输入日期以查看总价格,包含额外附加费用及适用税费。
With the canyon just a five minute walk from the house with all the major resteraunts also within walking distance, this place is to nice not to share. All I ask is to treat it the same as you would your place
Inside Grand Canyon national park All major sites of Grand Canyon and a free bus stop within walking distance or just walk to the canyon !
Historic homes and quiet neighborhood Free public transport
Sam and his family are great hosts; very courteous and friendly . Their place is really clean and their location is perfect for hiking and physical activities. I would definitely stay here again.
Yesi
January 2017
Grand Canyon Village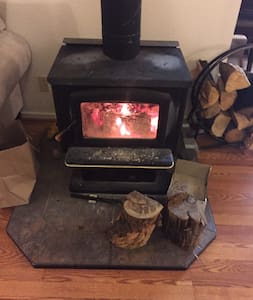 Stay inside an Airstream near the South Rim of the Grand Canyon. You choose the destination from a list of options, and I will deliver the Airstream to the location. The fridge, freezer, and pantry will have the foods you choose. On your arrival, you will learn how to use and operate the Airstream. As your host, I will manage the water tanks, LP tank refills, be available 24/7. A bucket list of things to do in the Grand Canyon will help you make the most of your stay.
There is one queen-size bed. The second bed is the dining table which converts to a full size bed. The third bed is accessed by pulling out the couch. The first and second bed is suitable for couples, and the third bed is suitable for only one person. This place is ideal for a family or two couples. As your host, I will always be readily available and nearby the area. I will provide you with instructions, and provide you with a selection of things to suggest you do during your visit in the Grand Canyon.
Inside Grand Canyon National Park there is a shuttle service available from 6 AM - sunset. As your host, I will cover the expenses of the campground registration, and will also provide you with food. I will also provide daypacks with all the gear that you need to go on day hikes. Bring your own clothes appropriate for the weather conditions, and I will take care of the rest.
Grand Canyon Village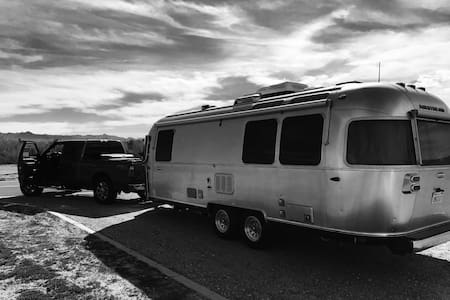 Tent camping area will be provided, you will be camping in back yard... More pics to come, any questions contact me. No need to wait a year to visit my beautiful back yard. Come as my guest and you will only pay visitors fee.
A 12x12 tent area in Supai Village. A couple of miles from Supai Falls. You will be staying in a homes backyard. You cluster bring your own tent and camping gear . No need to wait a year to visit stay in our backyard and just pay the visitors fee. restroom inside home, water faucet next to home. We will be in home if anything is needed
One of the most beautiful falls in the world You must hike down the canyon or can be brought in by helicopter. Please do your research first or contact me for any questions
This is the easiest way to get to Supai! Marty is a quick communicator and he gave me the opportunity to see the most beautiful falls in the world planning only a week in advance. Otherwise you will have to wait a year if you went through the tourist office. The location is hosted by a family in the village. I got to experience a new culture. The first day was rough because I didn't expect a culture so different. The hosts were so accommodating though. They would give the shirt off their back if you needed it. Their kindness grows on you. Being here instead of the campground allowed me a chance to be with the Havasupai and I felt like I was a part of their community. If you're open to new experiences, don't pass this opportunity up. It was the greatest adventure and I feel like I have a family now in Supai.
Hilary
January 2017
Supai