输入日期以查看总价格,包含额外附加费用及适用税费。
Private upstairs large bedroom with 2 beds and couch and TV, sleeps six if needed. Bathroom with shower and washer dryer at base of stairs. Large Kitchen table seats 6 for Breakfast. 18ft×4ft Pool above ground during summer. Backyard seating for Campfire. High speed wifi. Reasonable prices.
Comfortable and Peaceful Yet Close to Everything. Bedroom/Living room couch TV, Bathroom Kitchen and utility room. Willing to communicate as much as needed.
Quiet and peaceful. City Road plowing during snow storms. http://farnorthtransit.com/ Possible usage of bicycles for community bike path and possible 4wheeler usage for 2 riders for a picnic on sunny day. Good way to get away from metro city life to a rural peaceful setting. Good backup spot for sporting event stay over.
Chad's home is comfortable and welcoming. I felt right at home and now have new friends. When they learned it was my son's and my mutual birthdays during my visit, they got us a ice cream birthday cake, complete with candles! I highly recommend this location to anyone visiting Roseau or the surrounding area.
Nancy
October 2015
I had a great time staying here! The room was very comfortable, and quite peaceful. Chad is a great host/tour guide for Roseau! I would absolutely recommend staying in his home over a hotel when in the area.
Adam
August 2015
The host canceled this reservation 2 days before arrival. This is an automated posting.
Judy Lambeth
January 2017
Roseau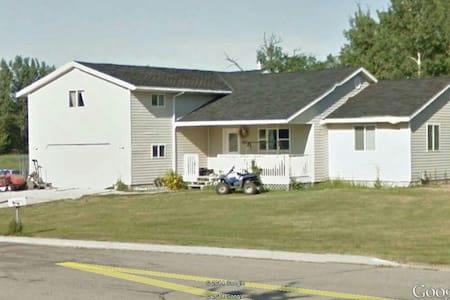 Бакуриани, старейший горнолыжный курорт Кавказа,неподалеку от знаменитого Боржоми(26 км).Чистейший воздух высокогорий, напоенный ароматом хвойных лесов, захватывающие виды на искрящиеся вершины и ущелья. Огороженная охраняемая территория с детскими площадками и стоянками для автомашин. Прекрасный вид из окна. Рядом сосновый лес. Квартира уютная, светлая, тёплые полы. Спальня и гостиная-столовая.
GA