开普敦的整栋别墅
Luxury Oceanside Home near the Cape of Good Hope
房东:Johan, Elmarie & Nandi:
Sip champagne on the wraparound deck off the lounge area of this duplex home and enjoy the ocean breezes. Rafters on the high ceilings and a rustic wooden table bring a farmhouse feel to the contemporary design. Whales and dolphins may be spotted.
您的房东Johan, Elmarie & Nandi: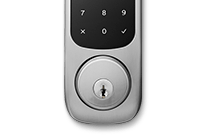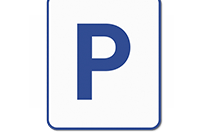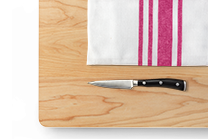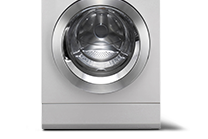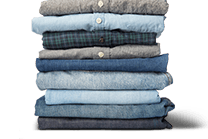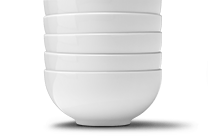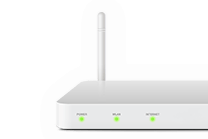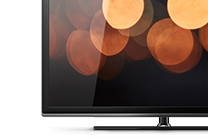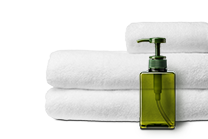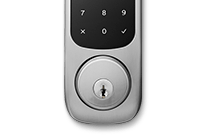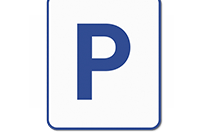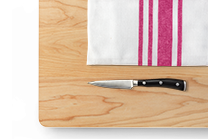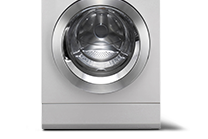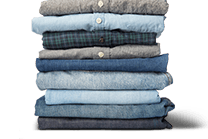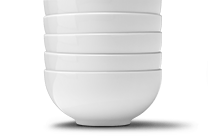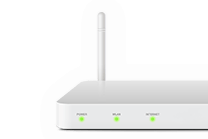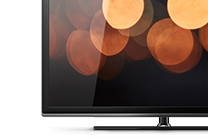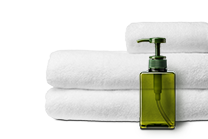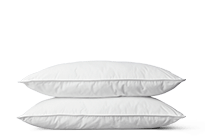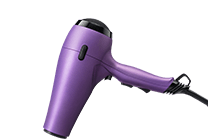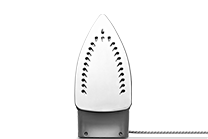 The Horak Clan run a self catering agency in Simonstown Cape Town. Johan, wife Elmarie and daughter Nandi. Nandi is based in Greenpoint Cape Town. We started the business in 2009. Today the family of Horak's work 24 hours seven days a week to assist people like you. We respond sooner and we work harder than most. We are not trying to be the biggest Cape Town property management and self catering agency. No! We are just trying to be the best. We are not always right, we make mistakes, but we are not afraid to say so. And we never run away. We take responsibility and help all our guests and many homeowners we look after. If you want help finding accommodation in Cape Town we can assist you today. Try us out. You will be surprised to find a fresh and friendly breeze. We live in Simonstown, We have one of the best views in Cape Town. Today the whales woke us up. Not many can say that. Can you? We go for a swim with the penguins at Boulders Beach. Can you? And we have lots of fun.
关于Johan, Elmarie & Nandi:的更多信息