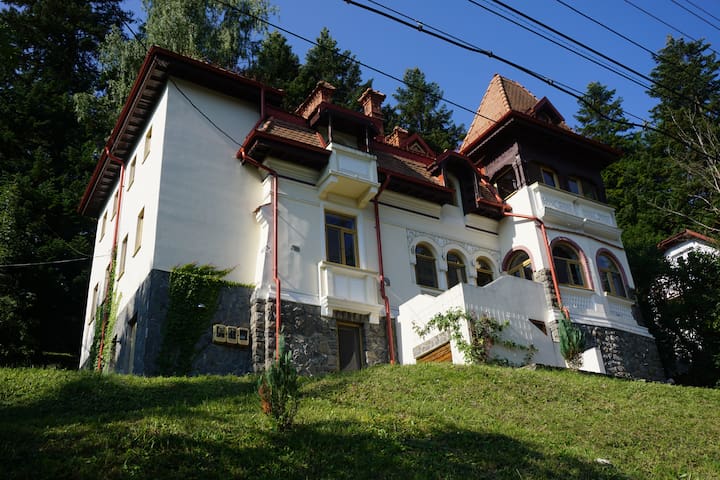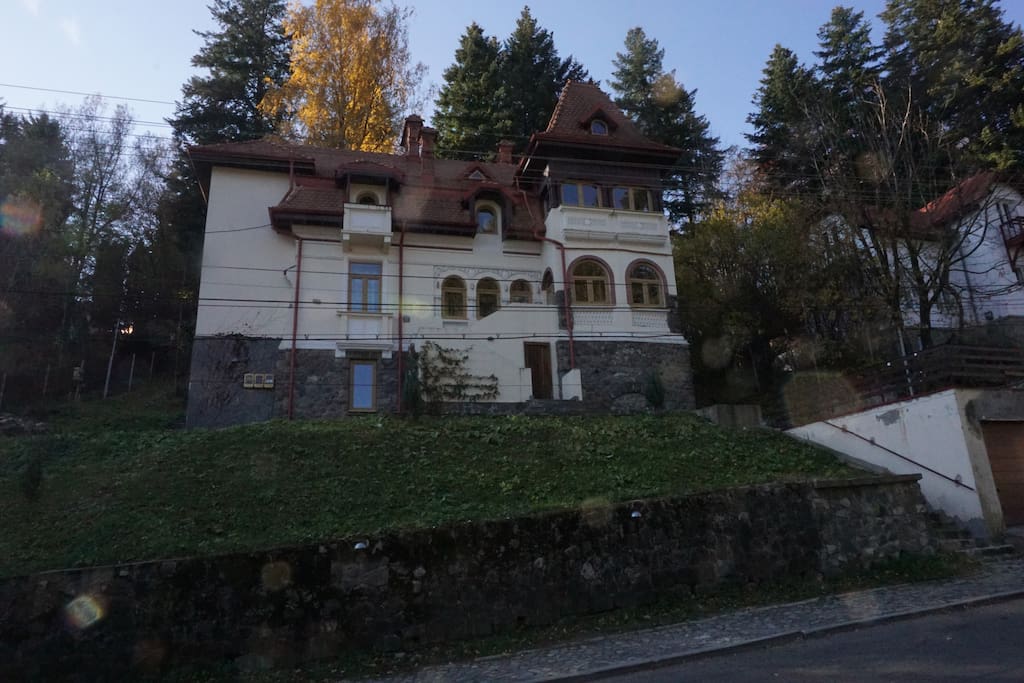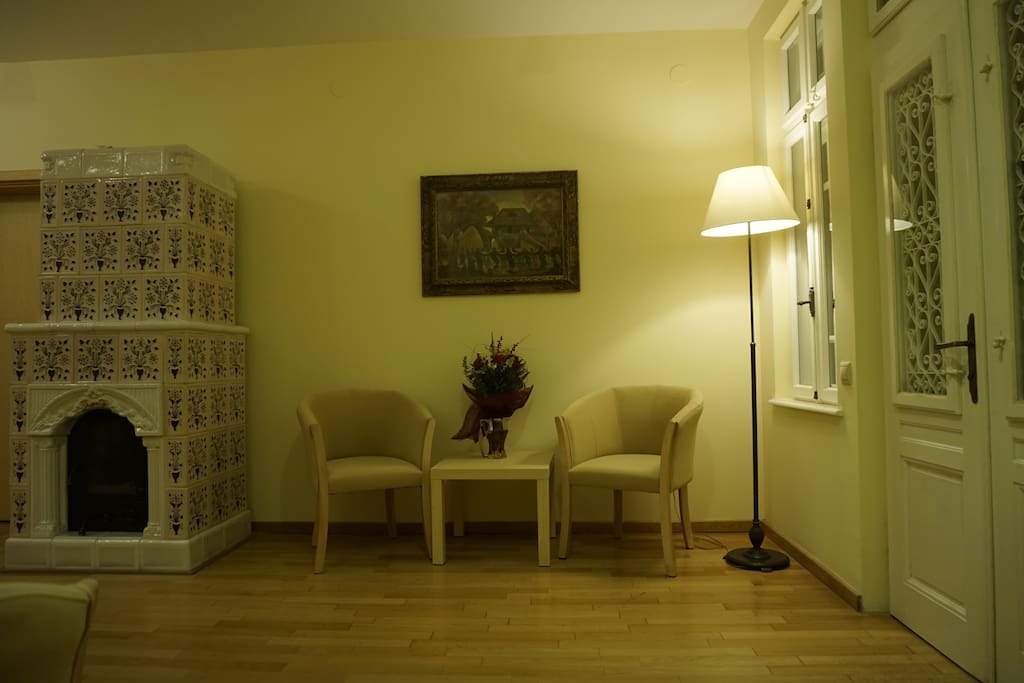 This is my favorite room in the villa. Because it is furnished with stylish, reconditioned, last century furniture, which belonged to my grandparents. It is like one gets in a last century room. The bad it is brand new.
---
---
---
This is a smoke free villa.
You are kindly asked to smoke only outside the building in the two special designated areas, one next to the outside door of the breakfast room, the other at the backyard entrance.
The villa is pet free as well.
---
---
I just love traveling and I do it every time I have few days off from work.

For the first 36 years of my life I couldn't get out of Romania, because the communist regime didn't allow me to leave the country.
After the communist system collapsed in Europe, I relocated myself in Denmark, where I had lived and work for more then two decades. Since then I have traveled between 4-8 weeks each year. So I can say that I have lived in hotels, hostels, guest houses, lodges, cottages, tends and on boats, in different countries and seas in the world, for a total of more then three years.
In each place I have stayed, I was aware of what pleased me and what not, of what was cozy and what was not.
Recently I got a job in Romania and I renovated my grandparents holiday house in Sinaia. I have used all my traveling experience to make the villa the most cozy place I have stayed so far, and, in my opinion, I have succeeded in doing so.
I have decided that it is my turn to offer a nice place to stay to my fellows travelers, as I was offered by others in different countries in the world. Therefor if you want to stay in my place, you are very welcome.

One of my hobbies is lightning. I have studied and designed lightning for many years now. I designed the lightning for this villa as well. There is no one single room, with just one lamp in the middle of the ceiling but all of them have several light dimmer switches. Therefor you will be able to create the right light, for your precise activity and mood at any time in any of the rooms.
Another hobby of mine is painting and two of the paintings in the house were painted by me. I hadn't hanged them on the walls because I think that they are some kind of masterpieces, but because they are in strong, vivid colors and this makes a pleasant contrast with the rest of the colors in the room.
A more recently hobby I have gotten is birds and animals watching. And as some statistics say, that 40 pct. of Europe's fauna lives in Romania it takes not too long before you catch one in the sight. Never the less I have fed the birds and the squirrels during the winter time and therefore they are less frightened by humans as they were in the beginning.

Romania is a wonderful country.
Sinaia is a beautiful place to visit.
And if you decide to stay in my place, I am pretty sure that you'll enjoy it.
语言:
Dansk、English、Français