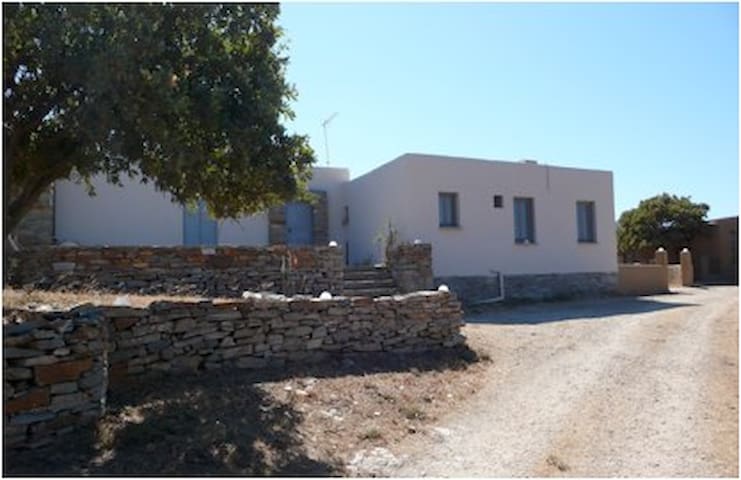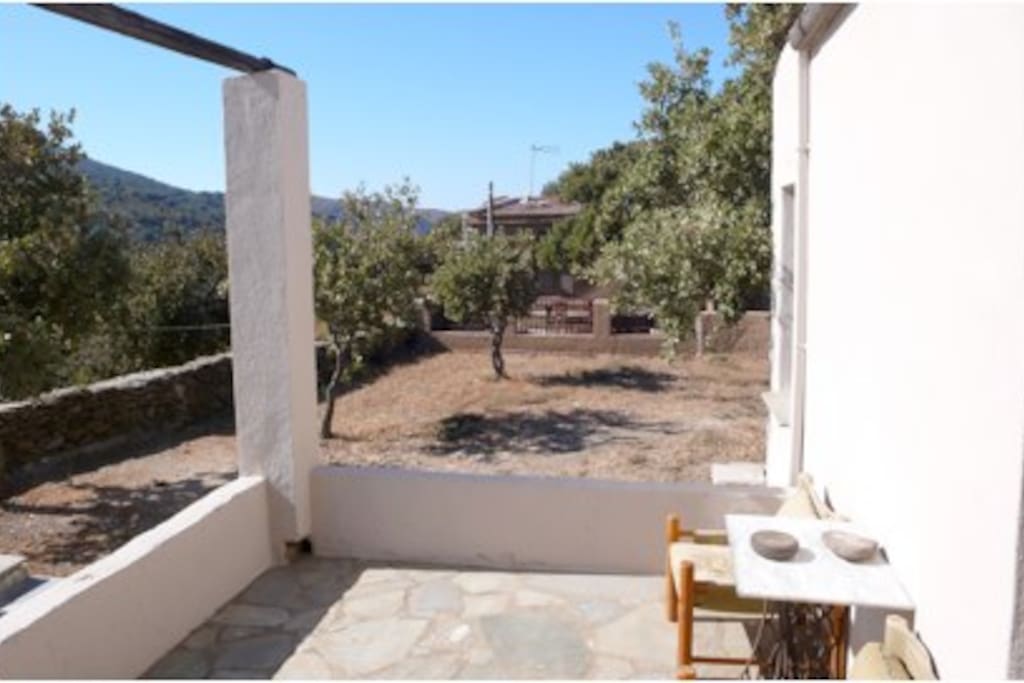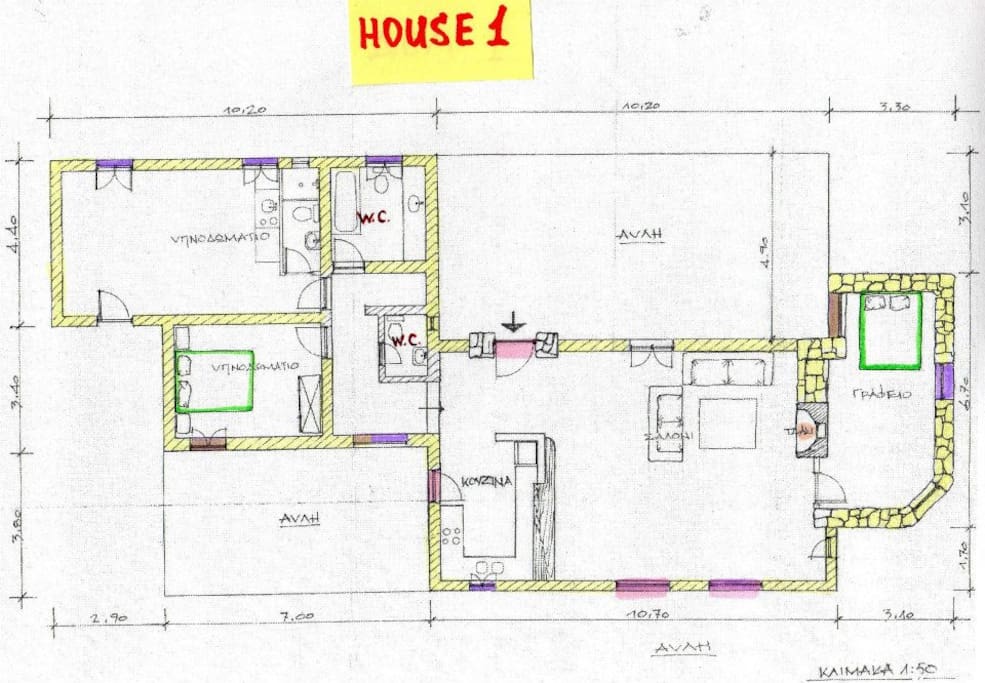 房源
Ecotourism resort 12.000m2, with 3 independent houses ((PHONE NUMBER HIDDEN)) on the Island of Kea, Cyclades, Greece.
A hidden paradise, in the heart of Kea, is the area of "Sklavonikola", a unique spot on the island, named also, the "observatory" of the island !
The access is easy and convenient. From Athens airport by taxi or public transportation, (about 20 minutes) to Lavrion (URL HIDDEN)
From Lavrion harbor, Ferry boats, (URL HIDDEN) after one hour journey, will take you to Korrisia, (URL HIDDEN) the charming port of Kea. The «Kea Sklavonikola resort» is located 9 km from the port and is easily accessible by taxi, private or wheeled vehicle that can be rent there.
The property has an area of 12000 m2 and is just 3.5 km from the capital, Ioulida, (URL HIDDEN) where you have the opportunity to enjoy walking in the alleyways and the spectacular sea views from some spots. The traditional houses are built in such a way with terraces and rooftops, creating a remarkable complex. Nothing really changed since old times…Taverns, small coffee shops and churches, all together, create a wonderful atmosphere, calm and serenity.
On this beautiful island you have the privilege of touring to beautiful beaches, scattered like lace !! The pleasure and the enjoyment is guarantee.
Finally at the location in which the property is, has all the typical characteristics of what we call "Tzia"- the popular name of Kea – countryside, with mountain views to oak forests. The spot is geographically located on a small , tableland, right in the center of the island, which facilitates and makes it particularly interesting to explore, offering the choice of different destination every day, because the distance from the center of the island is shorter. The estate is filled with beautiful oaks, fresh quality air breeze and unique nights under the starry sky combing the absolute tranquility and natural beauty.
House 1: Floor space: 140 m2. The house consists of: Living room, 2 bedrooms, office, kitchen, 1 bathroom, guest toilet and a small storage space. The main entrance door leads you to a spacious living room with a fire place made from the local slate stone, by local craftsmen. The house accommodates two couples separately and even more. NOTE : there is also the possibility of using an independent master bedroom (20m2) with en suite bathroom, upon request.


---