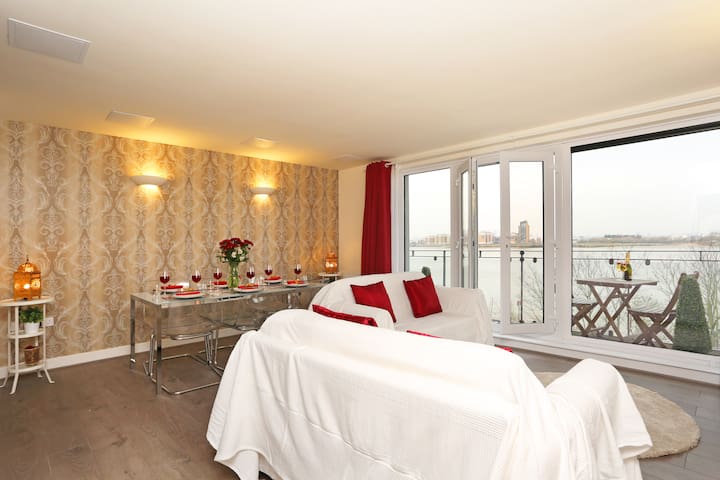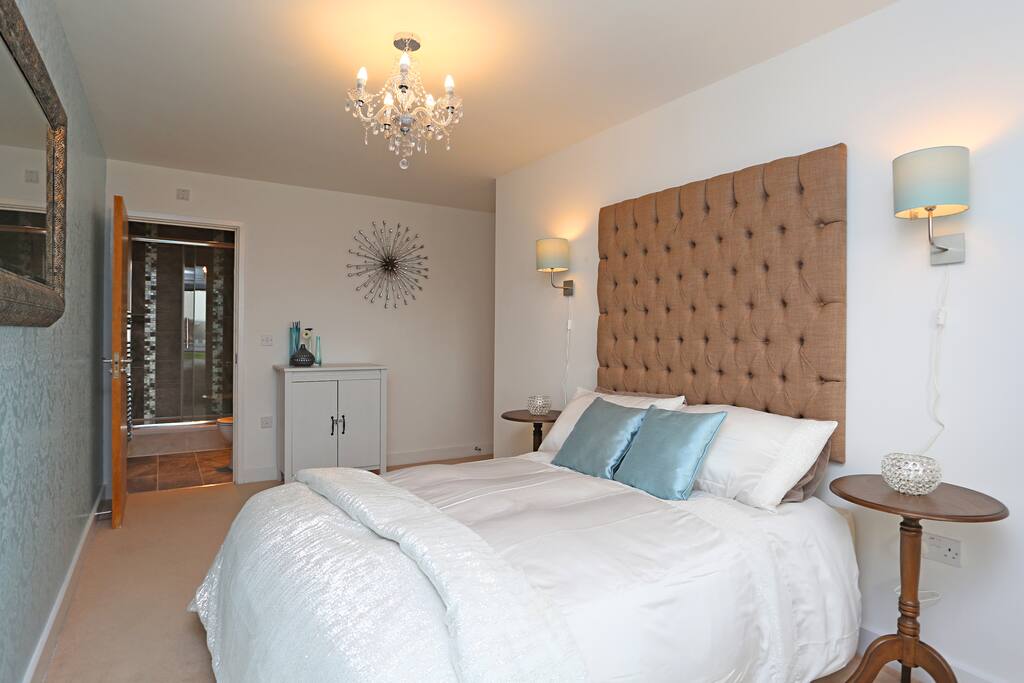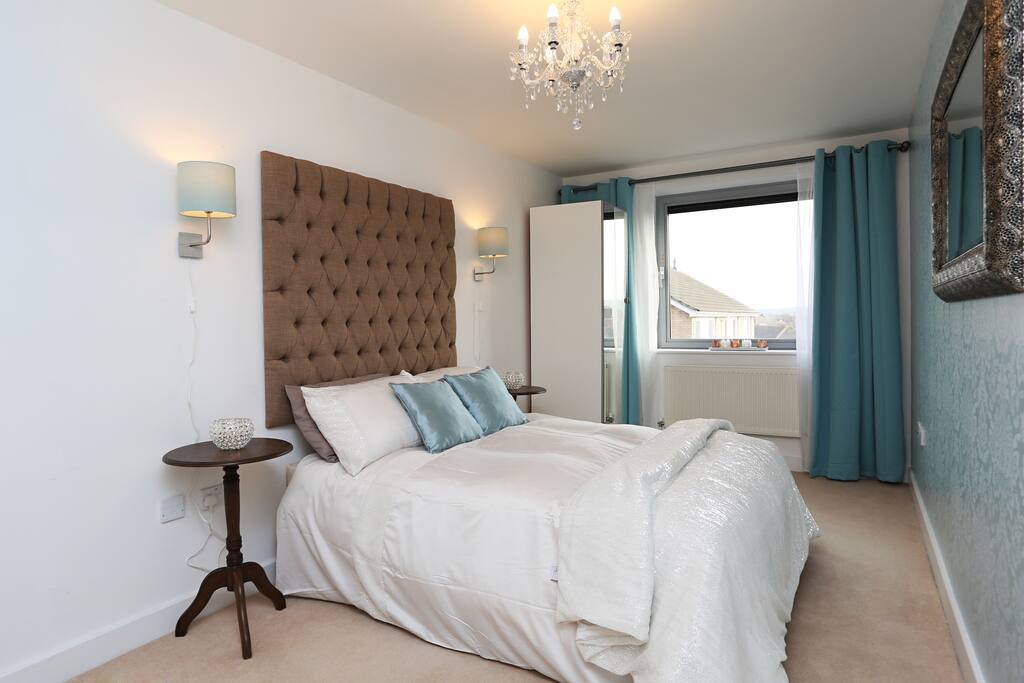 Exclusive Riverview Apartment
This fantastic London apartment with a lovely river-view is perfect if you want to treat yourself to a relaxing comfortable stay in a safe neighbourhood, with excellent transport links around London. …
It's quiet and safe, with a bustling town centre a walk along the River Thames. The views at night are spectacular!
Shops, bars and restaurants on the local high street as well as easy access to the O…
- Short walk to along the river. - Take a stroll to the nearest station, Woolwich Arsenal in approximately 15 minutes, via the riverside.
- Links straight into central London via train or DLR and Lo…
I LOVE LONDON!!!
I was born and raised here and have moved about a fair bit before settling in the south east of this great city. I love to eat, eat and eat some more, but occasionally stop to exper…
Your hosts Jason & Christianna are at hand for guidance and assistance for as little or as much as you wish.