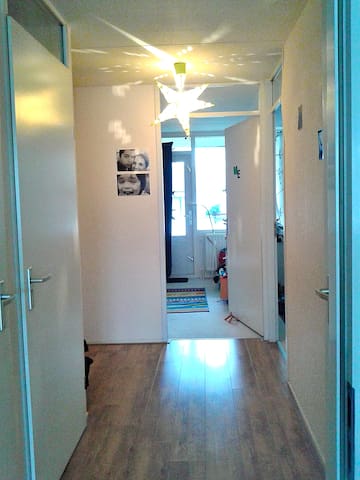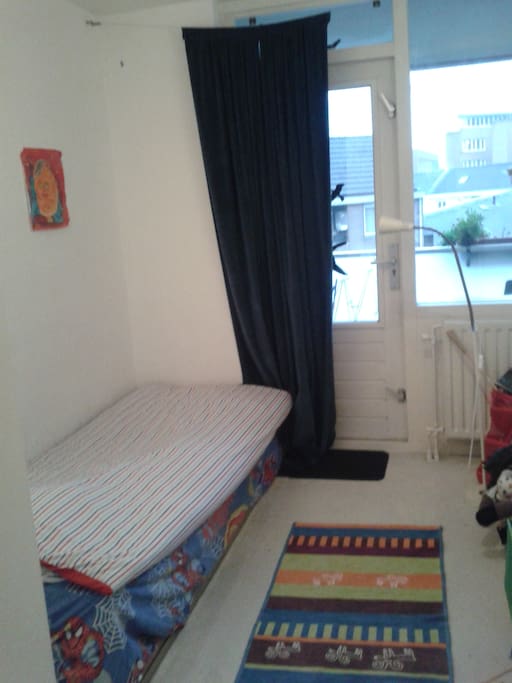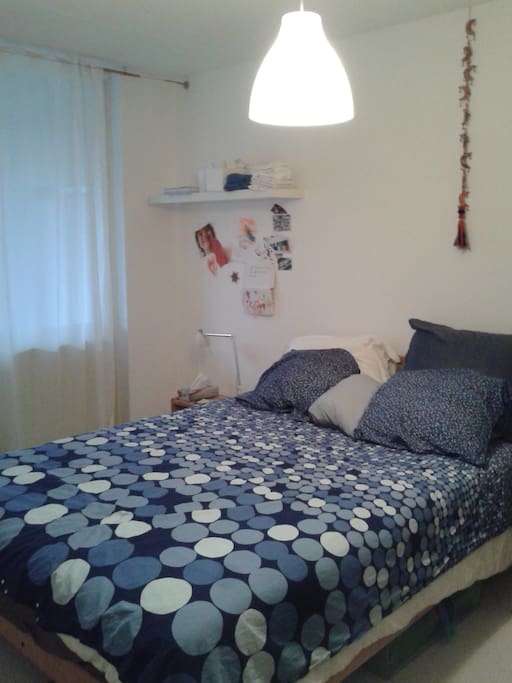 Cosy and well located apartment
The apartment is where I use to live with my family. I want to share it while I am out. The apartment is very well located, walking distance from the Central train station, the ceramique square where is the big public library , shops and a bunch of very nice restaurants. This place is amazing, very quite and perfect to have a very comfortable holidays. There are 2 supermarkets nearby, and the city center is just 10 minutes walk. Close to the train station there is a store for rent bikes.
---
Piedad was great to work with and responded quickly to correspondence. The actual location is great; there's a supermarket near by (AH), and it is located within walking distance to all the major sights in Maastricht. It is about a ~10-15min walk to the city center, and maybe 20min to the major shopping areas of Maastricht. The furnishings are great (comfy bed, kitchen is clean), and everything is easy to use. It's a very quiet apartment which is really nice.
---
Good location, the apartment is very close to the train station. Everything is wonderful, same with in pics! Piedad was very nice and got everything ready for my arrival! Elena was very nice too, gave me much help! Flexible check-in and check-out, very sweet! I would like to stay here next time and strongly recommend it to everyone!
---
The apartment is nice and homely and quite clean. It has 2 seperate and cosy bedrooms with one comfortable twin bed and one single children's bed. Beds were made which is very nice when you arrive late in the evening. Piedad's friend, Manuela, was very sweet and prompt in her communication. She was also very helpful in finding a solution for the key transfer since I was arriving at midnight and leaving early in the morning. In sum, a very nice and cosy apartment.
---
Piedad has a very nice and spacious apartment! From the pictures you can't tell the apartment is that spacious! I can strongly recommend this location if you want to explore Maastricht by foot: the apartment is well located on walking distance from the train station as well as the city center. Piedad was not there when we checked in, but her cousins took good care of us.
---