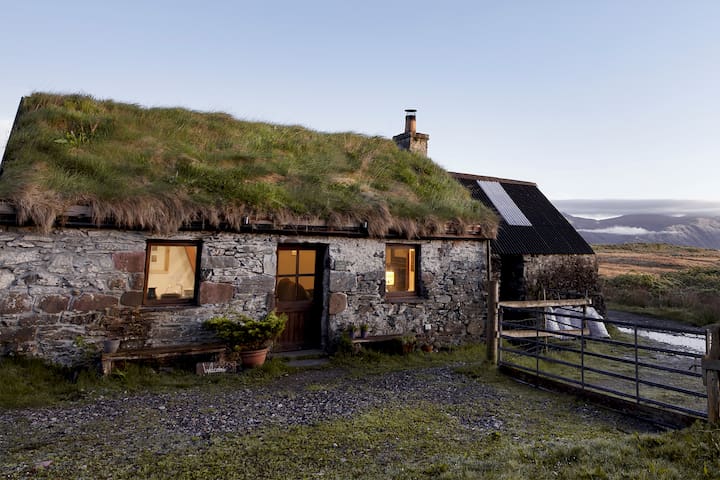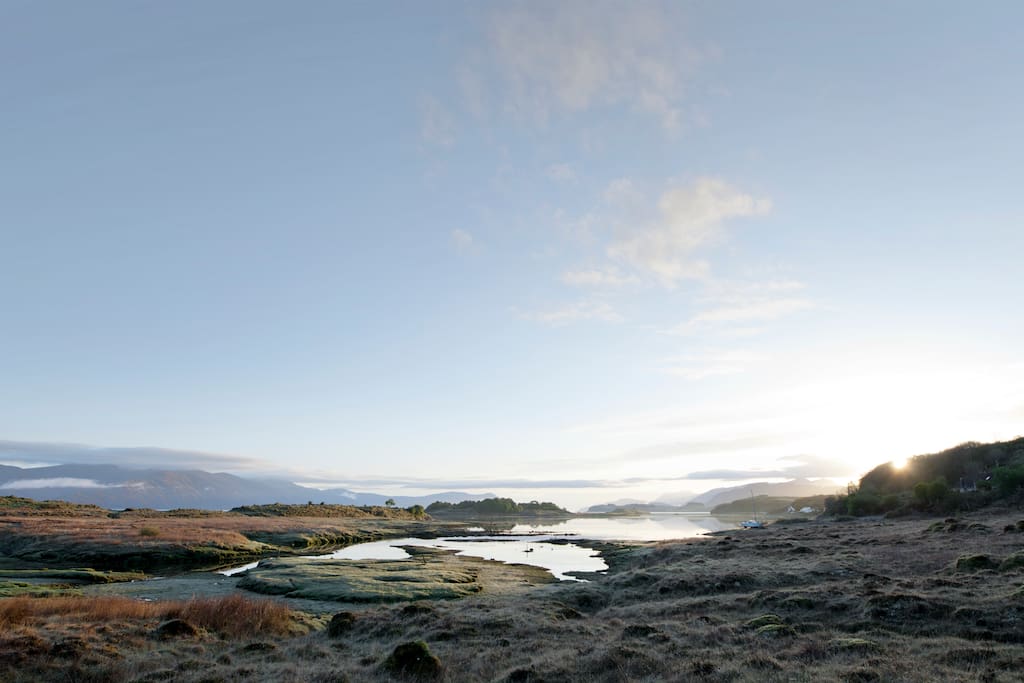 The Crofting Cottage, Isle of Lismore
A small, rustic, traditional stone cottage in one of the most picturesque places of the west coast, right in the bay at the end of the Great Glen and surrounded by stunning mountain views.
Lismore is a stunning island, with lots to see and do if you appreciate a quieter pace of life. We have a Heritage Centre with an island café (around 4 miles away) open 11 - 4 pm every day from April …
Lismore is accessible from two ferry ports - Oban or Port Appin. Both are around 100 miles north west of Glasgow.

Public transport: Our nearest commercial Airport is Glasgow. If you'd like to trave…
I am a Lismore resident and managing the Crofting Cottage for its owners Steve and Christina, who are very busy with their incredible dog training business Epic Dog in Glasgow.
Scotland is my home o…
The cottage will be unlocked and the keys on the table ready for your arrival.
It's managed by Julia, who lives on the croft and is quickly at hand if support is needed or you would like help with th…