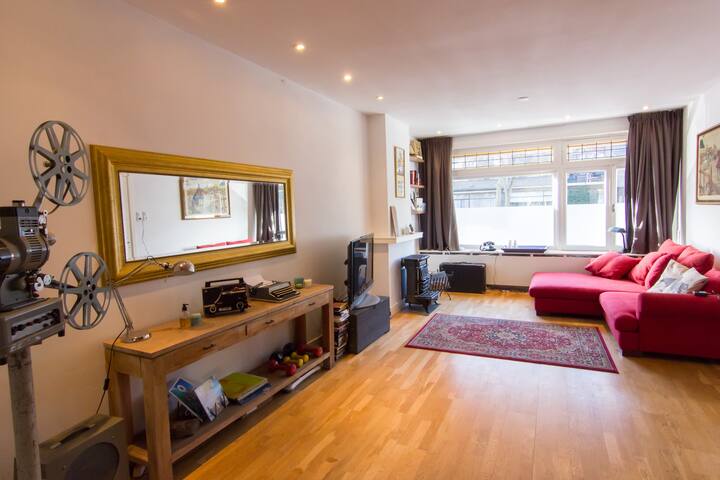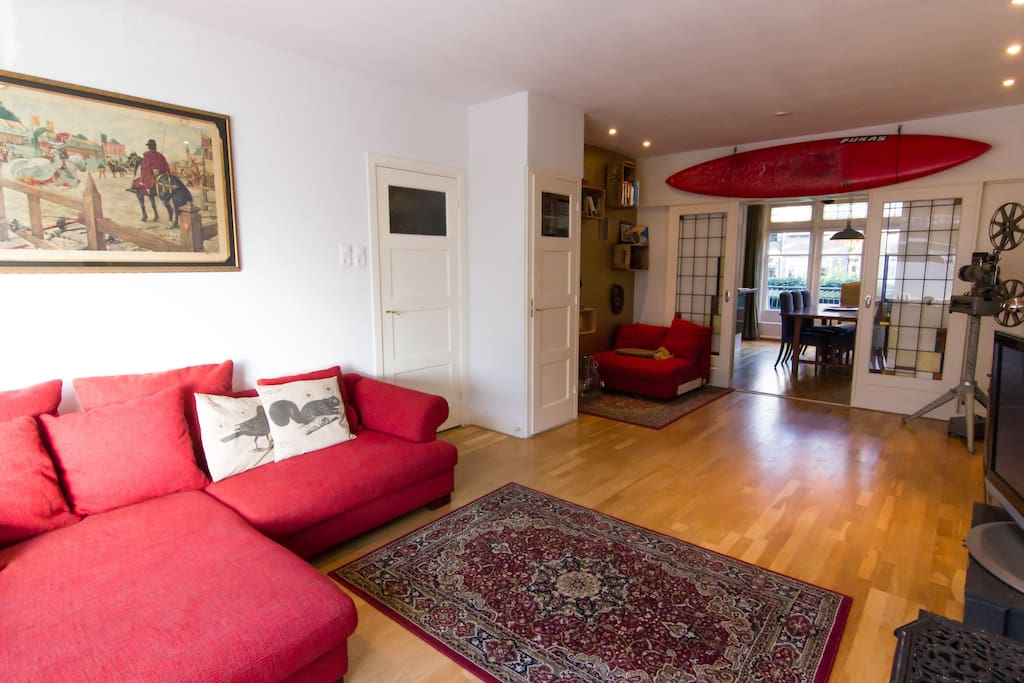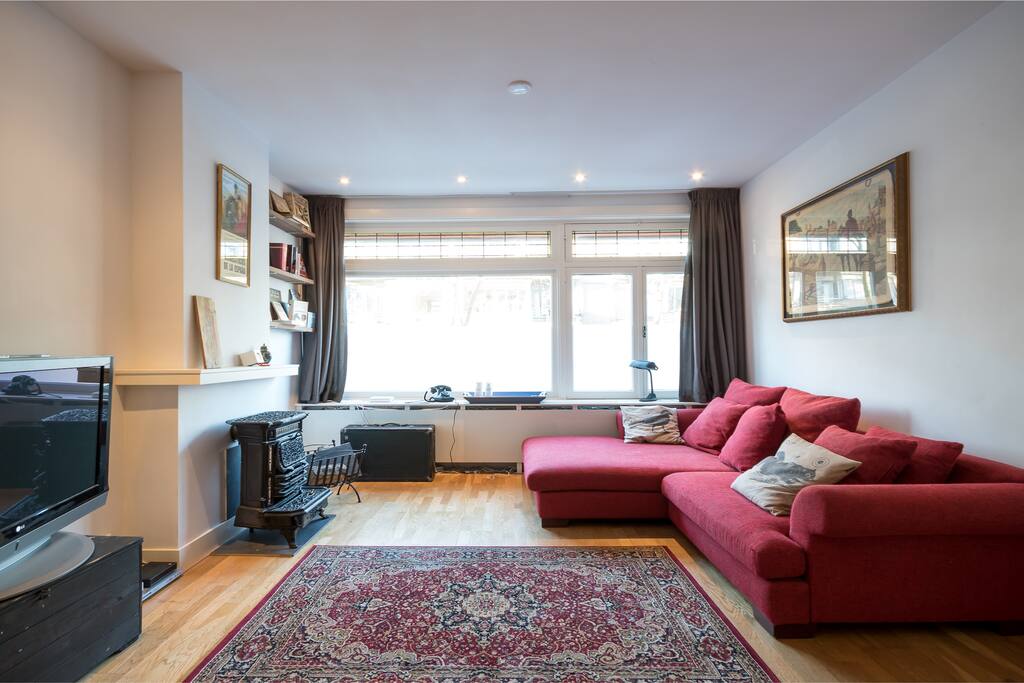 Aloha Loft near Central Station
My precious home is located in the tranquil neighborhood Blijdorp. The spacious, unique apartment sits very well located, 1 stop from Central, in a green area. Nevertheless, you are close enough to all the action Rotterdam has to offer.
---
---
---
---
Preferably, we do not speak of "rules" but of "tips":
- First, feel at home
- Smoking is preferred in the covered balcony area.
- The building houses multiple residents, please respect their surroundings (e.g. by not making to much noise).
- Finally, we would like to kindly ask you to treat the property with respect and leave it in good conditions.
---
---
---
---
With online marketing as a workfield, I love the possibilities that the web brings us and the great things that can come from connection of the crowd. AirBNB is a perfect example of this and I've loved the service from both sites. My current house doesn't allow any rentals, but if I could, I would upload my place immediatly.
I've traveld a fair bit around the globe and love meeting "real people" instead of hotel receptionists.
During travels I enjoyed local hidden restaurants, museums, tucked away little corners with no tourist and only local people who are really surprised to see foreigners.. The further you can get me from my social comfort zone, the better I enjoy the trip. Although I hardly plan things ahead, I love to read up on local history, habbits, tales and sayings because it makes the experience of the visit much more interesting.
Hobby & sport: Surfing, snowboarding, photography, history, tradition, rhetorical communication and bottom up projects. But most of all I like to chat with people and hear their views, which often give much more meaning to a place that travel guides can.
I'm currently travel around the world to establish a new independent platform for big wave surfers. feel free to sent me anything that you think might help make line-ups safer.

语言:
English、Español、Nederlands