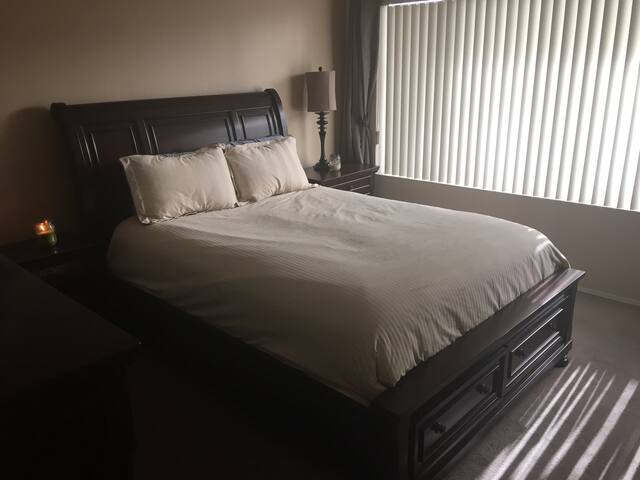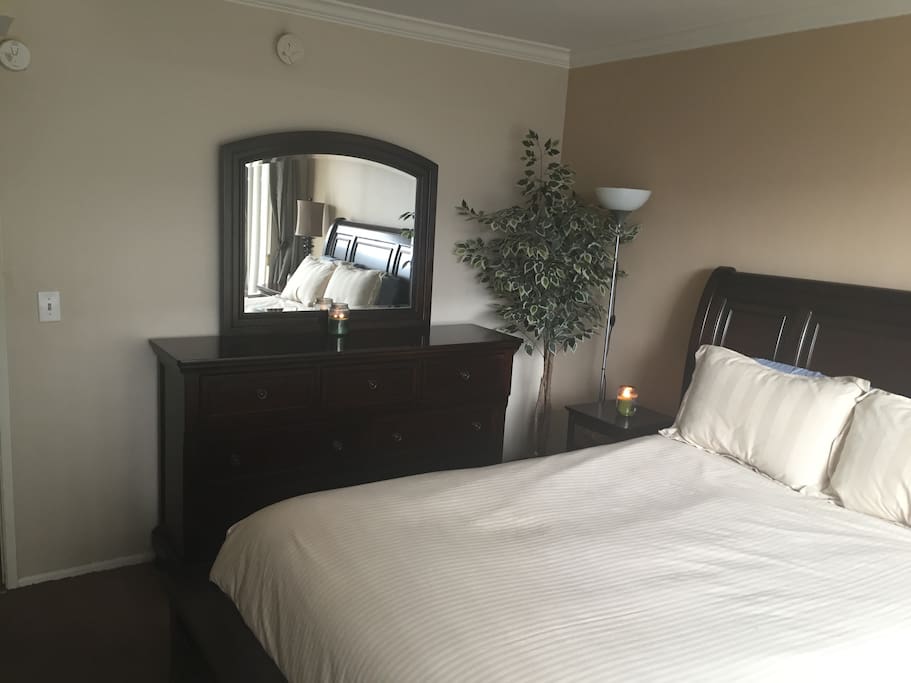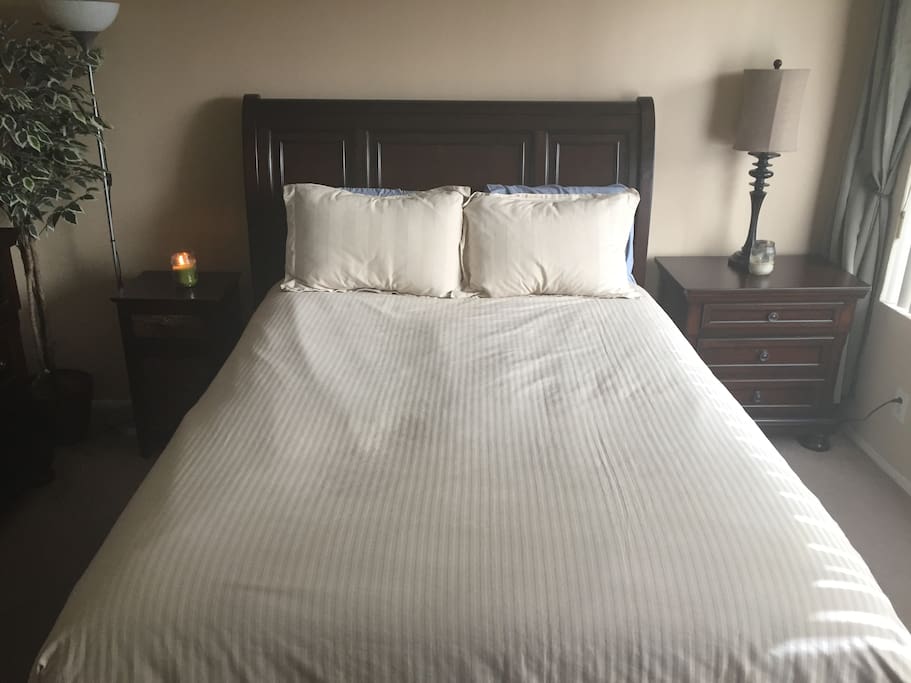 1 BR/BA Luxury Apt Above Ventura!
Beautiful, spacious 1-BR/BA a few blocks above famous Ventura Blvd! 5 mins drive from Fryman Canyon hiking, 10 mins walk to dozens of restaurants, bars, and shopping. Convenient market 5 mins walk. Sa…
位置
Studio City is one of the nicest area in LA, with tons to see and do. You can walk to Ventura Blvd in 10 mins, and it's loaded with restaurants, sushi, bars, clubs, boutiques and shopping of all kinds…
Walking from the apartment, you can find everything you want/need. I have a mountain bike that I love to hop on to explore and run errands on, which you are free to use as well. With Uber, you're a ch…
房东
Howdy all!

My name is Chad and I'm an LA-based actor, Studio City specifically. I live in a great area in arguably the best, coolest part of the San Fernando Valley (the 'burbs). I often travel for…
I'm always reachable for advice, tips, and cool things to see and do, like Fryman Canyon hiking, Ventura Blvd dining/nightlife, and the Sunday farmer's market around the corner!