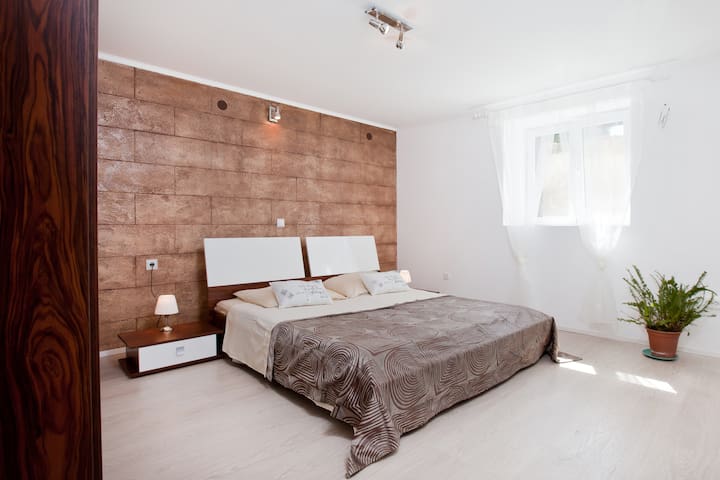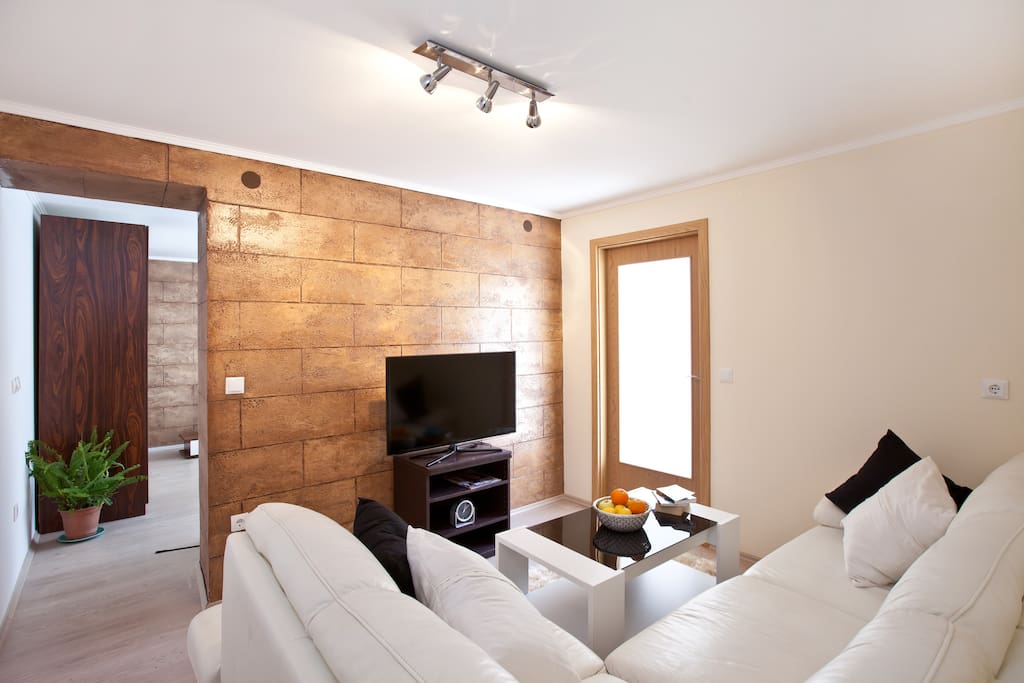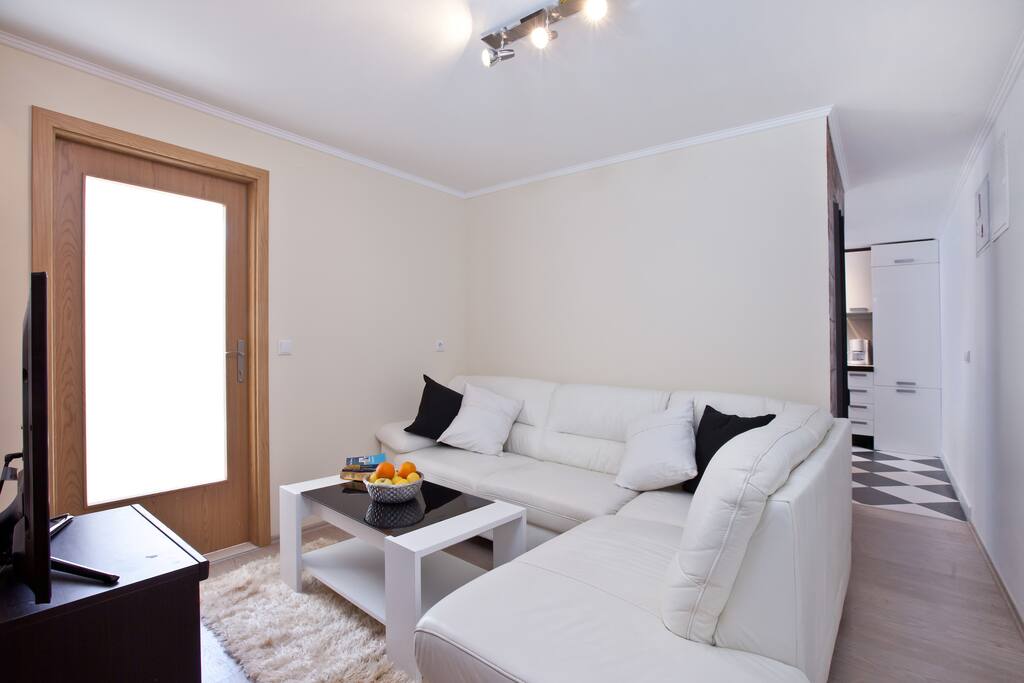 Only a step to the Old city gates!
Great 3 star apartment in the best location in the Dubrovnik!
杜布罗夫尼克, 杜布罗夫尼克(Dubrovnik-Neretva County), 克罗地亚
The surrounding of the apartment is piceful, private and quite.
Very close to the Old town.
From the aiport you can arrive in two ways:
1. Ordering our private transfer for the price of 30 €/one way trip .