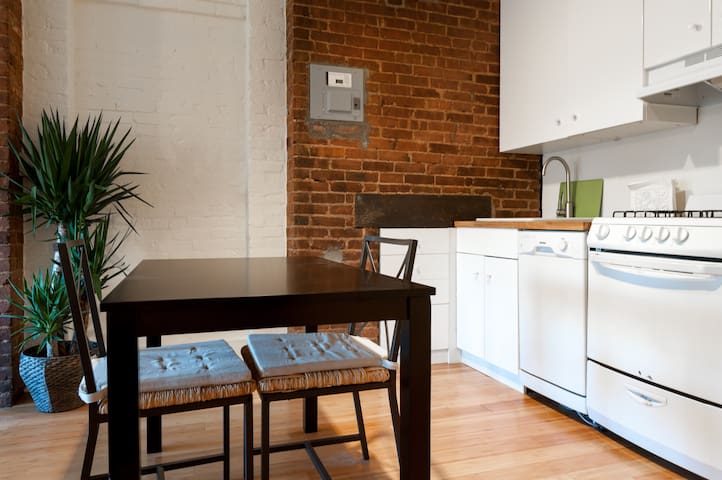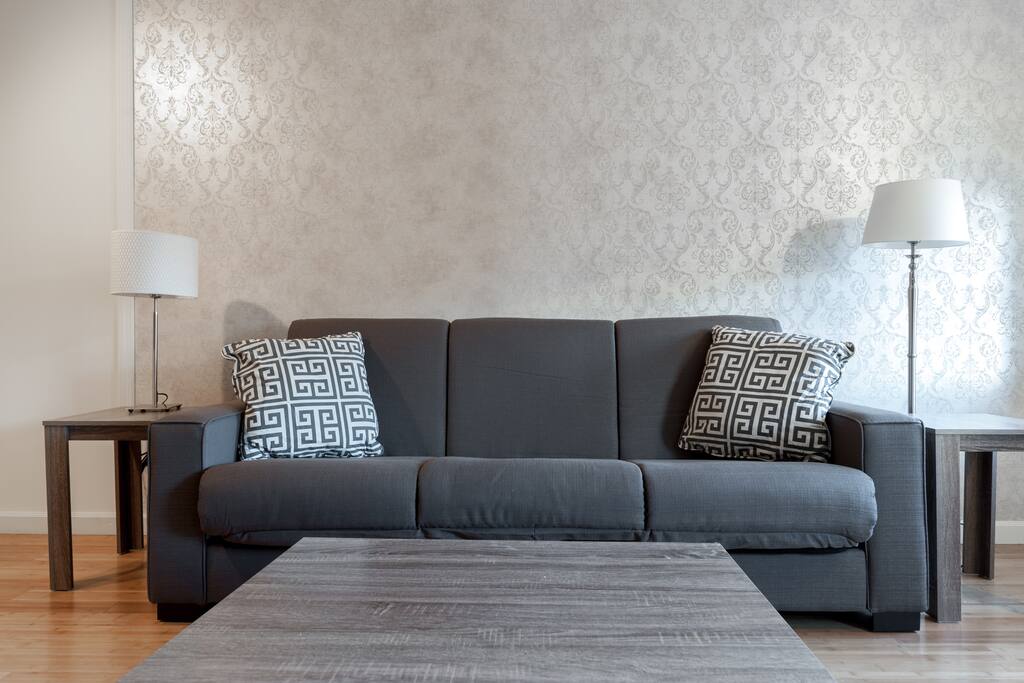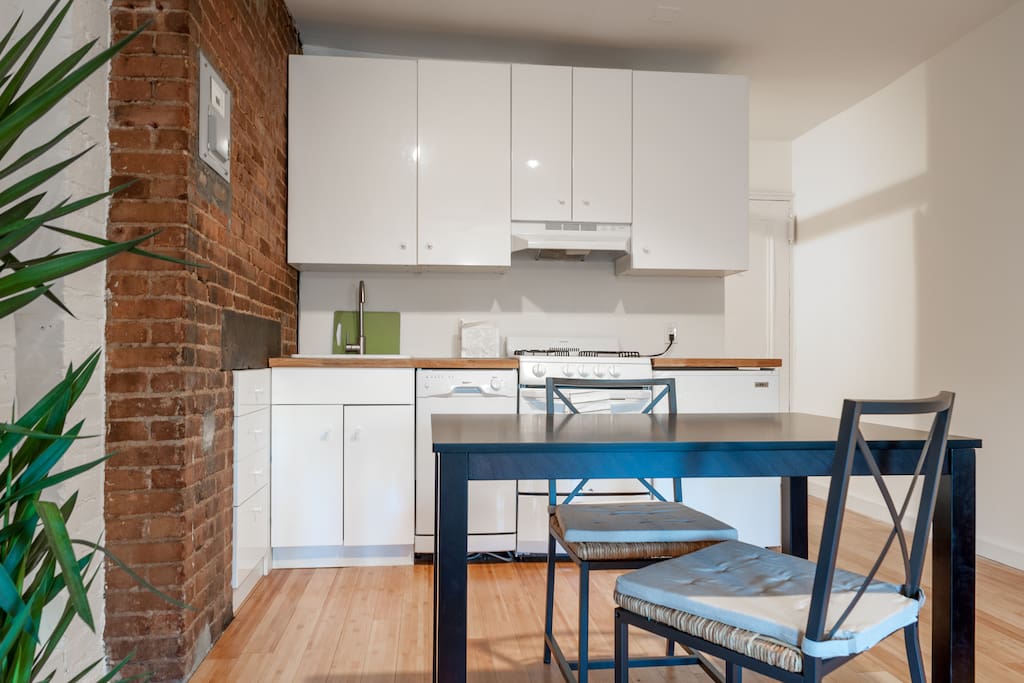 Perfect one Bedroom in central Location on the Lower East side
Location! Location! Location! We loved staying at Ira's apartment. Very central location to public transportation, Whole Foods, restaurants & pubs in LES, Soho, Little Italy, & Chinatown. The apartment is cozy but is updated & very clean. It is on the fourth floor but this only became a slight inconvenience when moving our luggage in and out of the apartment. This apt is perfect for two travelers. We didn't meet Ira but he was always available by email & responded quickly. We enjoyed our stay and would definitely consider coming back.
---
Ira and the team were great from the beginning to the end. Apartment was very clean and exactly as described and as seen in the picturs. Area between LES and Nolita is a perfect spot - conveniently located to several subway stations as well as Wholefoods around the corner. I felt very welcome and safe during the whole during my 7 weeks there. As Ira mentioned at prior to me booking the apartment: apartment is located on the 4th floor - so some steps to take each day. Also, as pictured: Shower/bathroom is in very same room as bed/closet and there are no actual windows in this room.
---
We stayed for 3 months and seriously couldn't have been in a better location. Soho and LES in walking distance, but even beyond that, NYU, Greenwich, Little Italy, Wall Street/One World is within walking distance or easily accessible by subway - depending on your preference. We loved having the option of a supermarket up the road, but there is so many other great eateries and bars that you wouldn't get bored. Ira is lovely and very responsive to any queries we had, but really we didn't have any. Heating and cooling worked really well, and the apartment is modern clean and perfectly furnished, in spite of the older appearance of the building. The shower is within the bedroom, and is perfect for two people, and the room has a separating door. We cannot recommend the apartment or Ira more highly.
---