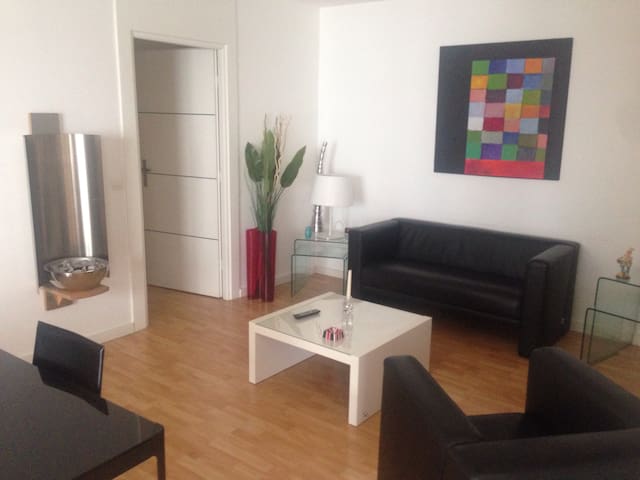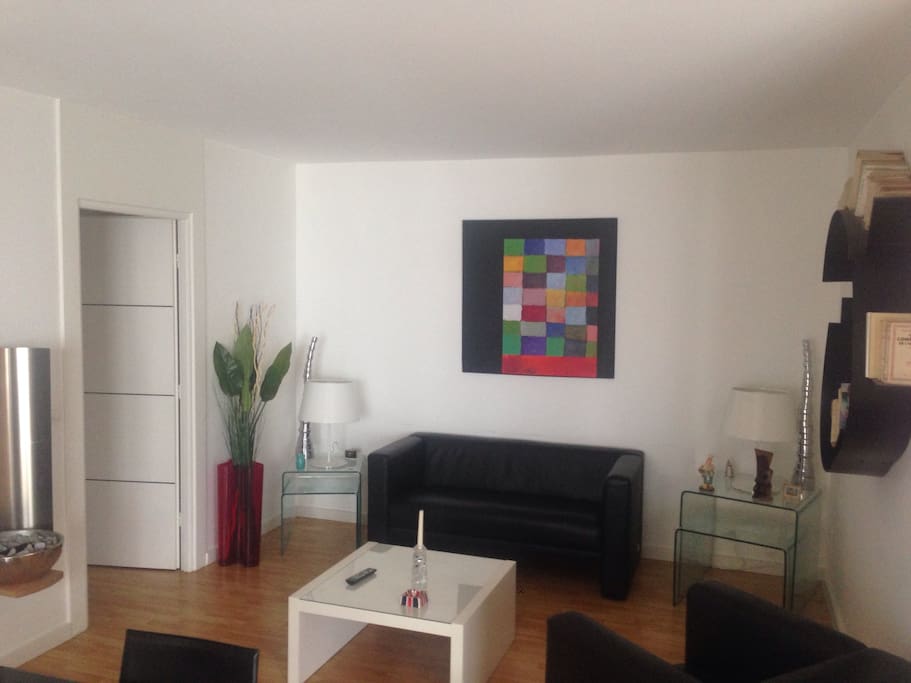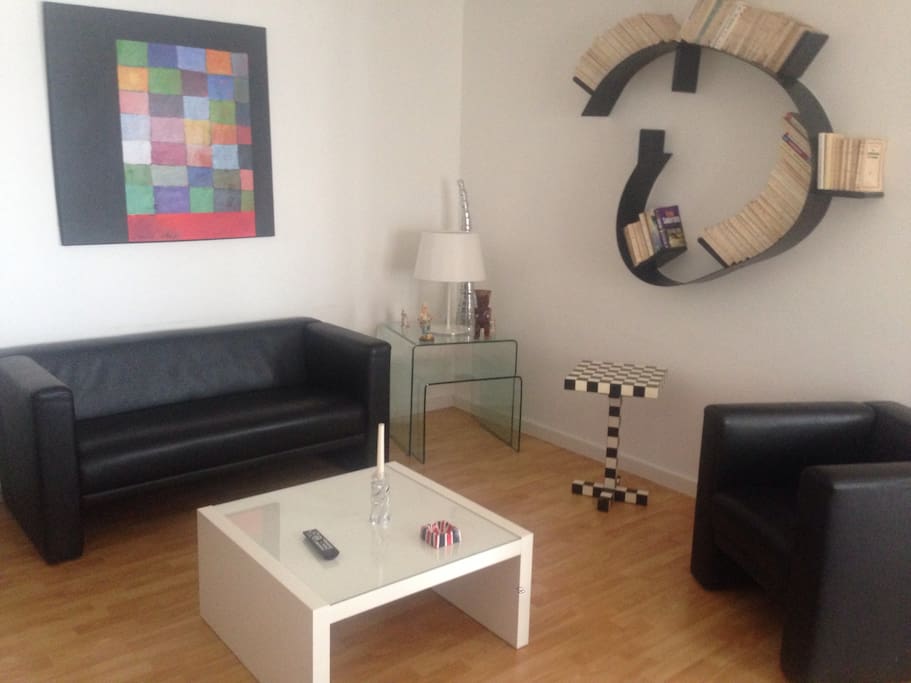 This 52m² appart has a lot of great amenities and it's very well located... Confortable and modern Apt, in a security building. Also besides the TGV train and metro station, with lignes 4, 6, 10, 12, 13.
The flat was as pictured. Mari as a host was very difficult to deal with and tried to con us out of a lot of money. I regret staying at her flat as there were no reviews to read beforehand and would definitely not recommend to use her flat to anyone.
Blen you look like too young to be dealing with the reality... you simply devastated my apartment!! First made reservation for one person, then said they would be 4 in total but only up to the first 3 days of stay... In fact you were 5 in total from the beginning to the end of the stay... 9 days in total... I should have seen the lack of honesty from your part since the beginning! You Blen, are too young but your father must know that you cannot leave the wood worktop without dry!!! The wood worktop is burned and sheeted, with water stains everywhere, the stove and the sink are hipsters, dishclothes is burned... Without mentioning that I arrived and found the broom and vacuum cleaner in the same position I left, dirty clothes into the washing machine turned on, dishwasher turned on, even if it was agreed, not to use it for lack of salt in the reservoir, bed pallets/frames out of place as someone had playing jump in bed, most of the objects were moved with no reason apparently, like flowers beside the TV changed to flowers beside the stand.... No respect at all, I definitely NOT RECOMMEND Blen and her family to anyone's home in Airbnb community!
---