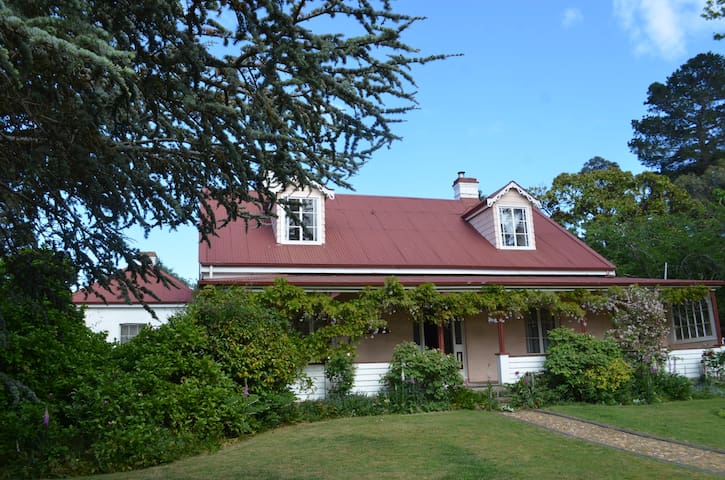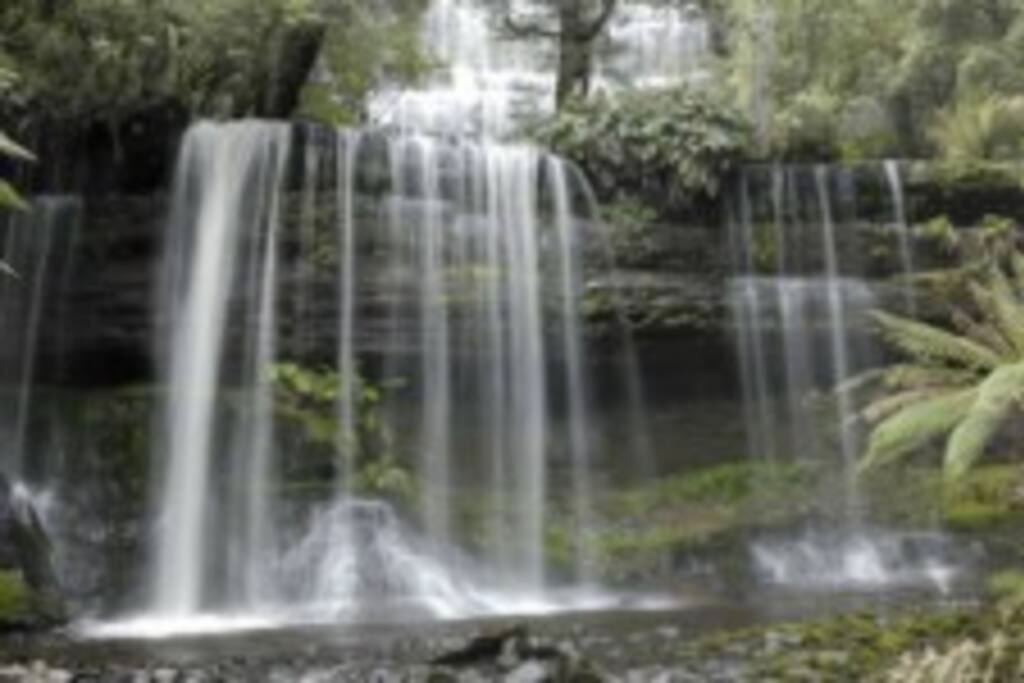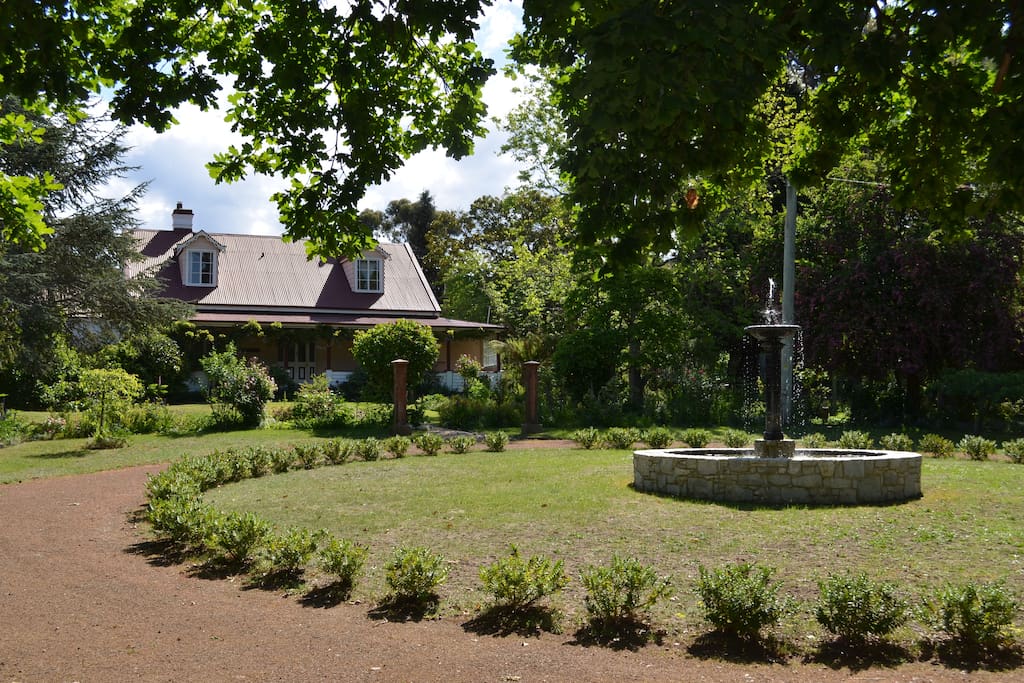 Beautiful Heritage Listed Home
你喜欢"旧世界的魅力吗? Hawthorn Lodge酒店建于1869年,是塔斯马尼亚最古老,历史最悠久的住宅之一。 它位于到Mt的旅游线路领域。距离令人惊叹的罗素瀑布仅15分钟路程。
Do you love "Old world charm?" Hawthorn Lodge was built in 1869, making it one of the oldest and most historical homes in Tasmania.
Its Located on the tourist route to Mt. Field. And only 15 minutes from the stunning Russell Falls.
---
---
We expect our guests to be quiet after 10pm
Guests are not able to use the kitchen or cook for themselves as we operate a commercial kitchen. Breakfast is included in this listing, other light meals can be ordered through us at a small price, or we can advise on other dining establishments in the area.
We requests that guests do not eat or drink in their rooms- we have a lovely dining area for guests to use.
---
---
---
---
This place is really nice. Quite close to Mt Field and Russell falls. Our room which was part of this heritage bungalow was very spacious and had 18th century England decor. They also have a very beautiful garden with Apple, pear and plum trees. It was great chatting with Daniel and would definitely recommend this place to someone looking for a quite relaxing holiday.
---
Marie and David were fantastic hosts, and aimed to cater for our every need. Hawthorne Lodge was a great spot to spend a night (or a few nights), great value, and great location. The meal David provided for our dinner was delicious, and I would encourage anyone staying to have an evening meal here.
---
We highly recommend staying with Marie at their B&B. It's not too far out of the city and is in a beautiful spot with a scenic drive down the river and hills to their sweet place. the rooms are clean, spacious and well presented. Marie and David are fantastic hosts who really take care of you. Very friendly and helpful. The breakfasts are delish with home grown berries and fruit and local produce. We were very happy with our booking.
---
What an absolutely lovely B&B. The gardens are beautiful, the horse next door and chickens are friendly and we even walked down to the old mill and had picnic while watching a platypus in the pond. Russell falls was wonderful and even the trout ponds (Pancakes by the pond) were a hidden gem!Our hosts were lovely and accommodating and not intrusive ate all. We would stay again.
---
I am a writer, public speaker, running coach and fitness consultant
For 18 months I traveled on a book and motivational speaking tour across Australia, the UK, USA and NZ and I stayed Air Bnb all the way- I had the most amazing experience and met some wonderful people.
I decided when I got back to my hometown of Brisbane, that I would love to host guests the way I was hosted on my epic journey. I had a lovely old Queenslander and I was very busy for two years hosting some lovely people from all around the world.
Just recently David (my partner) and I purchased the lovely Hawthorn Lodge in Bushy Park, Tasmania- we are now operating this Heritage Listed home on Airbnb, and we love it.
Not only is it a charming place to stay, but we are also operating the Lazy Tea Rooms, where we will be serving traditional cream teas on weekends. We also have a gift shop with lots of local handmade and home grown bits and pieces and we offer transfers and local tours as well.
Looking forward to meeting you at Hawthorn Lodge in the Lovely Derwent Valley.