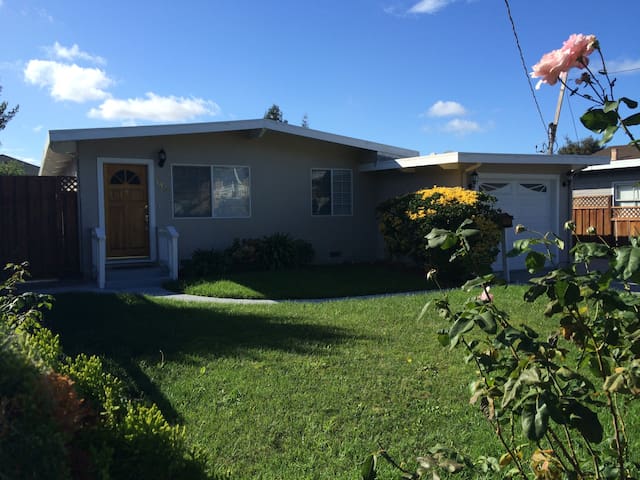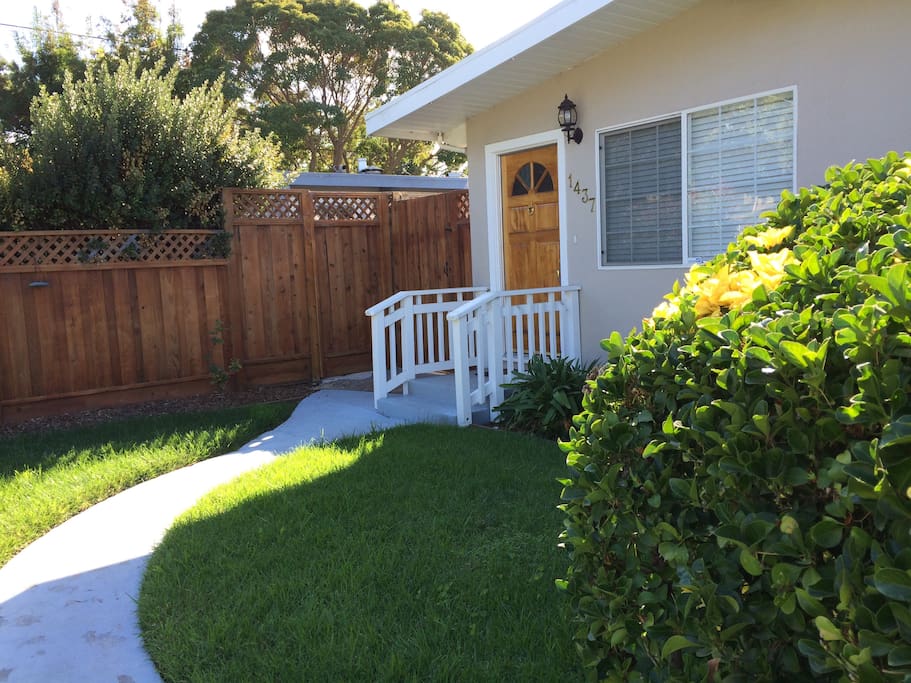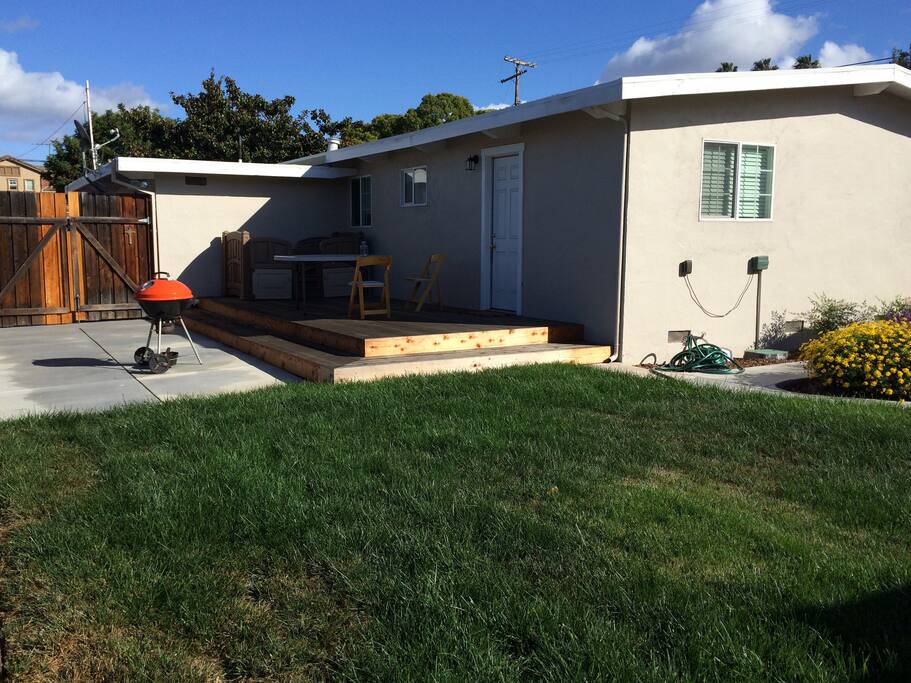 Recently updated, 3 bedroom, 1 bathroom house on a 5,000 square foot lot. Nicely manicured front yard, and an enclosed back yard. Around the corner from (SENSITIVE CONTENTS HIDDEN). 2 Double Beds, and 1 Twin Bed. Additional roll-away twin bed.
---
S was a wonderful host! We stayed a weekend at his place after being on the road for nearly a month. The house was cozy with all the right amenities and the neighborhood was safe and quiet. Short distance from grocery and good places to eat. Would definitely recommend to anyone staying in the area!
---
The house was clean, up-to-date, and appropriately maintained except there is no soap. Communication with the host was minimal and ok.- I've never seen the host. just texted back to answer my questions. One of the major issues for me was the location and its safely. I didn't feel much safe here. The right next home seems deserted but a group of people parked and gather at some nights (maybe a place for a gang to gather or pot?). The house across the street had a totally damaged car parking 24 hours in the driveway. The house in the back had a party Thursday night with loud music until 11pm. I inquire the host of the safety and the host said he/she is not totally familiar with the area and suggest walking before it gets dark out.
---
The house was clean, comfortable and as described. The neighborhood is quiet and we felt secure in the house. A grade school and two lovely parks are very nearby. The owners were gracious and extremely responsive. For example, the weather was unusually hot for a couple of days during our long stay; the house does not have central air, which is the norm for this area. The owners brought over some fans for us to make sure we were comfortable and also took steps to replace window screens so we could ventilate. Only very minor suggestions: add dressers to the bedrooms; we were there 9 nights and only could hang a few items- the rest stayed in our suitcases. Also maybe add a full length mirror in one of the rooms. The only mirror is on bathroom medicine cabinet. Overall we had an excellent stay- it felt like home- and we will surely return! Thanks!
---