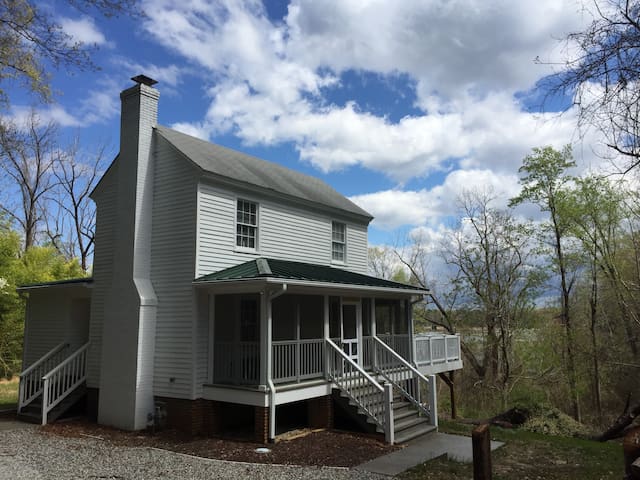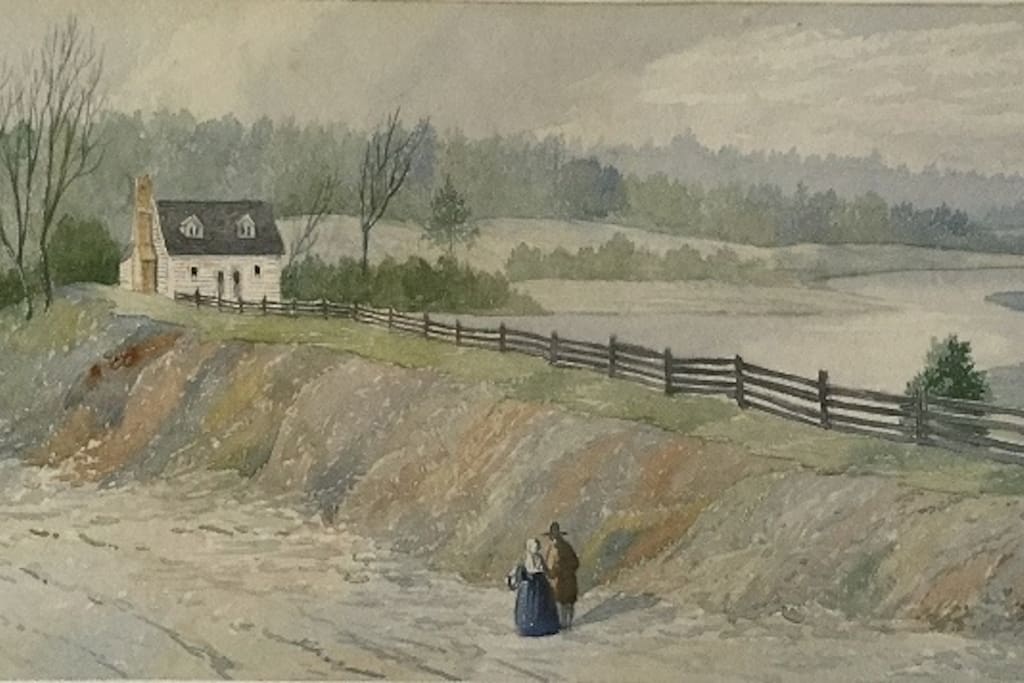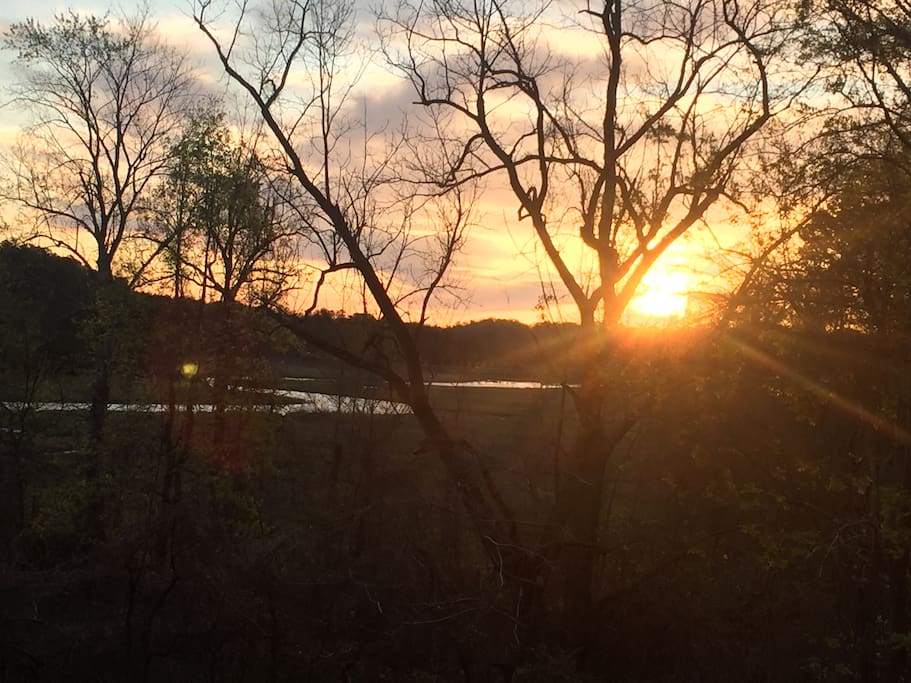 Historic Capitol Landing (Rm#2)
This bedroom has a double/full size bed.
Newly renovated, light and airy, share the home with the owner.
房源
Newly renovated, light and airy, share the home with the owner.
---
Just a fabulous first-time-ever Airbnb experience! All around. The home is beautiful and historic and QUIET. Just what I wanted. I was there on business and returned late each evening and just wanted to have peace and quiet in my room. Spence's place is amazing. The glowing reviews are all true. Tip: there is a street light that helps as a marker for the driveway once you've noted it. Helped me a lot. As Spence says, slow down or you'll miss the driveway. Perfect lovely stay and a most accommodating, easy-going host. I enjoyed Room 2 very much and haven't slept that well at any place other than my own home in ages. Even some 5-star hotels I've stayed at were not anywhere near this peaceful. No kids screaming by the elevators at 2AM here, folks. No blaring TVs next door, or people yelling and partying in the parking lot here. This is stepping back in time -- and if you're looking for a great location, in a historic beautiful restored home on a huge private wooded lot near everything Williamsburg has to offer, this IS for you. I loved everything about this experience, and have no hesitation in recommending a stay at Spence's place. It is just *fabulous* if you enjoy historic homes with peace and quiet. (And internet!) Thank you so much Spence, for the lovely room and accommodating hospitality.
---
The Little house was just as described..convenient to everything but secluded...The very historic house has been lovingly updated so as to keep it's original charm. Spence goes out of his way to make folks feel welcome ..Real Southern hospitality is served here! The room is small but the bed is divine! All you need on a busy stay in the 'Burg is found here!
---
I am a retired Naval Officer and Desert Storm Veteran. In addition to airbnb listings in WashingtonDC and Virginia, I have vacation rental properties around the world! An internet search for 'Spence Witten' is sure to find me or my son.

If you're looking at reviews, you need to realize that I have multiple properties in Williamsburg VA and Maryland suburbs of Washington DC; and those properties may be rented out in toto, or by the room.


语言:
English