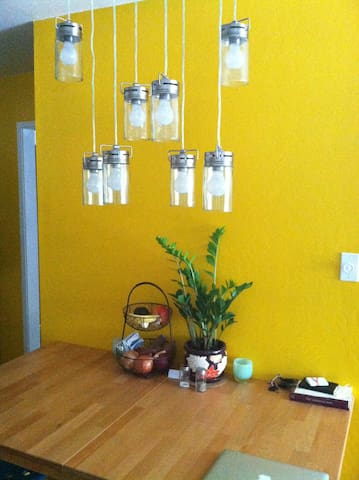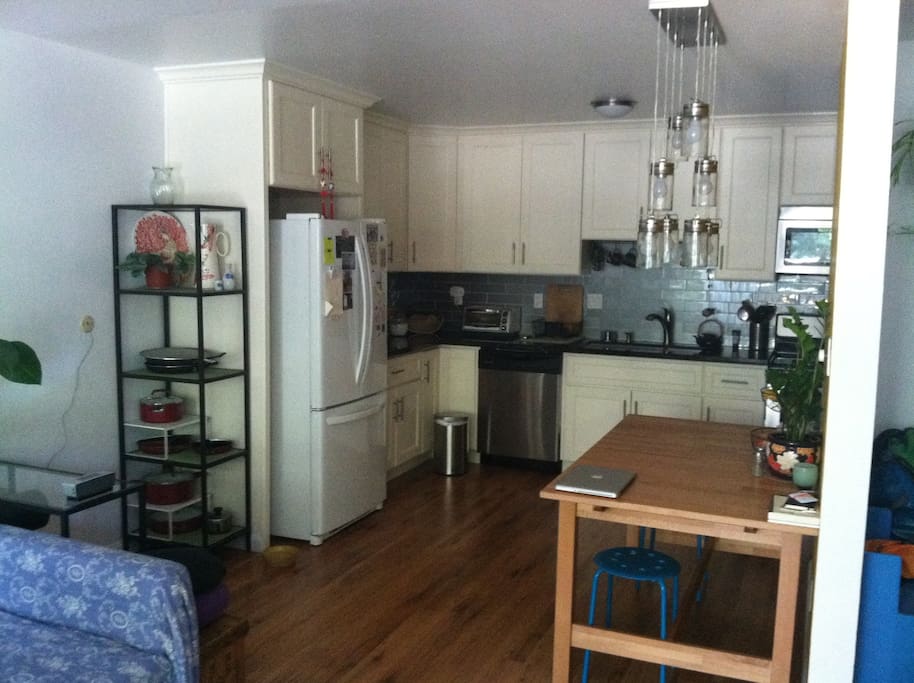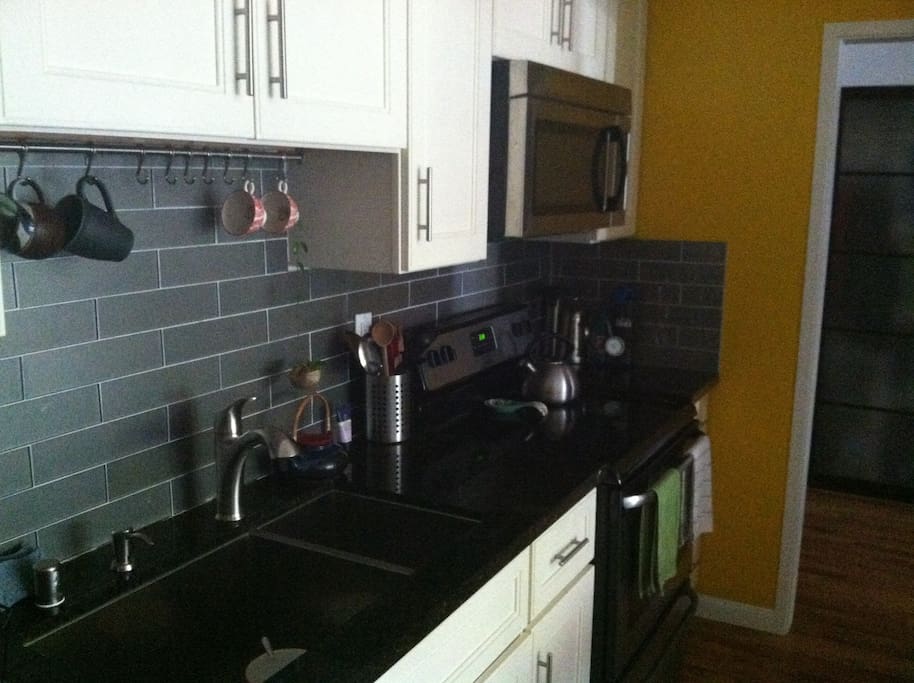 Beautiful Apartment in Adam's Point
Sun-lit apartment in the Adam's Point neighborhood. Beautiful interior with hardwood floors and plants. Short walk to Whole Foods, Trader Joe's and Grand Avenue, home to lots of coffee shops, restaurants, and the Oakland farmer's market.
---
Fun, curious guy in mid-20s interested in education, social entrepreneurship, meditation, international travel, cooking, running, interesting articles, and reading. Enjoys experimenting around with different sports like rock climbing and volleyball, and goes to the National Art Gallery to work sometimes in the evenings. Minimalist when it comes to stuff, enjoys having space and simplicity in room. Enjoys tea, you're welcome to sample some when you're here.