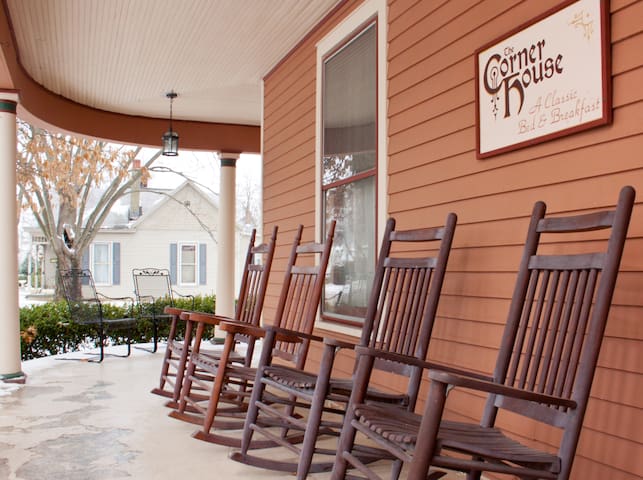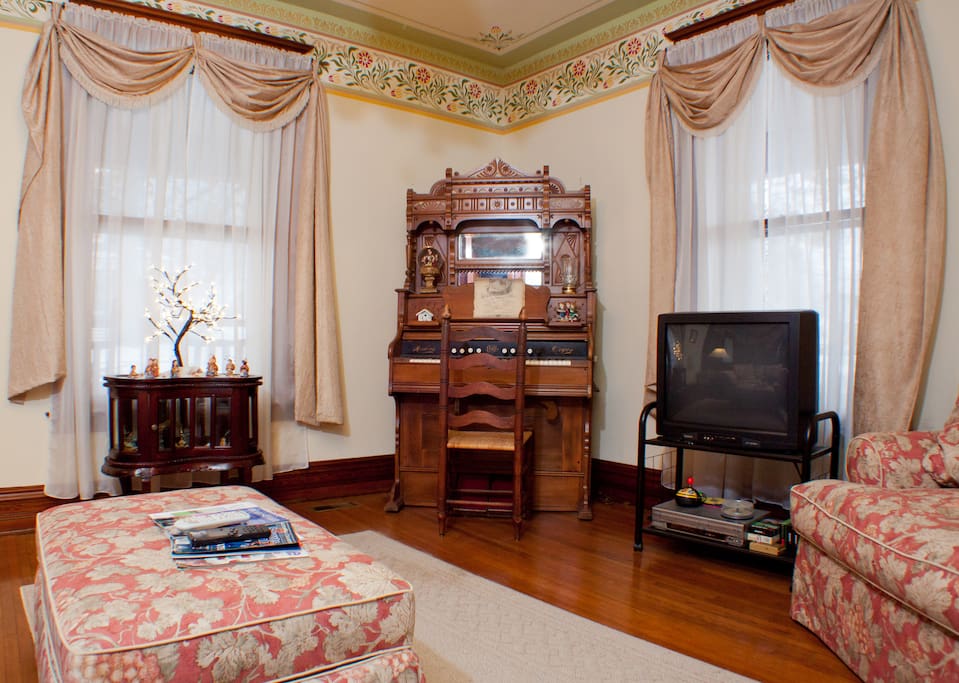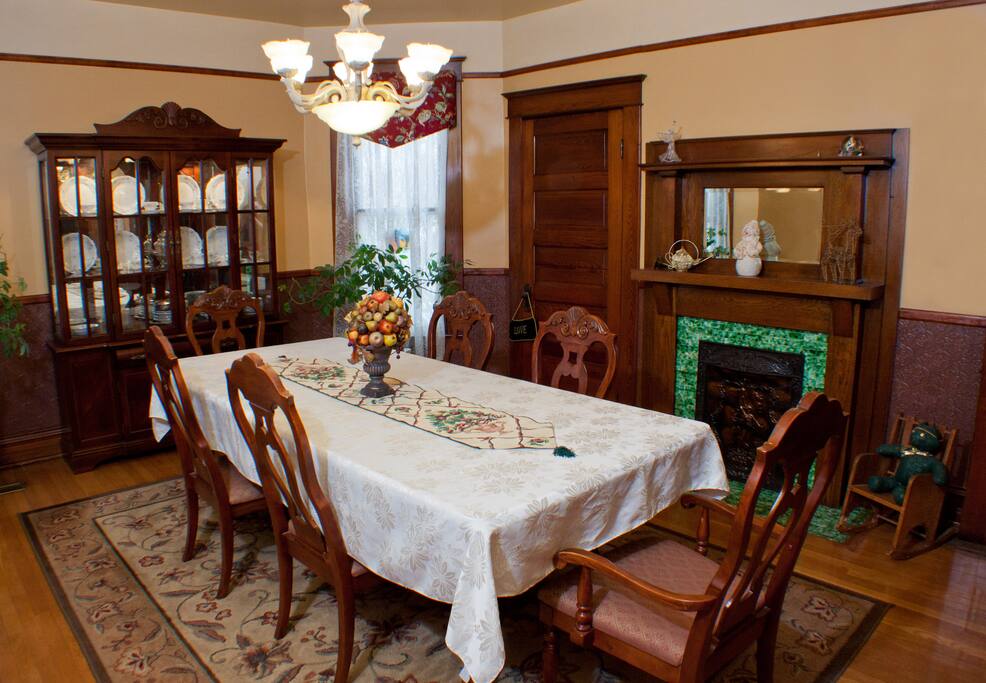 房源
The Corner Room has a queen bed with attached bath. The bathroom has a shower, no tub. The room includes free wireless internet, a full breakfast each morning, cable, dvd player & access to a large movie collection.
---
The corner house was a pleasant stay for me. I booked earlier in the day of my stay, last minute. Karen was very prompt and accommodating. She was at the door when I arrived after 9 pm. She was kind and welcoming. She got me settled in. I loved my room. It was cozy but tasteful. It felt like a home away from home. I enjoyed our conversation over breakfast and wished I could've stayed longer. She was a gracious host. Thank you Karen!
---
It was lovely staying with Karen again. We stayed in the Corner Room, and it was just as the listing described. The room was clean, and the bed very comfortable. The breakfast she prepared for us in the morning was fantastic! Karen is the sweetest host, and it's like visiting family whenever we stay with her. We know that every time we stay, it's going to be a clean and comfortable experience. The Corner House is always our go-to place to stay when we visit Lexington. Highly recommend!
---
Karen was an excellent host and started making us feel welcome before we even arrived. She knew we were in town for Valentine's weekend and contacted several local restaurants to check in reservations and menu's for us. That was such a welcome and unexpected gesture! Her house was extremely cute and well maintained and all the rooms were nicely setup for a weekend getaway. The neighborhood has some attractions that are in walking distance which was nice as well.
---
So glad we found this charming Kentucky bed and breakfast. My son and I were moving him across country and Karen allowed us to stay at a few hours notice. We didn't arrive till after 10pm but she still greeted us at the door and went through all the particulars. And then she agreed to getting up very early for our 7 am breakfast that she was so gracious to serve us. It was delicious. Thank you Karen!
---