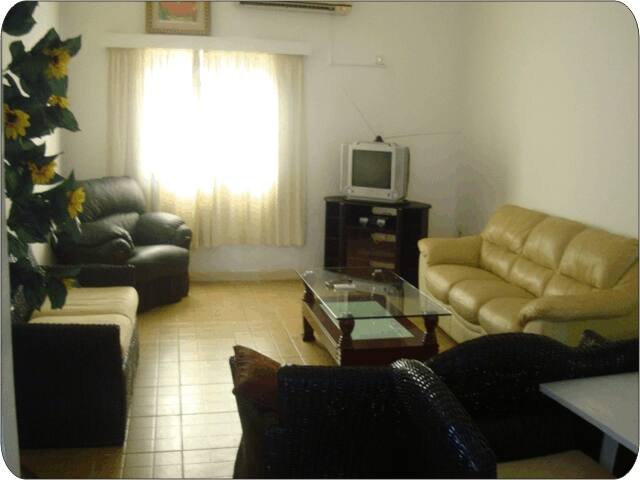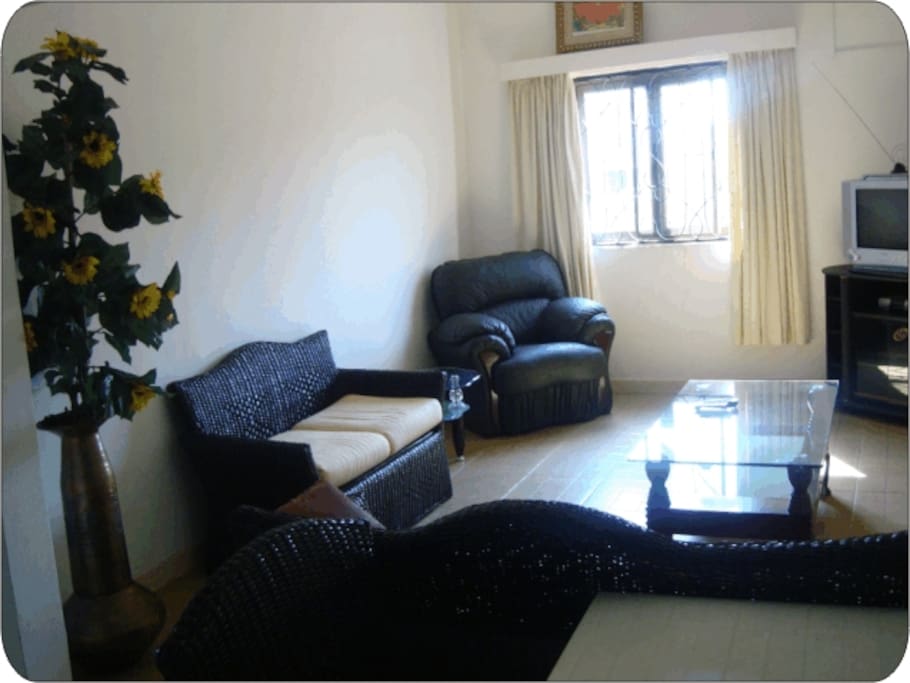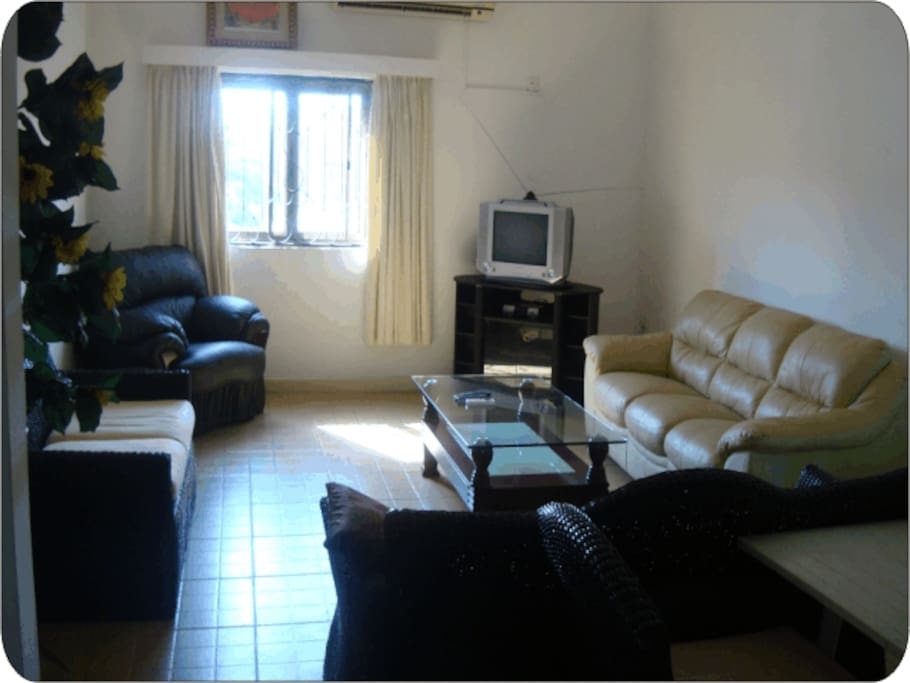 T.N. Hospitality presents you with a 2-BR Self Catering Family Apt. Located in the Heart of the City, a Downtown Central Location, but on a quite street of Osu Kuku Hill more closer to Ringway Estate. It comes fully furnished with kitchenette, spacious rooms with sitting area separate from bedrooms to enable you freely host guests. These are En-Suite bedrooms, a master bedroom designed for the parents has queen bed with matching wardrobe, second room with twin beds for your kids or two adults.
---
We had 2 consultants who stayed with Theresa for more than 2 weeks (I was not one of them) and the location is convenient. Once the guests arrived to Accra, Theresa was very active communicating with them throughout their stay.
Dear Brian It all depends on what your consultants were expecting to have in terms of cooking items, plates and forks. I wish i could take pictures and send to you. If they need additional forks and knives, we communicating every day and i will always respond to every message, why will they not ask for me to bring more. Our broadband had a problem and i gave them Mi - Fi which was exhausted in no time. Your ladies however were not co-operating with technicians on ground to restore the broadband service. The very day they left, the next gues who checked into the opposite apartment, when co-operated with the technicians now have the broadband working perfectly. Sometimes, i think we should let those who are going to stay do the booking themselves, so that they can appreciate what they are doing and also respect our terms. Thank you.
---
We had a pleasant and welcoming stay at Theresa's 2br apartment in Osu. We'll definitely seek out one of her apts again on our next visit.
---
Theresa has a background in Marketing and Sales. As a young lady, worked with an Advertising Company as Client Service Executive for VIP clients and later joined the Brewery Industry as the first Lady to work in that Industry as a Sales Representative which was then dominated by …
语言:
English