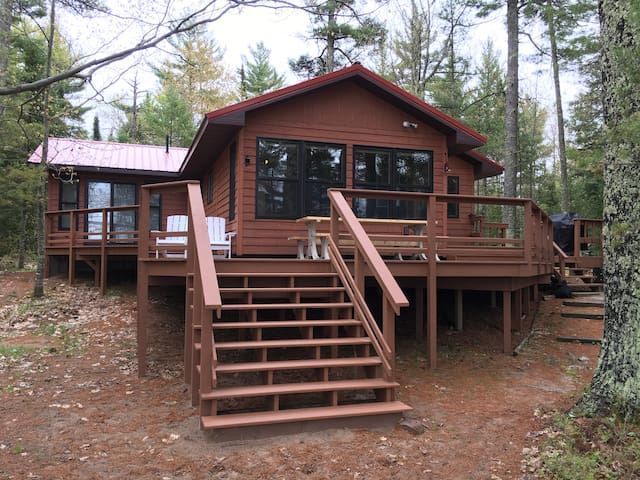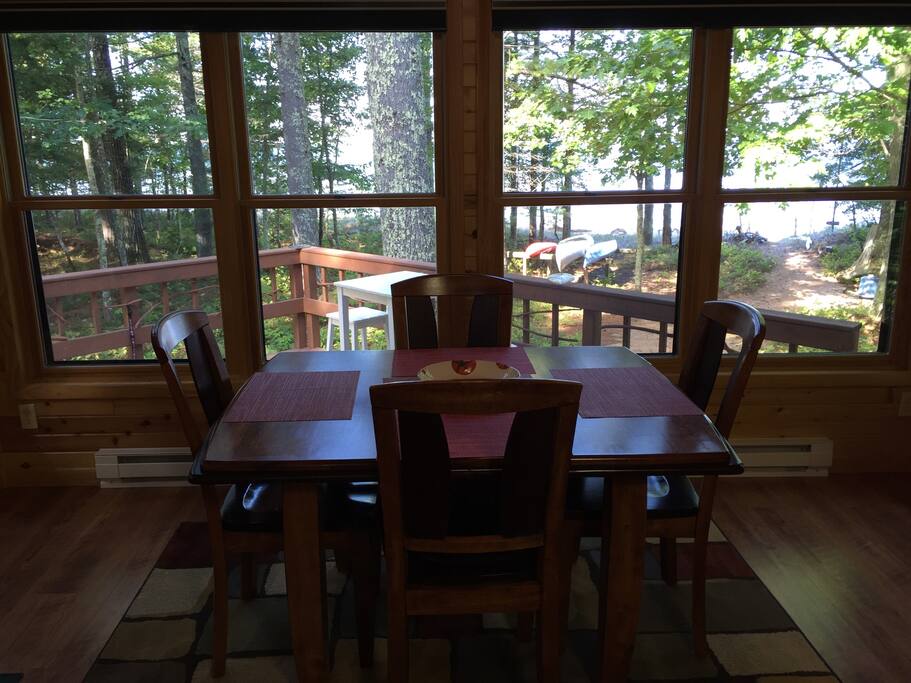 A cozy cottage on Lake Superior
A place of peace and beauty in Michigan's Western Upper Peninsula
---
---
---
---
No fires allowed of any kind!
No parties or loud music.
Be aware of incoming storms when out on the lake or beach
Please supervise children on deck, beach, lake, and woods
Keep litter contained so it does not blow away
Keep doors closed when not in use.
Close all windows during inclement weather.
Watercraft rules:
Guests assume all liability with regard their own safety on the water
Always wear a personal floatation device when using watercraft.
Do not paddle alone past 100yards of beach
Do not leave watercraft and paddles on the beach unattended. One floated away, never to be seen again.
Please return watercraft to storage area behind shed.
Always lay paddleboards with fin facing up to protect when not in use.
Please remove any beach games, tables, chairs, etc from beach before sunset.
Check in:
Open blinds/windows
Please notice if you see anything that looks out of place-ie broken window, a fallen tree or if something is not working properly.
Check out:
Clear the beach of any chairs, watercraft, toys, etc.
Remove any food items, wash any dishes/pans
Seal all garbage bags and place in garage
Turn of all thermostats, lights.
Lock all doors.
Replace key in lockbox
---
---
---
---
It is wonderful! From the Sandy Beach to the beautiful woodwork in the house, this is a vacation dream home. The hosts are extremely welcoming, and are very clear with their expectations of care for their home. It is perfectly located if you feel the need to leave the beach to go hiking, or Mt. (URL HIDDEN) only caution would be if you have young kids that are not use to being around large, temperamental bodies of water you will have to watch them closely as this is just a quick run from the back door to beautiful lake Superior and it's constant change currents!
---