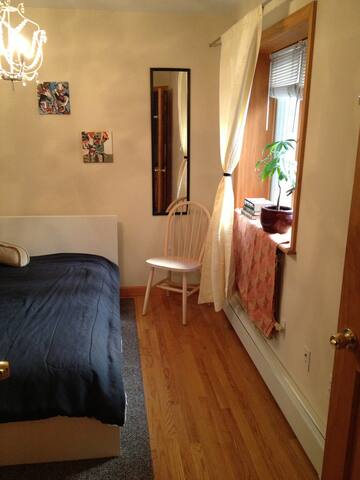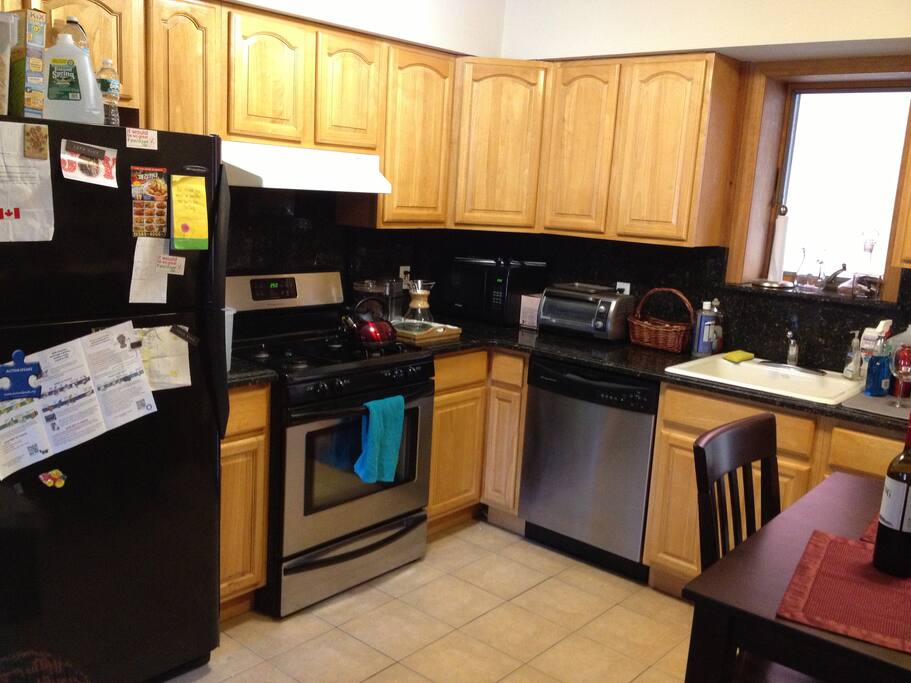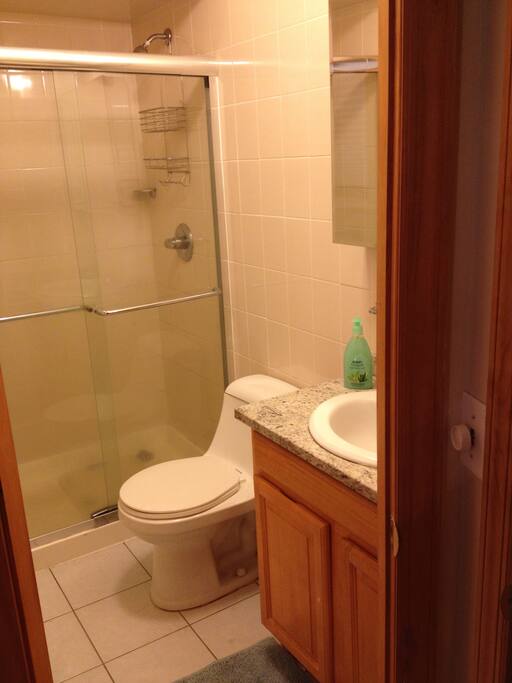 Fifteen minutes to Times Square!
房源
Come stay at my beautiful apartment in Astoria!
It's a two-bedroom apt, and each room has a PRIVATE bath/shower. 15minutes to Times Square. Very quiet neighborhood. 2nd floor, and only 2 blocks from the subway.
Did I mention the Steinway Grand piano in the living room? It's the love of my life. :) So if you don't feel like exploring all the amazing Greek cuisine in our little neighborhood, or slipping into the city to see a show, you can hang out here and play some Chopin!
For those of you who don't know Astoria well, it's playfully called "Act-oria" around town because there are so many actors and musicians living out here. It's not a "scene" like Williamsburg where you can't escape the crowds, but it's a young vibrant neighborhood that still has a lot of old world charm.
Come check it out!
best,
Xander
---
I stayed at Alexander's place in Astoria over 5 nights for business/leisure. The location is quiet and very safe, the people are friendly, and the neighbourhood is scenic, vibrant and full of culture. If you're in New York, travelling by public transit is one of the best ways to get around. Alexander's place is within walking distance to the subway and also has some great places to eat if you're on-the-go in the morning, want to sit down and enjoy some authentic Mediterranean cuisine, or need to grab a late dinner. The commute into Manhattan from his home is also seamless. His home is a short drive to LaGuardia Airport by taxi (which you can wave down/hail along any of the main streets in the area). If you're flying in from JFK, making the stay in Astoria is worth it if you plan on travelling into Manhattan. Alexander was frequently checking in to make sure my stay was going well and was quick to respond to my questions with really handy tips and suggestions. Alexander's roommate, Amanda, was also very accommodating and amicable :) Thanks so much for having me and for making my first time in New York awesome!
---