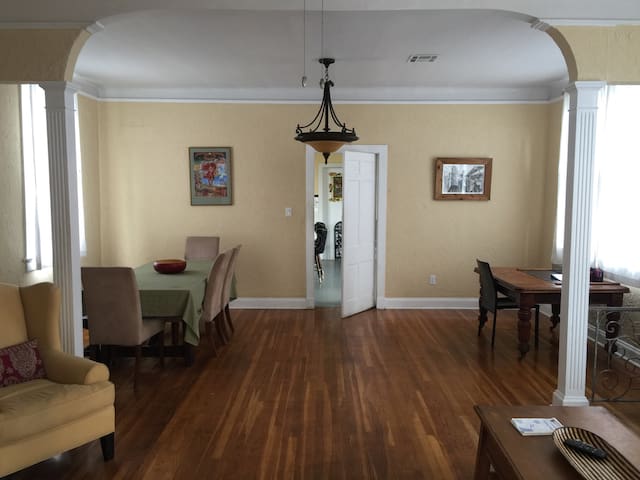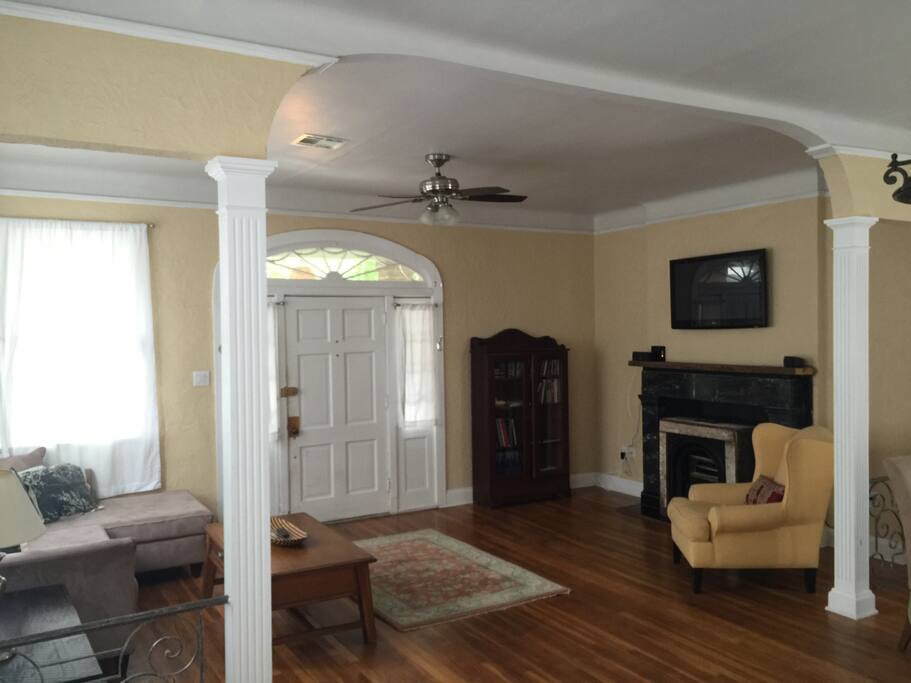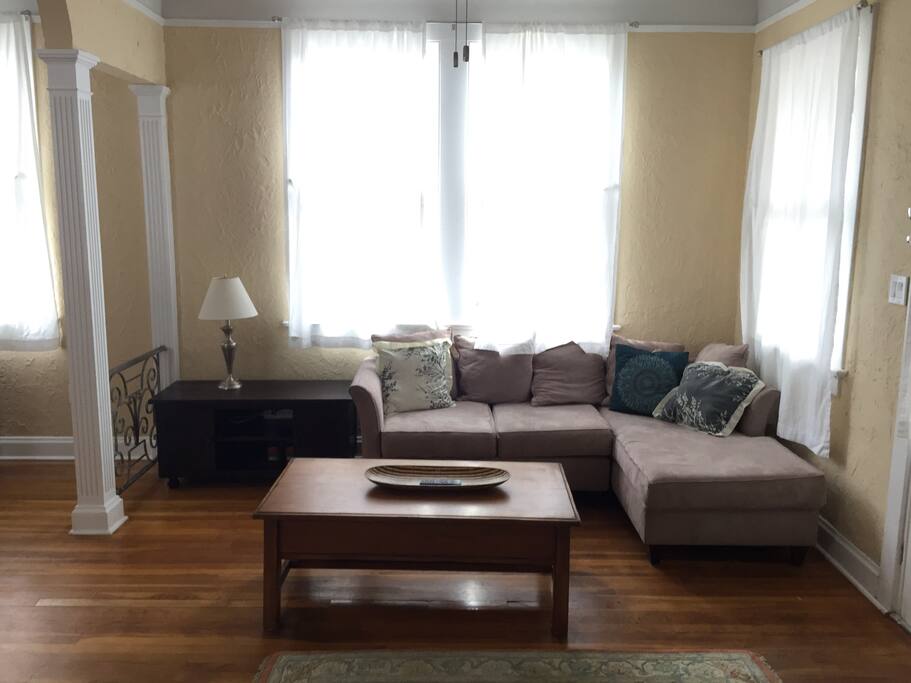 Spacious Historic Home near Marigny
Hi, I'm Kaylen and I am offering my beautiful home in New Orleans. I am currently working in New York City the majority of the time away from my hometown of New Orleans. So while I'm away, I've deci…
The house is a block and a half walk from the Bywater, two and a half blocks from the Marigny and a short bike ride through the Marigny to the French Quarter. St. Coffee, Faubourg Wines, St. Roch Mark…
We have 4 bicycles waiting to be used. They come with locks and lights, and are free for renters to use.
I'm from New Orleans and love to get away. I like skiing, hiking, walking, not-walking, sitting... I like it all.
Since I am not in town, my friend Mike will take care of all the on the ground items. He lives around the corner and is also a great resource for ideas on what to do.