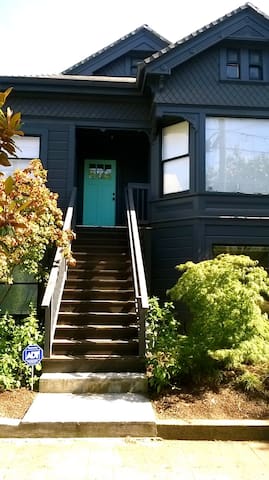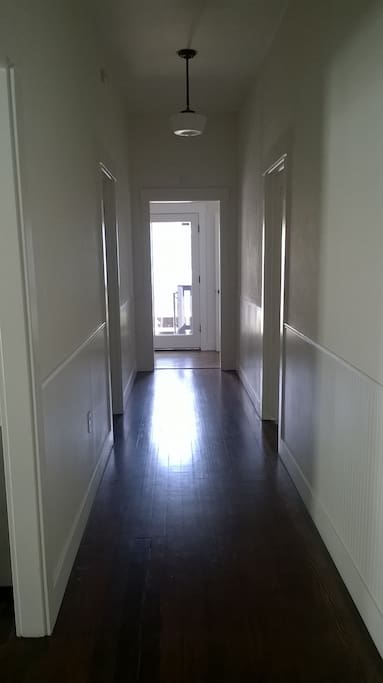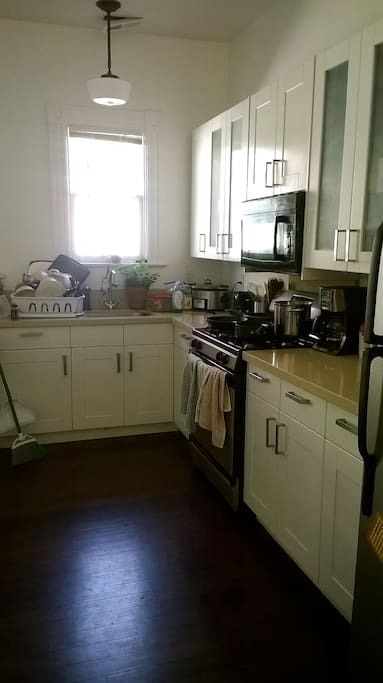 A truly beautiful room in a big house in North Oakland. 3 mid/late 20's housemates that are laid back. My room is the master bedroom. Three large windows that give lots of sunlight. A back yard equipped with a grill/ picnic table/ and garden beds!
This was my first AirBnB experience, and it was great! At first I felt a little apprehensive about just walking into someone else's house, but Zoe quickly put my mind at ease. She was super friendly, nice and accommodating. The bed was really comfortable too! Also the neighborhood was very convenient for me. I had a rental car, and parking was easy on the street. If I ever need a place to stay in Oakland again, I will absolutely be booking this lovely place again.
---
Zoe kept in contact with me until I showed up to make sure I would be able to get in, even after I showed up a few hours later than I had planned. The house and room were really nice and I didn't feel unsafe at all in the neighborhood. I met one of Zoe's roommates and both he and Zoe were both very pleasant. I would definitely recommend if you're looking for an inexpensive place to stay in the Bay Area.
---