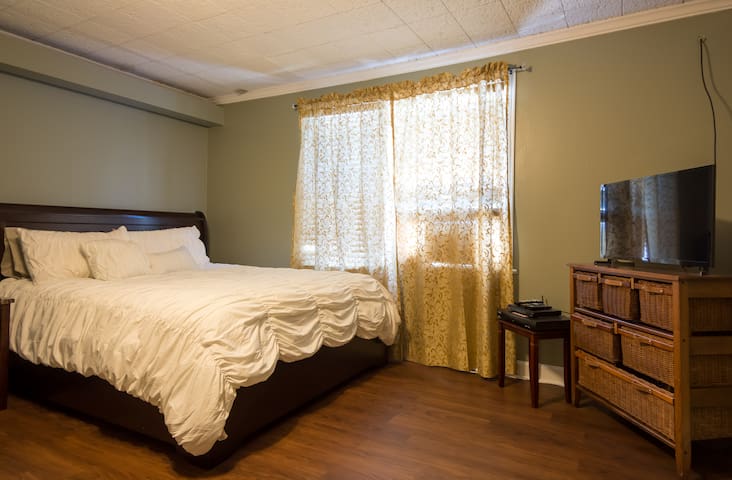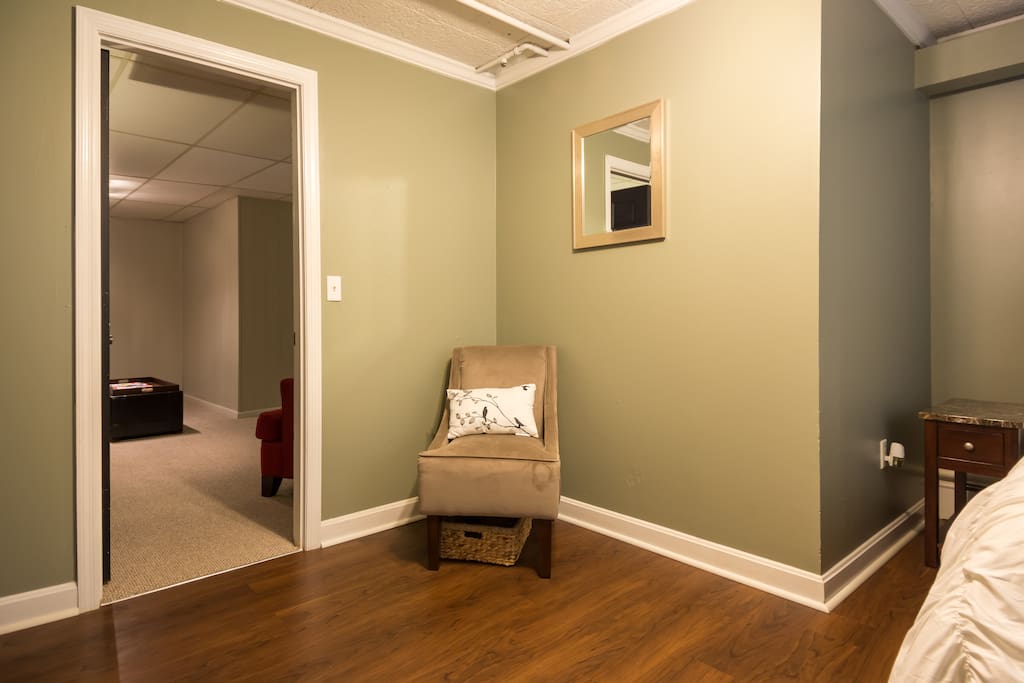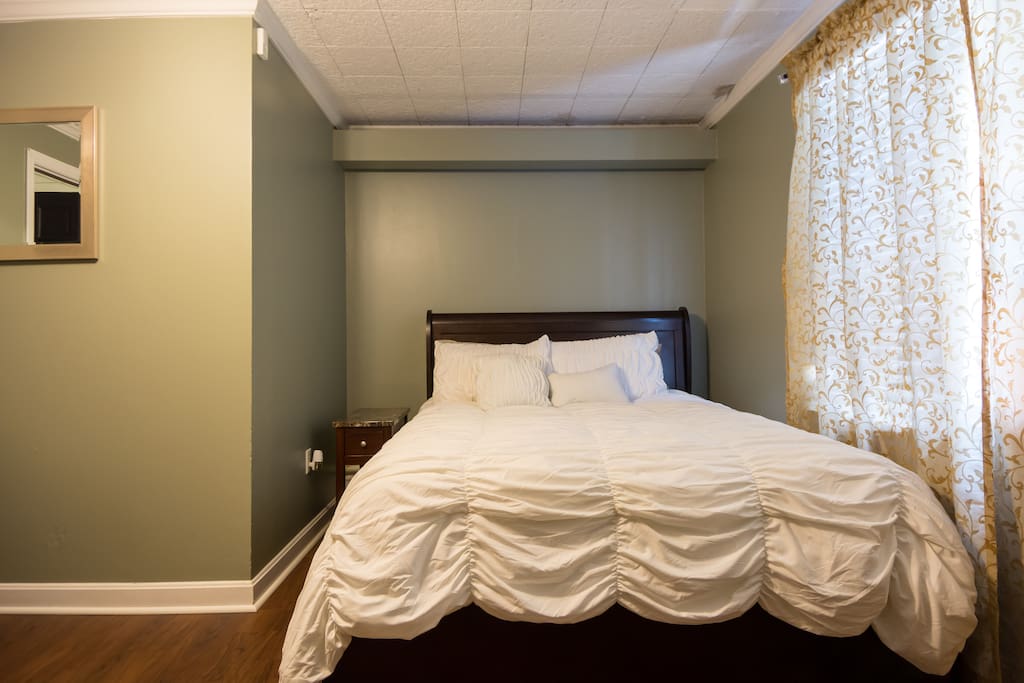 Ideal for 1 week stays. Near LU.
Perfect for LU intensives or business professionals needing short term housing. Beautiful 3000 sqft home on 1.5 acres in safe, established location. Smoke free/pet free. Private entrance, living area and full bath included. References available.
---
My family and I stayed here, and I'm so glad we did! It was relatively close to everything, yet far enough to be quiet. Melody was an excellent host. She has the comfiest guest bed ever, plentiful fresh fluffy towels, nice living space, and even a private entrance and pool. We were celebrating our wedding anniversary en route to my brother's wedding, and it was perfect for us, not to mention so much better priced than the nearby hotels!
---
Melody was such an amazing host! It was a pleasure to stay at your home! The space was both beautiful and clean. The location was perfect for our trip. I can't say enough positive things about Melody! She was incredibly friendly, accommodating, and flexible. If we come back to Lynchburg in the future, we'd love to stay with you again!
---
Melody was very helpful with local recommendations and a pleasure to meet. She was very responsive to any questions or needs that we had. The accommodations were very adequate and pleasant. For individuals taller than 6'2", the shower ceiling may be little low. The shower ceiling is approximately 74-76" tall but area is big enough for two individuals. I am 6'2" tall and had no problems. The location is conveniently located (15 minutes to Liberty or downtown Lynchburg and 10 minutes to Lynchburg College) We would definitely stay here with Melody again!
---