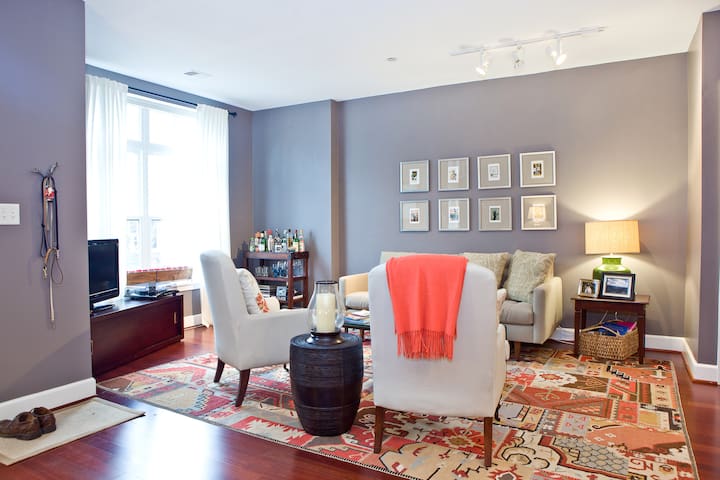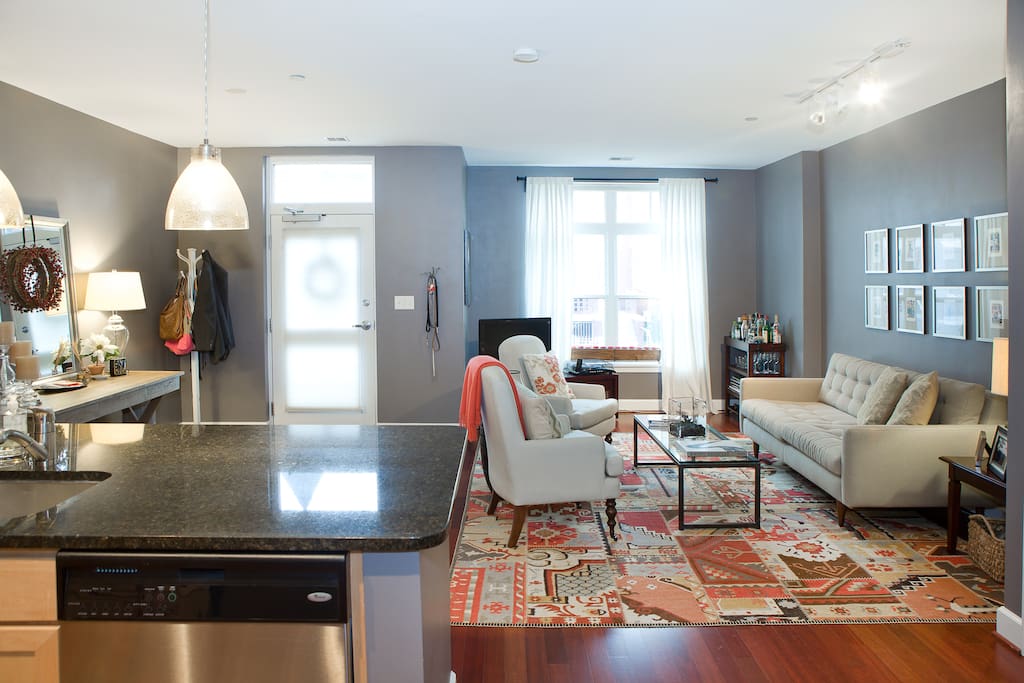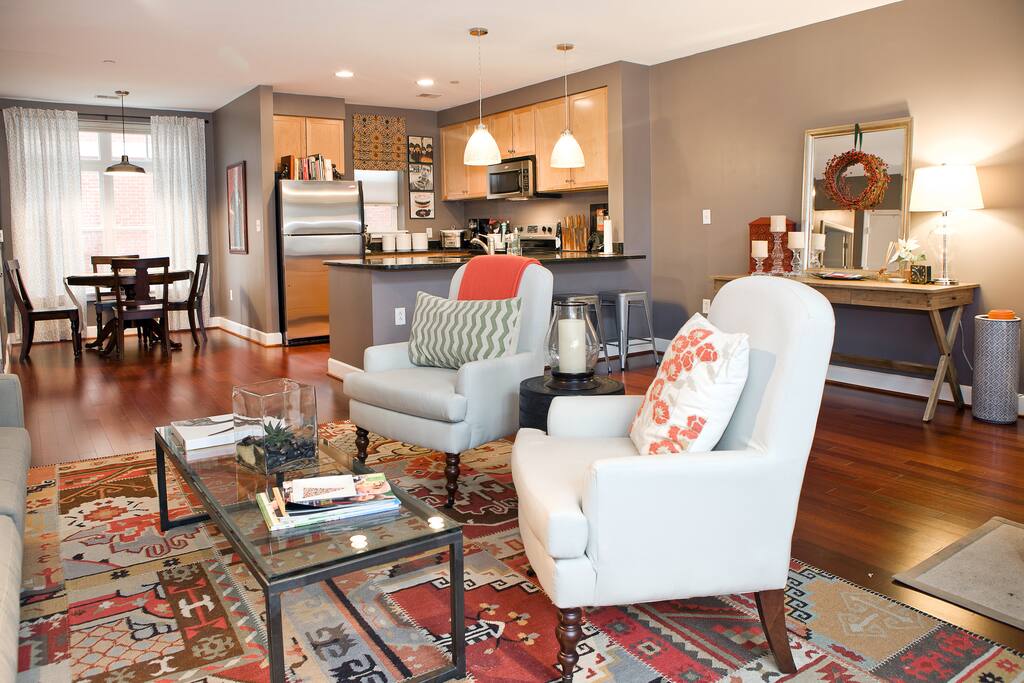 Emily is a wonderful host, making her home feel like our home away from home. Her condo is ideally located for us in a great neighborhood around the corner from our daughter's house. And Emily was great about checking to make sure everything was okay for us. If you're planning to be in DC, would definitely recommend her place.
---
I've used Airbnb dozens of times and I can say that Emily's place is the best. We stayed here for three wonderful nights and would definitely stay again. Everything about the condo is just perfect, it's spotless, it has everything you can imagine while on a trip and even more, it feels very homelike, it's located in a safe, friendly neighbourhood and you can park right on the street for free, which is awesome for DC. Didn't get a chance to know Emily in person, but she managed to be the best host ever not even seeing us. The communication was super fast and easy. You're lucky if you get a chance to stay at Emily's place.
---
Let me tell you a story about a host named Emily. Emily is the best. I wish we had a chance to meet, because I'm sure my family would have loved her in person as much as we enjoyed staying at her place. Her place was exactly as show and was very well decorated. This is what drew her to her place. It was very clean, very nicely decorated and was clearly setup for people to stay there. When we arrived late at night everything that we would have needed was set out and waiting for us. Extra sheets, towels, pillows, etc. We felt very at home and would definitely stay again. Thanks again Emily.
---
Truly perfect apartment, felt like a home away from home. Emily was always timely in responding to any queries in advance, or providing a local perspective to things that could be enjoyed. Be mindful that this apt is perhaps further away from 'select' neighbourhoods, bars, and restaurants, but it certainly didn't deter us from thoroughly enjoying our time here.
---
Emily was an amazing host. The appartment was great. The communication was very good. Emily was very helpful and very obliging. The appartment is in a safe and nice area. The next train station Shaw Howard, is around 15 minutes to walk. You can also walk to the union station/city in around 40 minutes.
---