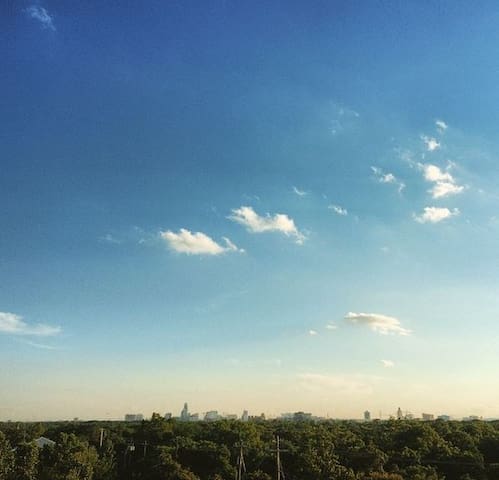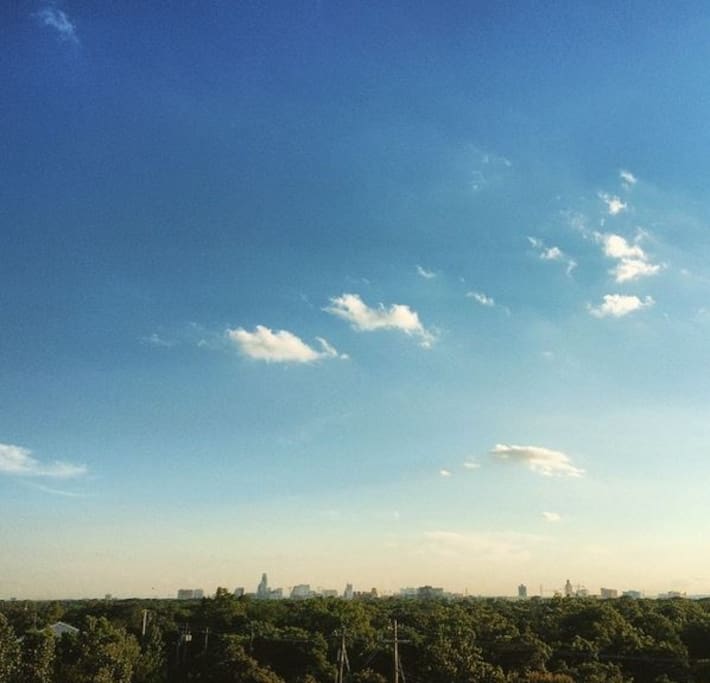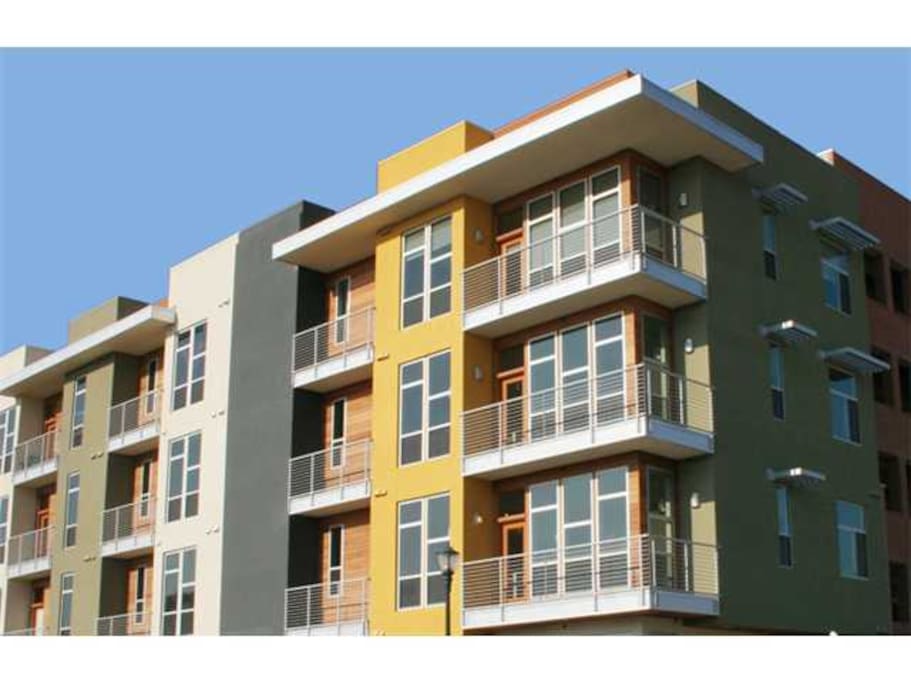 This quiet condo is conveniently located in the new eco green Mueller neighborhood. This 1x1 features a comfortable King Bed, a fully outfitted kitchen, 45" TV, and a balcony with a view of the capitol. This condo is the perfect location for experiencing Austin's world famous events (ACL, SXSW, Formula 1 etc), a quiet weekend getaway, or a food tour of Austin's eclectic restaurant scence. Minutes from downtown on I-35, you also running trails and famous local restaurants (Torchys, Contigo, etc).
---
Sam was very responsive by e-mail and text while booking the reservation and making plans to coordinate arrival. He even sent a helpful e-mail with fun things to do in the Austin area. The apartment complex is modern with new features, including marble countertop and spacious floor plan. Sam had an issue coordinating the cleaning company to come prior to our arrival, but has said that he will address this issue to make sure it doesn't happen again in the future. He kindly refunded us some of our money and was very helpful and reasonable! Great place to stay if you're looking for something more affordable with all the luxuries of a nice hotel to experience the city of Austin!
---
Sam was a great host with a laid back disposition. He was there to greet me on arrival with a fresh set of towels, and he was full of recommendations for food and drinks in the area. It was nice to be in a quiet neighborhood only a few miles from downtown, with both Torchy's Tacos and H-E-B a short bike ride from the condo. The balcony overlooks a park with a nice view of downtown Austin over the treetops, and it was a nice place to relax with a drink in the evenings. My friends weren't arriving until later, and Sam generously offered the use of his bike to explore the area while I waited for the rest of my group to arrive. I would absolutely recommend Sam as a host.
---
Sam was great ! He made us feel right at home and provided us with everything we needed in the two nights that we stayed there. The neighborhood is very nice and pretty new as well. Condo is super nice and roomy. It is located about ten minutes from downtown/Zilker Park, which was great for ACL festival. All around great accommodation!
---