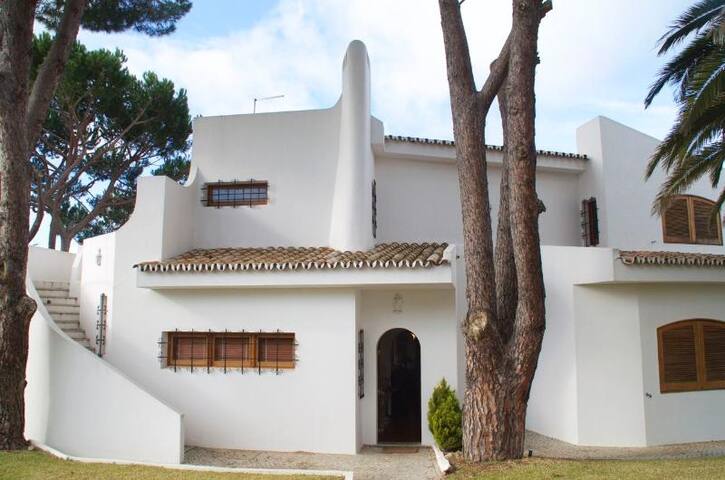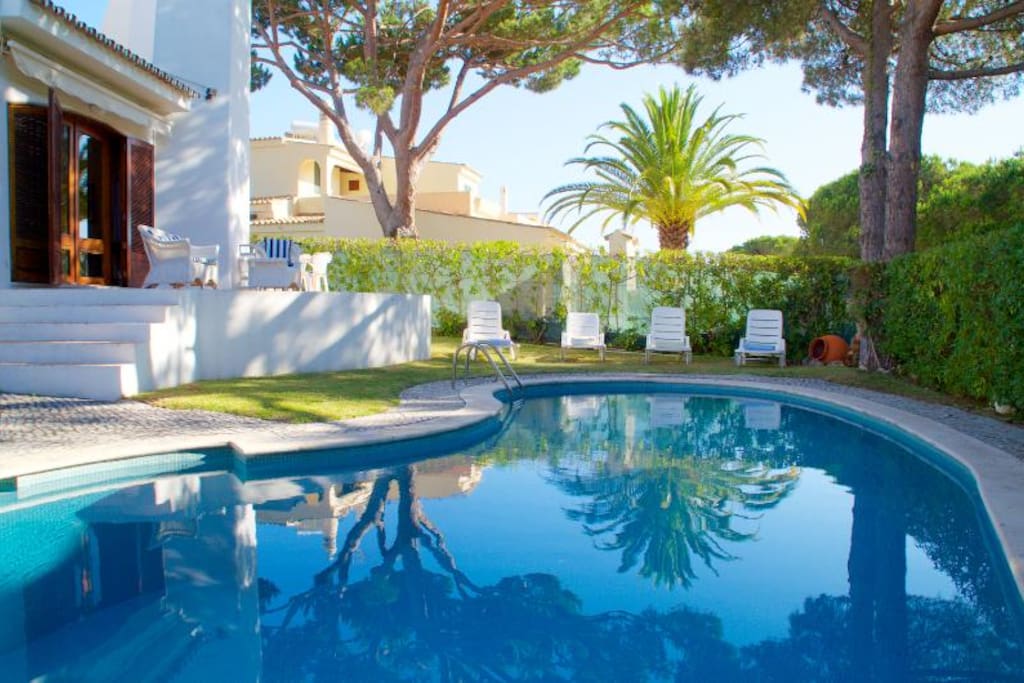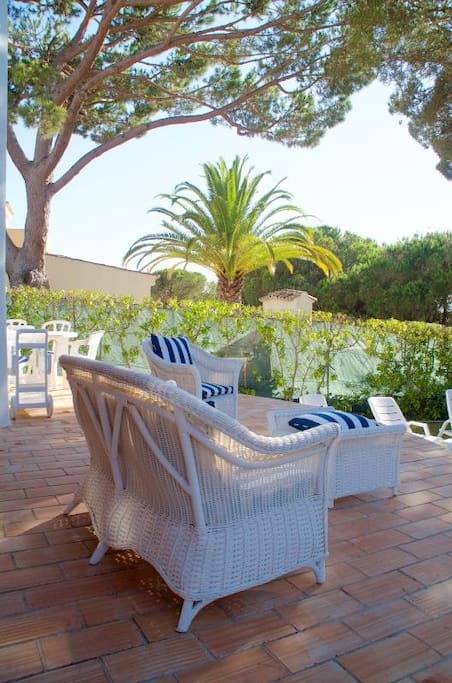 Charming Vila close to the port of Vilamoura, very good location, with garden and private swimming pool. In front of the Golf Course Oceanico.
5 minutes drive from beaches and golf courses.
房源
Modern, peaceful , relax ,
---
The villa is nice and the housekeeper also. But the host is not respectful. Requesting money for false reasons, and worstly making "BLACKMAILING" .... The villa' said situation is great, but the end and feedback ruin the trip afterward... Very bad...
All the appoligies that you are saying are not right. Because you know the your group have broken more than a cup.. I have several china goods missing.... and regarding the bed sheets and bathroom liners they are black and completed destroyed and its impossible to bring them back to white color. I don't know how you could sleep and get clean on liners like that, I can not think how that is possible. And also the overall cleaning of my Villa the way you left. when you stay on a Villa is by education to leave the Villa on the same cleaning conditions as arrive. and that was not the case. I will ask to Airbnb to do something about the tings that are missing and broken on my house. And I am not doing any blackmail with you, if you left something in my villa that is yours, off course I will send it back to you, when you resolve to compensate me for the damages on my house. My villa is not a normal villa, is on a prime location in Vilamoura. Kind Regards
---
This is a wonderful vila, perfect for two families to share. The house was clean and had all we needed, including internet. The garden and terasse had chairs and sunbeds, as well as trees to give pleasant shadow. The kids very much enjoyed the swimmingpool. I could have my morning coffie in the garden before walking two minutes to the shop, to buy bread for breakfast. In the evenings, barbecue while watching the sunset. Great view to the Golf course. Thank you so much Rikardo, for letting us stay in your lovely house!
---