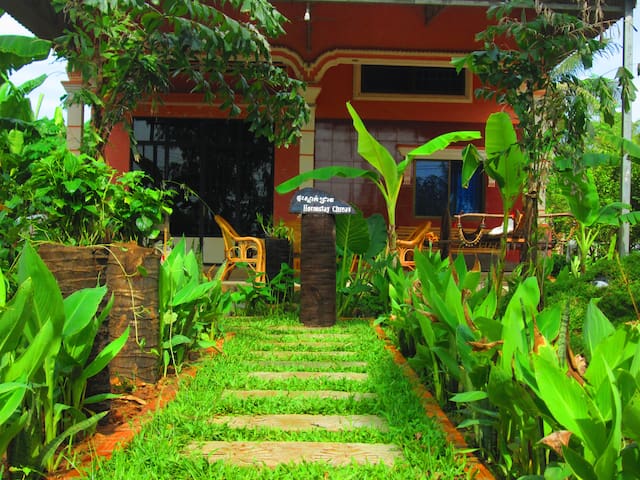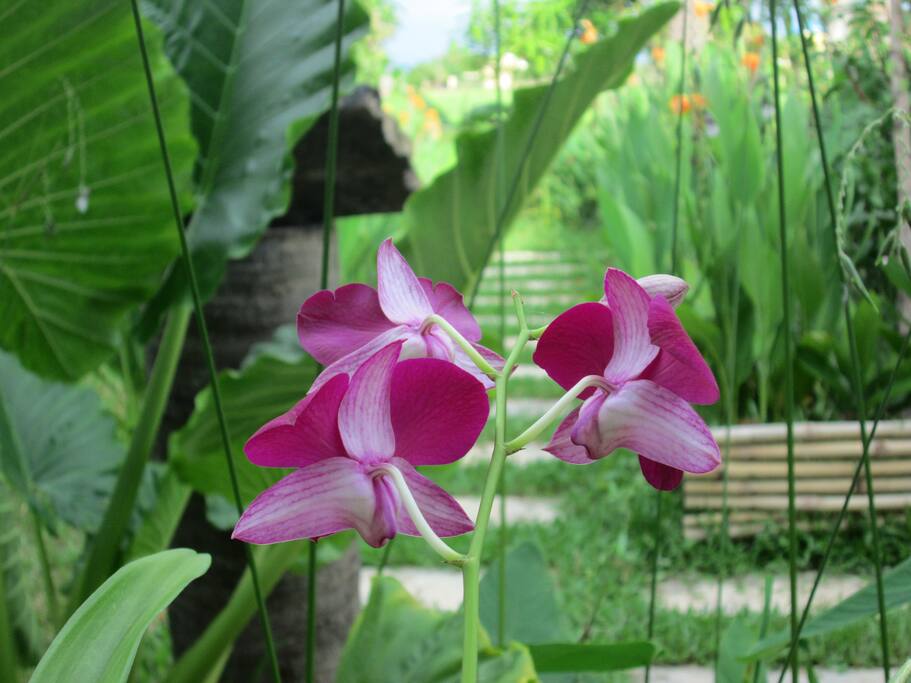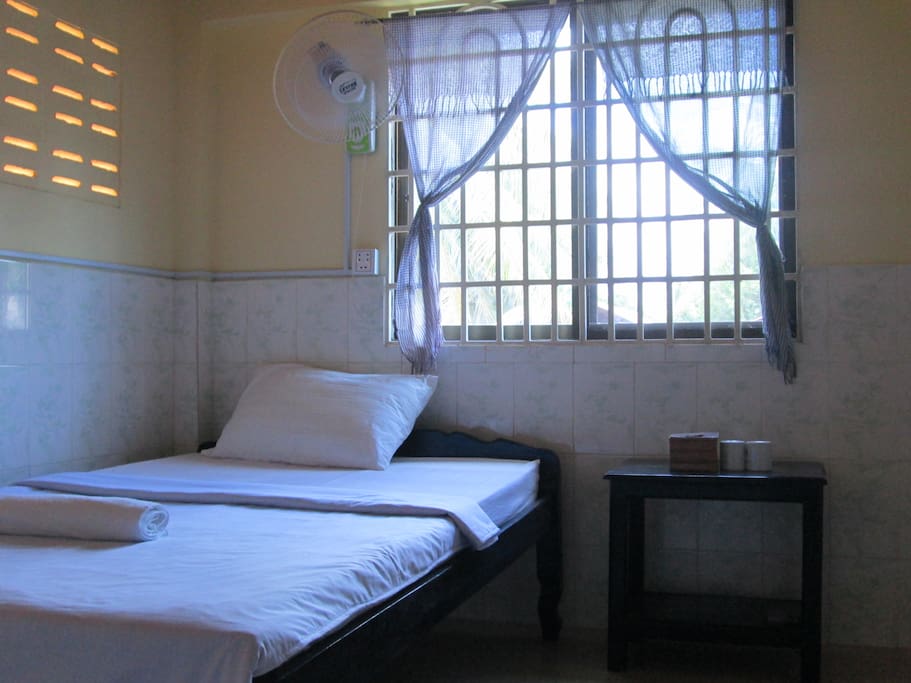 A Unique Cambodian Lifestyle Experience
You will have your own private room in the family's house, and enjoy. You may also have other meals with the family depending on your request. You will have a c…
Around our house is very nice landscape.
Dear Friends,

My name is Pheaktra Ponlok, originally I was born in Siem Reap Province, and I am married. At present time we are living and working in Chreav village, Sangkat Chreav, Siem Reap-Cambo…
Our guests have opportunity to talk to family host, learning about local activities, their children can speak little English, but it make our guest happy and comfortable for communication.