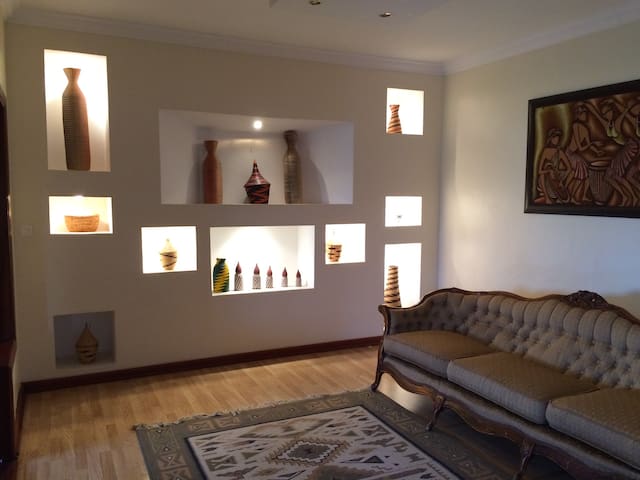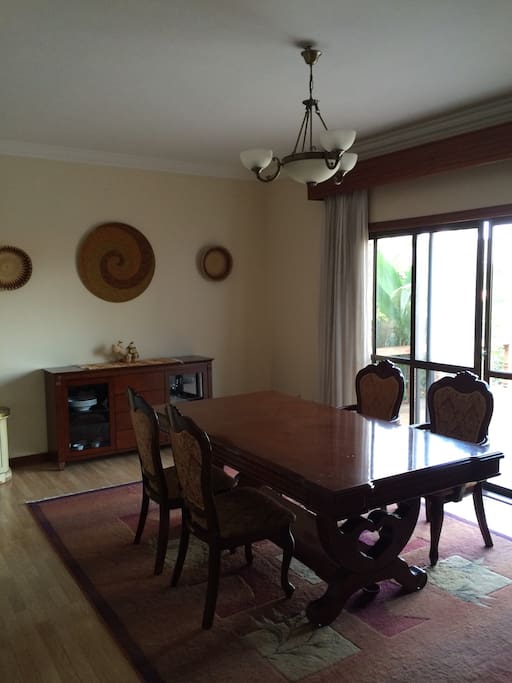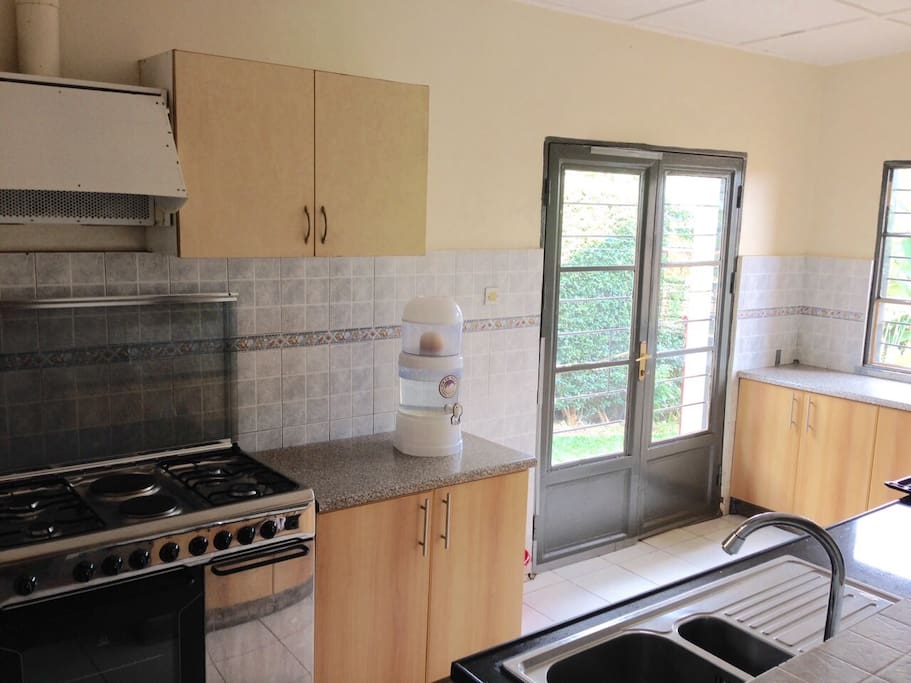 The room has a single size bed, wardrobe, and own bathroom with hot water. Nice sitting room, garden and kitchen are common space. You can borrow a guide book of Rwanda (in English) for free. I can help sightseeing/setting up life in Kigali!
Note: Now we have two small children. Please look for other space if they are not welcome for you.
---
Ayako 's Air BNB is a must stay experience for people who are fond of kids, hygiene & warm hospitality. The neighbourhood is lovely, the house is very nice and you learn a lot about Japanese culture and mannerism. Ayako and her husband and their domestic staff go out of the way to ensure you are comfortable. The kids are a delight and a wonderful to play with after a day at work or vacation. I will surely without doubt stay at Ayako's place in my next visit to Kigali.
---
Ayako's place is located in Nyamatirama, a safe, beautiful, and suburban section of Kigali. Her house is within easy walking distance to a supermarket, my favorite gym and swimming pool, and a nightclub. If you are looking for a reasonably priced and quiet place for a drink or for a meal, check out The Country Inn Hotel, just off the roundabout by Woodland Market. Ayako and her family are extremely considerate and kind people, and I give them the highest recommendation possible.
---