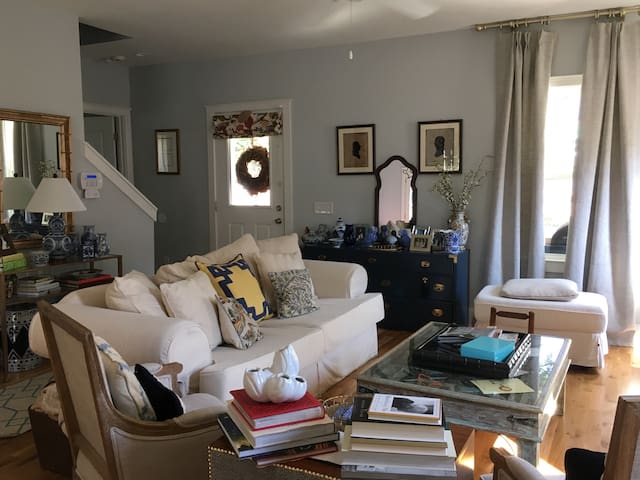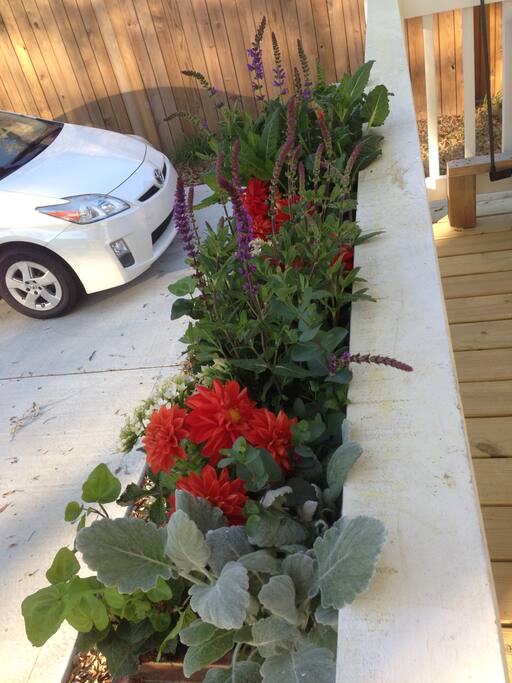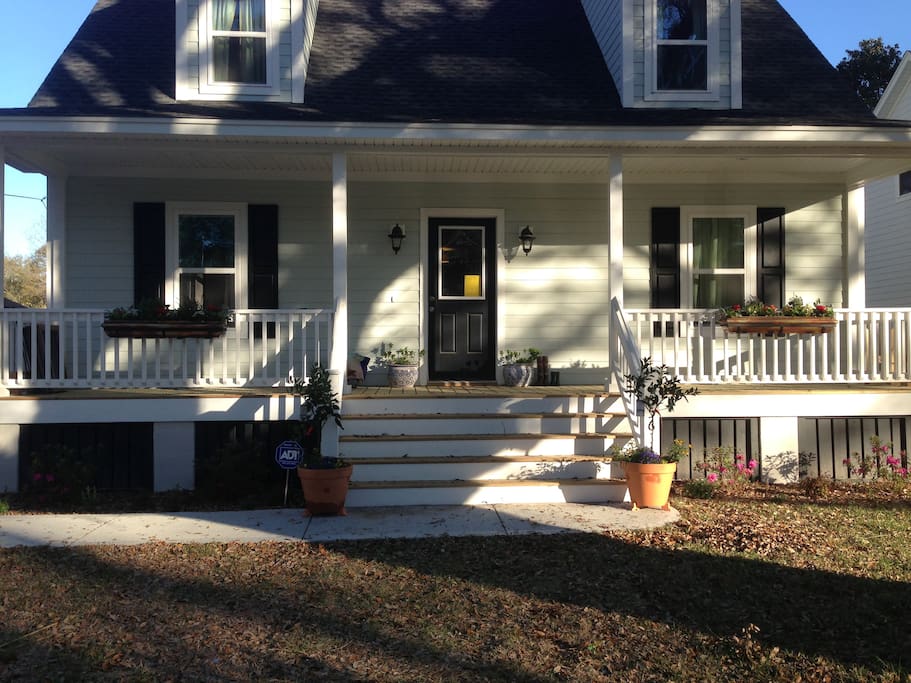 Wonderfully appointed home in unique Park Circle, 6 minutes to downtown Charleston and a short walk to the many bars and restaurants Park Circle has to offer.
---
This house is charming, and we felt right at home. The best part was the walkable location within the quiet Park Circle neighborhood which has some amazing restaurants and multiple parks to stroll to. We really loved the sandwiches and pastries we had at EVO and the ice cream from Park Circle Creamery. It's about 15-20 minutes from downtown and many of the attractions we wanted to visit, but driving never felt like a chore. Overall a great, family-oriented location and home to enjoy the neighborhood life of Charleston!
---
Very cute, comfortable house that was within easy access to a number of great restaurants, parks, etc. Went to the beach which was a quick 20 minute drive. The house worked out great for our needs that weekend and Sarah was very responsive overall. Would definitely stay again if I ever get back to Charleston.
---
We stayed in Airbnb because I need a separate sleeping space because of health reasons. There are no hotels with separate sleeping without buying an expensive suite. Things I missed about a hotel: shampoo, soap and coffee in the morning. We also didn't have any where to put our clothes. All of there personal space was used for there own personal use, which makes sense. They had an amazing coffee maker, but I had no idea how to use it. So mornings were hectic to get going to get us some coffee. Also the cable t.v. Wasn't working. Not a huge deal, but inconvenient. On a personal note, it was strange for me to be In someone else's home. All of their personal items around. The nice part, was kind of feeling like you are part of the community your staying in. It is very private. The home we stayed in, was very nice. The bed was super comfy. Newly remodeled home. And a nice big front porch. It was about 15 minutes from downtown Charleston and Mt. Pleasant. So we felt like we were driving to get anywhere. But I'm sure it was a lot less money than a hotel right in downtown Charleston. I don think we will use airbnb again. But we appreciate our host.
---