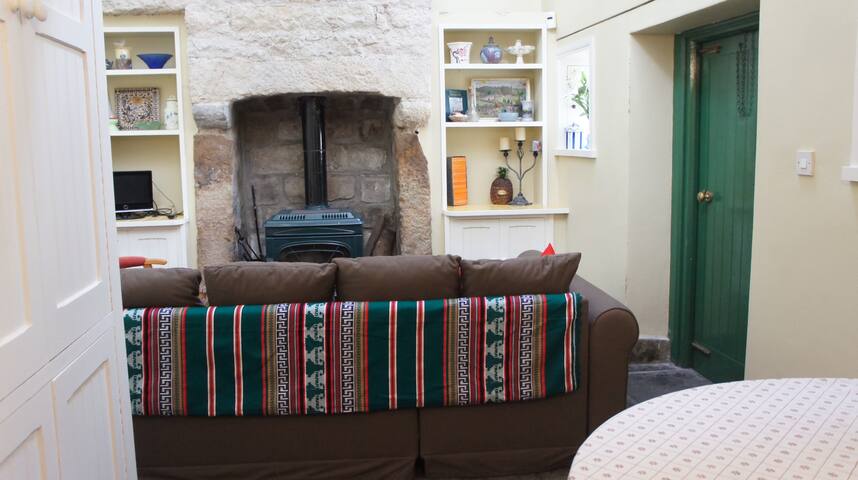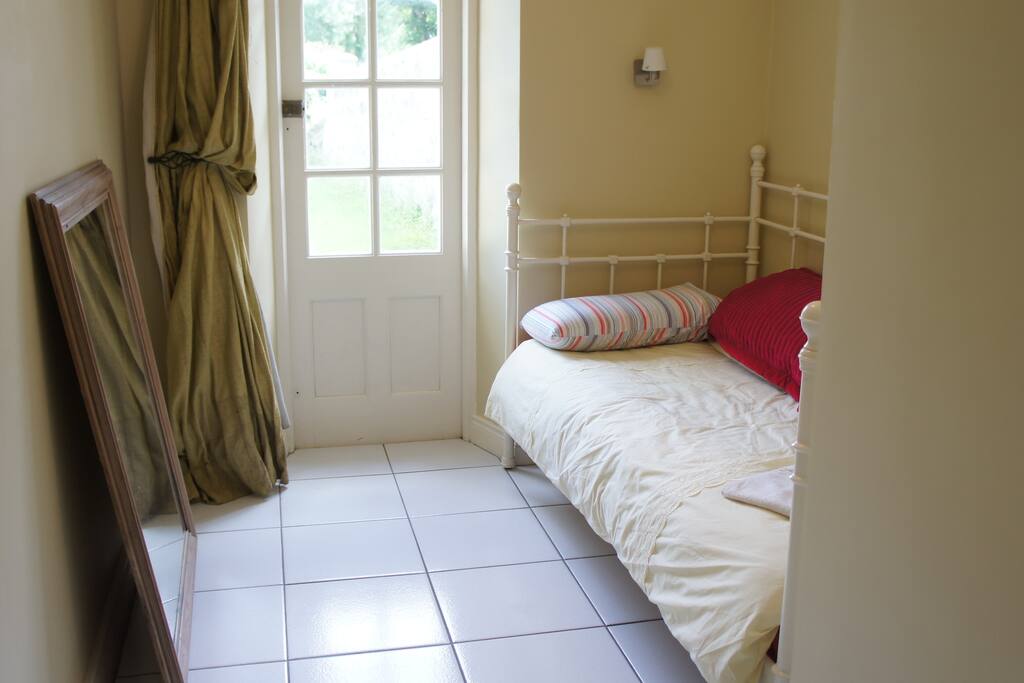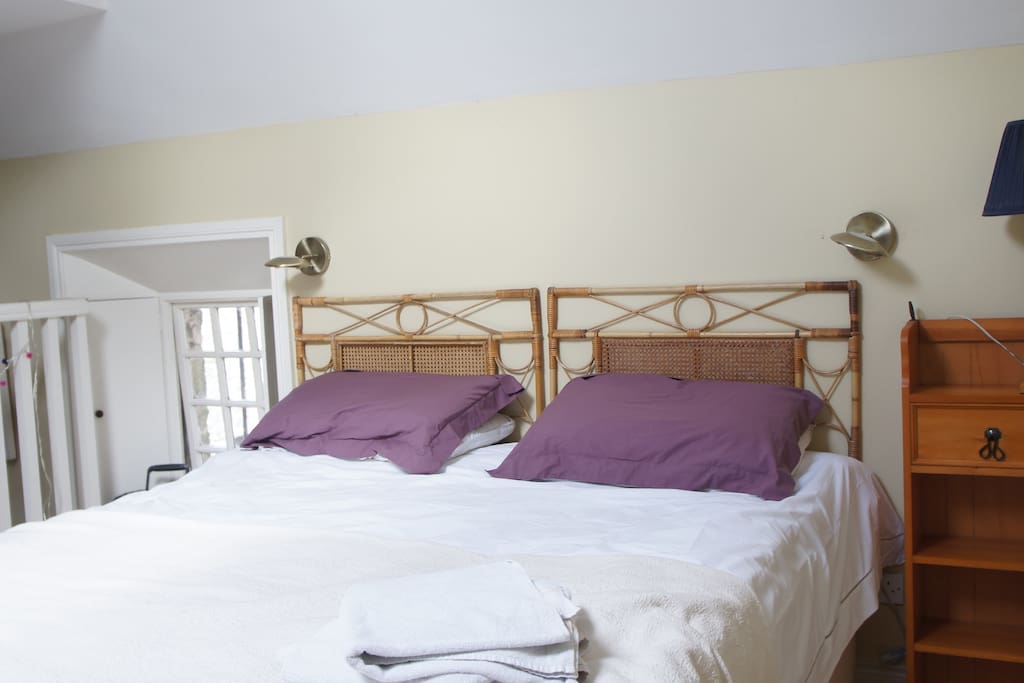 Spacious flat in the countryside
Experience the beautiful irish countryside with plenty to do/see. Peaceful location on the Carlow/Wicklow boarder with local village-5 mins, Carlow Town-20 mins and Dublin City-1 hr away. Clean, open-plan, modern farmhouse decor & a welcoming family.
---
The house is very cozy and quiet, perfect if you look for tranquility. Very close to a great golf course: mount wolsely. We had a great time and lucy family was very nice and available. We had a delayed flight and got there at 2 am and we were received with a smile. Great people and great location.
---
Tom was very welcoming and gave us some cheese that he makes and lit the fire. The farm has many dogs which are super friendly. My favourite was Nancy which I almost dognapped. The little flat attached to the farmhouse was warm, pleasant and the bed ( a king size) was exceptionally comfortable.
---
We had a nice stay in Alices cottage. We were attending a wedding locally and this place was perfect for us. Upon arrival we were made feel very welcome, refreshments were provided. We were informed that the fire would be lit in thr sitting room while we were away to rid the house of the autumn chill. Our host provided us with a lift into tullow town which was greatly appreciated. The cottage is located 7km from Tullow town. Taxi home was €15. Great cottage for those wanting to get away from the city and kick back in the country.
---
What a jewel ...this little country cottage! Our family of 5 felt warm, welcome, and comfortable during our one night stay. I wish we could have stayed longer! The space is clean, lots of attention to the guest experience and the opportunity to experience a real working dairy farm. We so appreciated our friendly conversations with Tom and furry loves from the family pets (5 dogs and a kitten). Memorable, clean, cozy, including a roaring fire when we returned from dinner in nearby Tullow. Thank you!
---
We met Alice's parents Tom and Fiona who were lovely. We were welcomed with tea and cheeses and a friendly chat and shown the gorgeous flat. Everything was as described; comfortable beds, plenty of space, fully equipped kitchen and bathroom and they provided breakfast which was really helpful. The property is stunning and we were able to walk around, visit the horse, milking shed and outdoor animals. Set in the beautiful countryside it was a real treat. Would absolutely recommend this stay, we would have loved to stay longer! Make sure you have taken note of directions as property is on a small country road. It is right on the road side so easily spotted once on the road but the property doesn't have a visible name sign.
---
Alice's family home was a lovely retreat in Tullow. She made our group of four feel very welcome. The place was lovely and clean when we arrived. She even had a scented candle lit! She provided all the essentials; towels, shower gel, toothpaste, milk and even a couple of bottles of wine! Her dad also popped by with a generous portion of their family cheese for us to try. The (many) friendly dogs were also very welcoming. The amenities in the house were great. Instant hot water, cooking facilities, cutlery. The mattress on the double was very comfortable. The flat has its own entrance to the front and access to the garden. The house is well situated in the area. Tullow town is a short drive away with a few different supermarkets to stock up on BBQ supplies. Rathwood is also nearby with a nice restaurant, a maze of Ireland, some forest walks, and a chocolate factory next door.
---