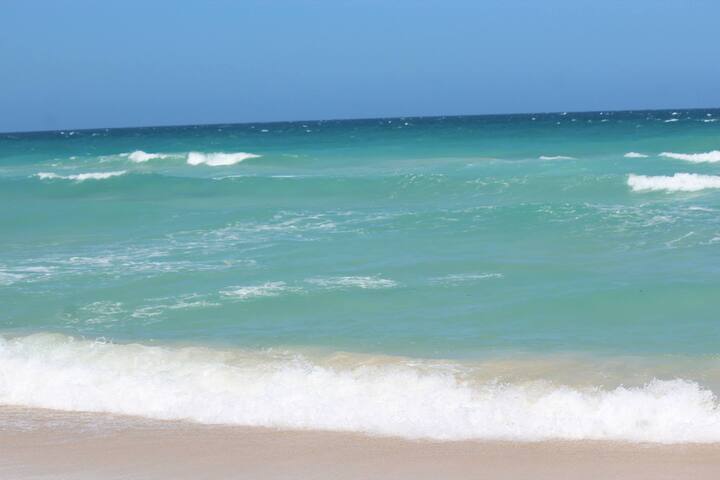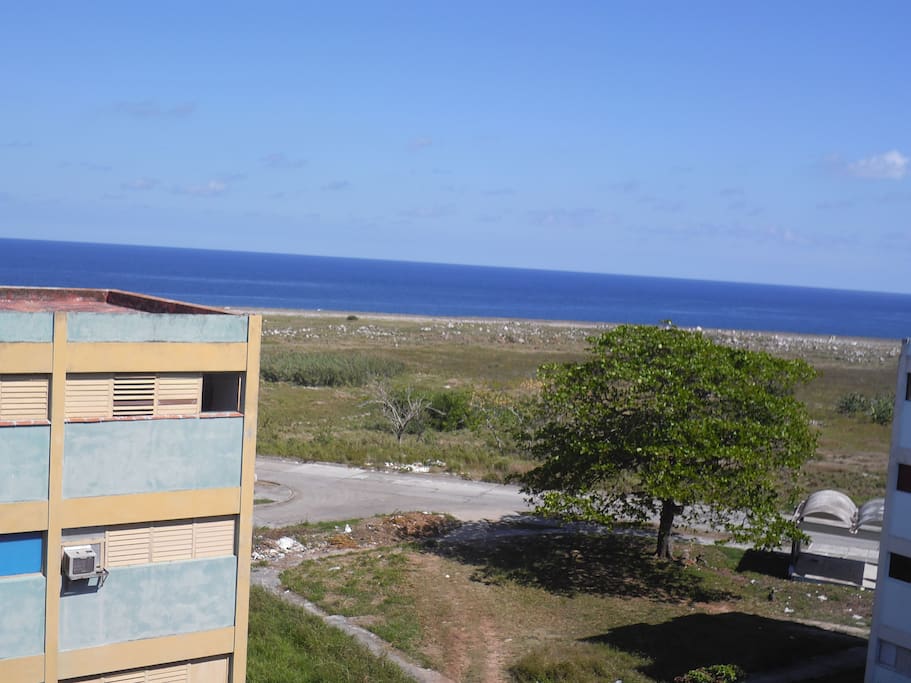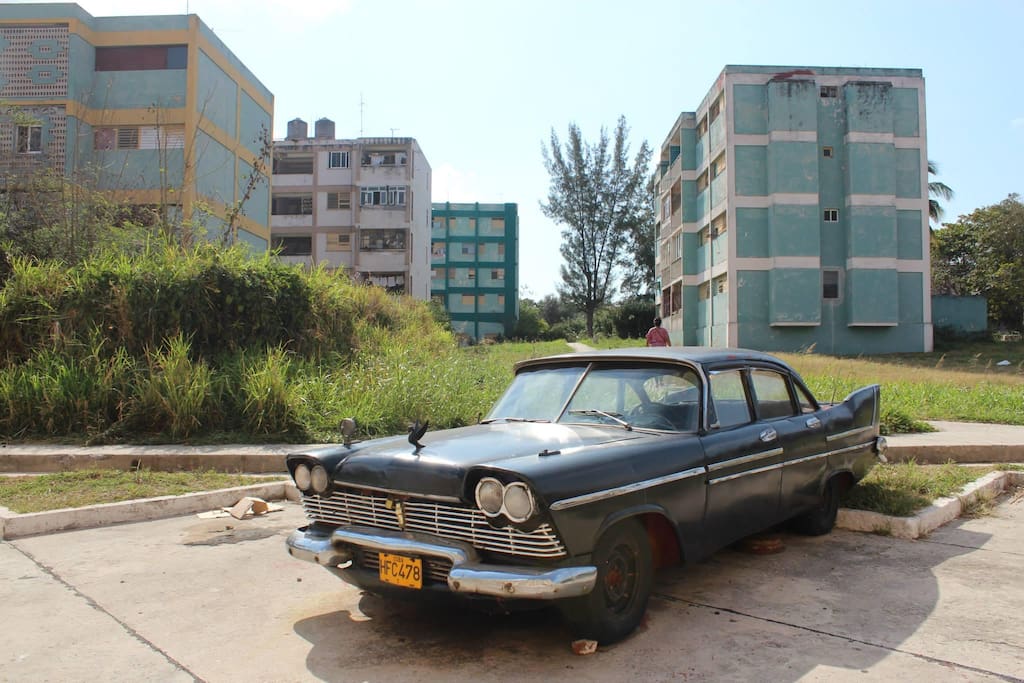 我们的旅馆位于Reparto Camilo Cienfuegos,Havana del Este,距离旧城区和哈瓦那Malecon仅有8分钟的出租车或公共巴士。 这是一个非常安静和安全的社区,总是有很多的海风。
Our hostel is located in Reparto Camilo Cienfuegos , Havana del Este just 8 minutes by taxi or public bus from the Old Town and the Malecon of Havana.
It is a very quiet and safe neighborhood and always have lots of sea breeze.
---
It's actually not too far from Old Havana, but the busses are so packed it makes it difficult to get around in a timely matter. Euri was great and really showed us a lot of cool spots in the city. You may need to brush up on your Spanish just in case Maria isn't there, but Euri i…
---
Great place to stay and save your money. The host is a very kind man also, but doesn't speak English
---
I made this reservation because I was looking for a good and cheap place to stay while vacationing in Cuba. That said, as a solo female traveler I did not feel safe at this location when my taxi driver drove me to the place so that I could drop off my luggage. Being frugal cost m…
We have been surprised by your comment since many guests have been stayed in our apartment and they have felt very safe and satisfied with our service that we offer them.In our announcement we specify that we are not located in the center but there is public transport acsesible and also when someone is looking for an economic lodging you can not expect that you are going to find a luxurious place. That taxi driver who recommend you that the area was not safe he really had not idea or knew the place and the area and it is possible that he took you to another lodging to getting commissions. Regarding your comment about the cleanliness of the place I can not understand it since you did not stay there. Also your comment regarding my cousin of how he looks to my opinion shows lot of disrespect of you so really this negative comment that you make of the place we thank you very much and we feel sorry about you had bad experience and we wish you had an excellent holiday In our beautiful country.
---
Had difficulty finding a cab that would drive from Havana to this location. Eventually found one, and then was challenging to find exact location. The location was rugged. The taxi driver offered his opinion to me thyat perhaps this was not a good choice for a senior citizen. I i…
Hi Mr.Robert As you can read the opinions of people who have stayed in our apartment, it has not been difficult to find our address. We are located very close to the Old Havana and the center of (URL HIDDEN) is a very quiet and safe place and in our country there are no dangerous places. We really are surprised by the opinion that the taxi driver gave you about our area. We are responsible people and we will not offer lodgingt to tourists in a place where there is not safe for our guests. We will refund your money for the inconvenience as you were not stayed in our place. We are glad you have visited our country and enjoy. Thank you
---
Maria's place is fantastic. Unfortunately, she was out of town on work, so I never had the pleasure of meeting her in person, though she was always very quick to answer any of my questions via email. However, her cousin, Euripedes, was there and was a perfect host. The apartment …
---
Soy una persona alegre,es parte de nuestra cultura,somos personas muy amistosas y alegres,nos gusta la música,el baile.Soy humilde y soy honrada.Creo que la honestidad es algo muy valioso que una persona debe de tener en la vida. Me gusta conversar de cualquier tema y disfrutar …
语言:
English、Español