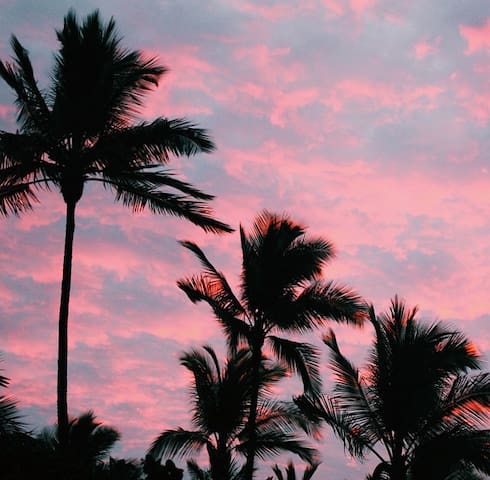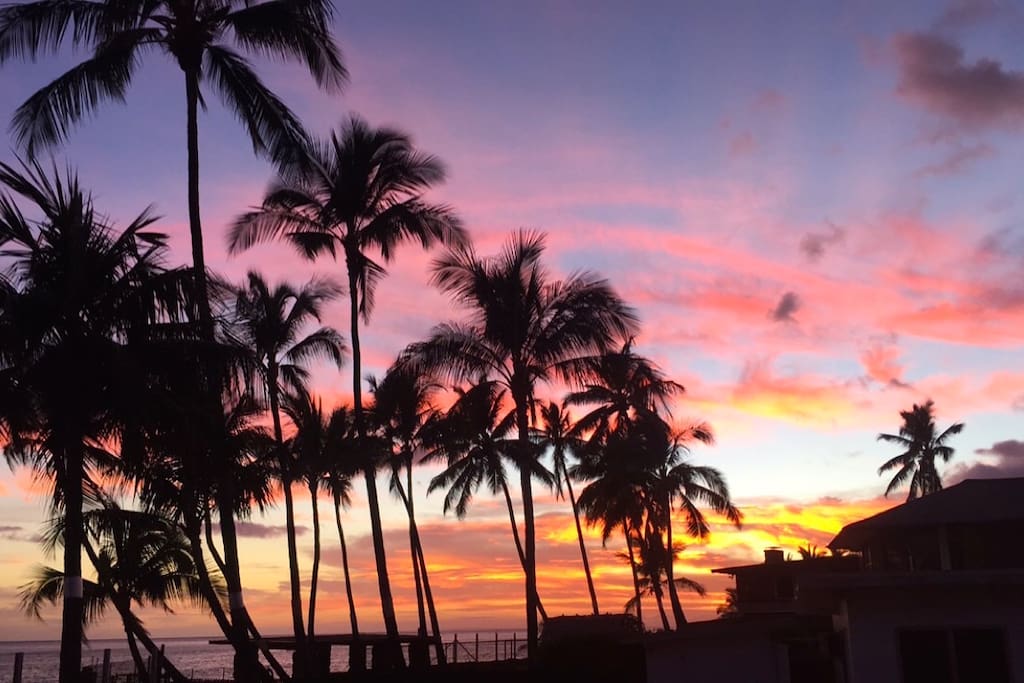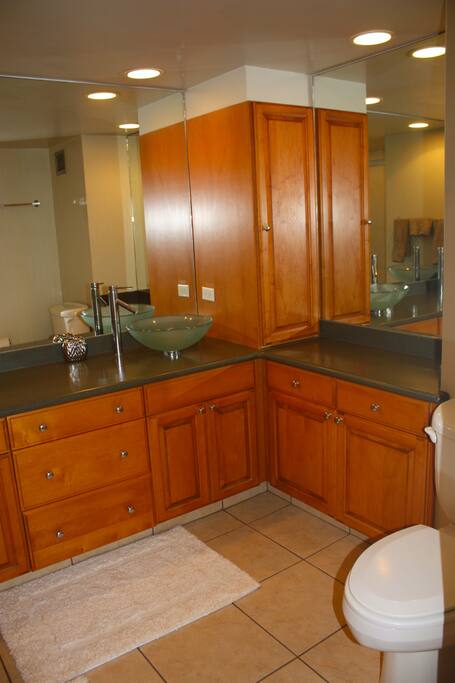 Forever Ocean and Coastline Views
价每周租金10%,每月租金20%。美丽的1间卧室1个浴室,位于游泳池上方11楼的安全楼内。改造所有新的家具和电器完全配备一切你将需要放松你的假期,享受华丽的海洋和海岸线的意见。享受华丽的日落。
SPECIAL 10 % off weekly rentals and 20% off monthly rentals. Beautiful 1 bedroom 1 bath condo in secured building on 11th floor above pool. Remodeled with all new furniture & appliances Fully equipped with everything you will need to relax on your vacation and enjoy the gorgeous ocean and coastline views. Enjoy gorgeous sunsets.
---
---
No smoking, no pets, and maximum of 3 people.
---
Beautiful view! Everything you'd need to cook a meal was available, which helped us save money. Unit was very clean and comfortable. Washer and dryer units are on the same floor, just down the hall, which was extremely convenient. Security guards were helpful, polite and always waved on our way in or out of the facility. Parking was easy. Location is a little tricky since it's on the west side of the island, but we knew that when we reserved. Best to allow extra time when commuting due to traffic and distance.
---
Karen's place is AWESOME. We loved the remoteness of the location. No tourism traffic. The staff at the location are very friendly and helpful. The view is STUNNING. The place is a nice little home away from home. Full kitchen - all the necessities - even a dishwasher. It's essentially an hour from all activities, but if you plan accordingly, you're fine! One note : if you're a light sleeper, and luckily my wife and I are not, I recommend maybe ear plugs, otherwise, the roosters, peacocks, or maybe even the regular buses through the area might disturb you. We would gladly stay here again! Thanks, Karen, for all the great communication before and after!
---
Wonderful Spot! Yes, it is an hour from Honolulu, and you'll want to schedule your drives around rush hour. But if you know that before you go, it's a wonderful location. It's nice to be away from the noise and bustle of the city. There is a homeless presence especially near the beaches, but they keep to themselves. We were warned about a 'locals only' vibe, but when we went to the nearby beaches, we were respectful and kept to ourselves and we had no issues. The apartment itself is exactly as described on the website. The view is incredible! We had no problems checking in or out. (the parking deposit is $50 cash - good to know since many of us don't carry much cash) The staff at the Towers was very friendly and helpful. We never saw a single insect inside the apartment. It was cozy, clean and very well equipped. It was perfect for the two of us. The kitchen had everything we needed. There was more stuff for the beach than we could use! Internet and cable were perfectly satisfactory. One thing I will mention is for those who are afraid of heights - the walkway from the elevator to the room is on the outside of the hotel. Perfectly safe with a nice sturdy railing, but the first time I walked it I hugged the wall. If you like a little peace and quiet, I recommend Karen's place at Makaha Valley Towers very highly!!
---
This is great apartment with excellent amenities. Better than our expectation. Parking situation was weird. The parking was $4 per day plus $50 deposit payable in cash. The problem was that I didn't have enough cash! I got a visitor pass and I had to renew it every time I was getting in and the visitor parking spots are far away from the elevators. Location? depends on what you want. If you like less crowded beaches this is great place for you. You could possibly hike around there but there's nothing else. You have to drive 30 minutes to a shopping center.
---