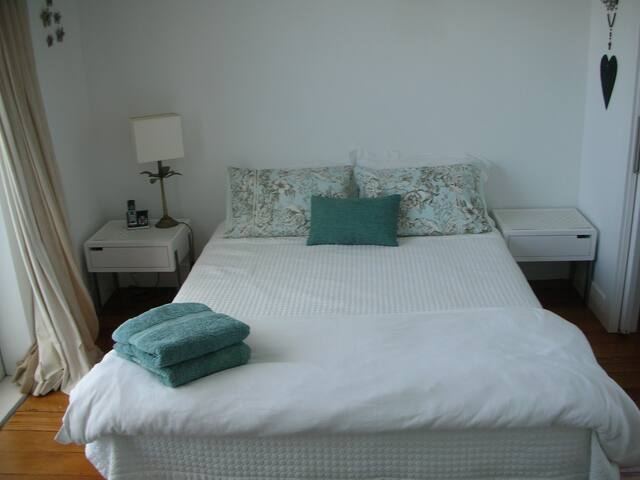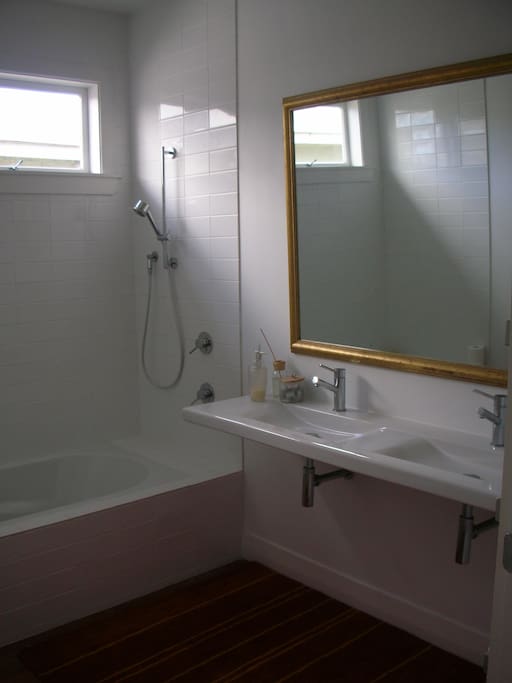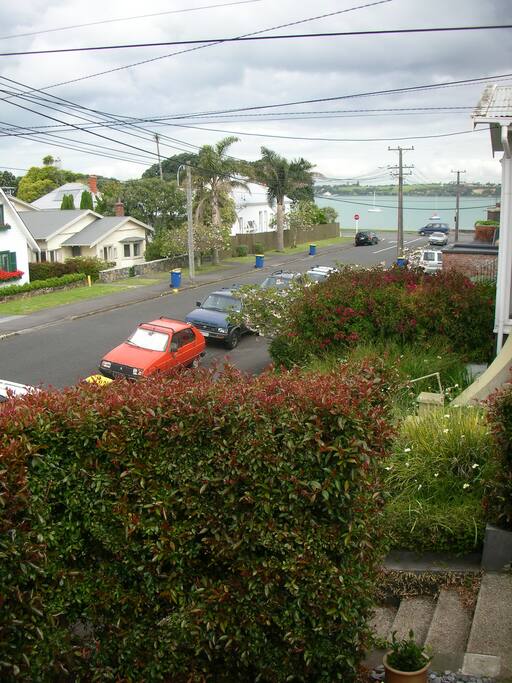 Delightful Devonport Waterfront
我们也许从未相识,但希望我的房源能让旅行中的你卸去疲惫,像在自己家一样温暖舒适。
Beautiful beaches on our doorstep, fresh air, blue skies (alot of the time!) lots of parks and other green spaces. Good cafes, galleries. Safe and very quiet and family friendly.
Ferry to town is a ten minute walk away along the beautiful waterfront.
Set in the gorgeous historical village of Devonport and with a swimable beach at the end of the road is our contemporary,sunny apartment. We look forward to hearing from you soon!
I always like to welcome guests if I can or if timing doesn't work at least introduce myself at some stage however, respect guests privacy.