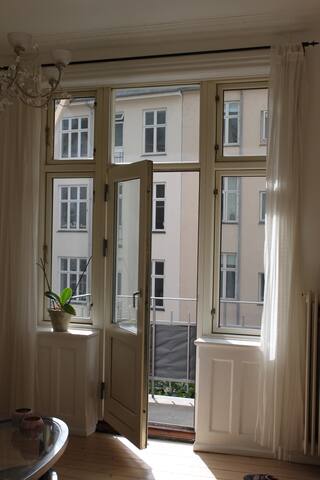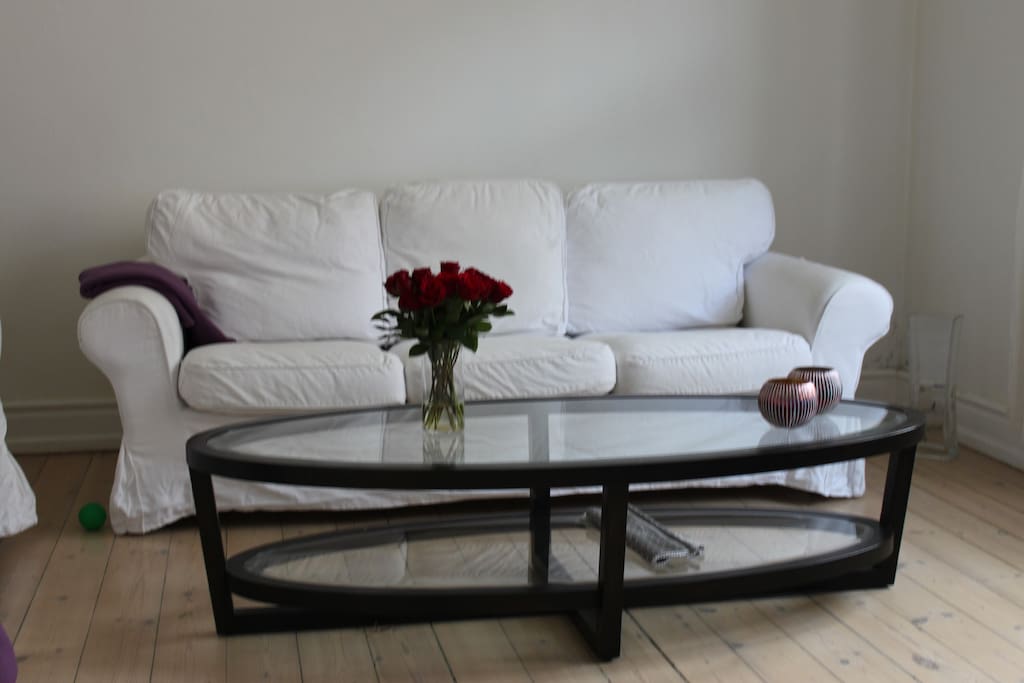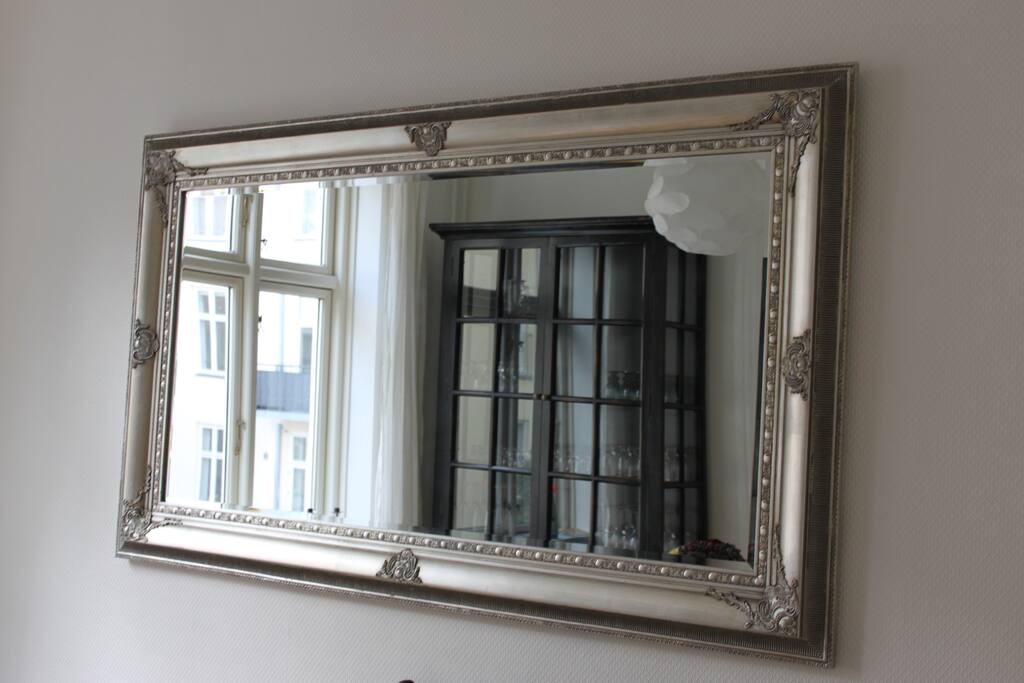 I'm renting out my cosy apartment, which is located close to the harbor of Hellerup (Copenhagen) and the city center (shopping). It has a large bedroom with loads of room for two, a fully equipped kitchen and a newly renovated bathroom.
---
It was really nice that Susanne came to the Hellerup station to fetch me. This is my first visit to Copenhagen and it was late in the evening thus her coming by to fetch me was really thoughtful. She also showed me around the area and made a detour over to my company building and telling me the way to reach my company from her apartment. That's not all, I went London for a short trip at the end of my 3 weeks stay and she allowed me to leave some of my stuff in her apartment and to collect it when I am back. when I m back from London, she offered to carry my stuff down to the gate as she knows I m rushing for time and a cab will b waiting at the gate for me. She is a wonderful host and her apartment is nice, cosy, environment is peaceful and location is great for me. I can walk or take bus to work. The bus can also bring me to town too. This is my first stay in an Airbnb apartment and I am lucky to find such a nice apartment with a nice host. No complains about it and will definitely look for her if my company is sending me to Copenhagen for work again.
---
Very positive. Susanne waited for me late in the night at my arrival and has been available very early in the morning of departure to say hello face-to-face. The apartment is very very nice, quite, clean and bright (remember the sleep mask in the summer period because Susanne likes to be weaked up kissed by the sun :-) ). The train station and bus stop are very confortable to reach CPH center, also possible by bike. The location is also fine for sea sightseen (and swim if you're brave enough).
---
I am from Hellerup near Copenhagen.
I like sports - running and playing tennis