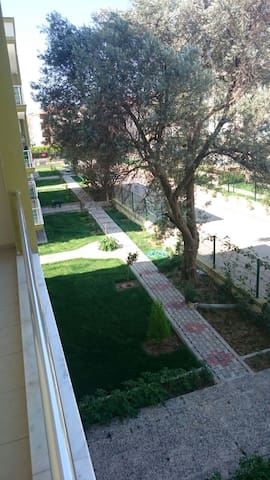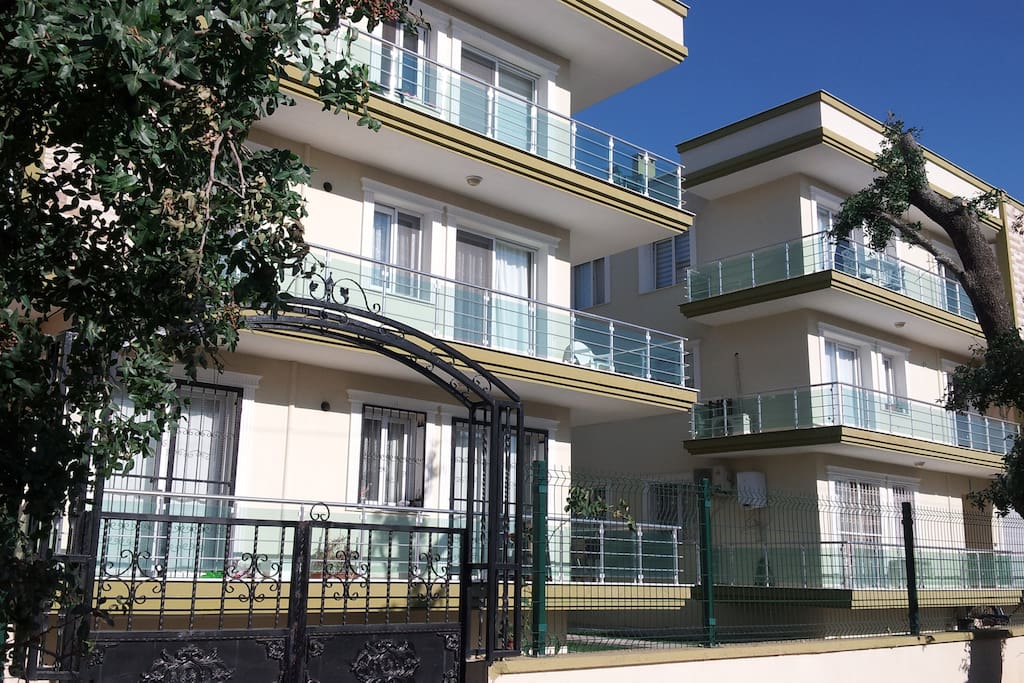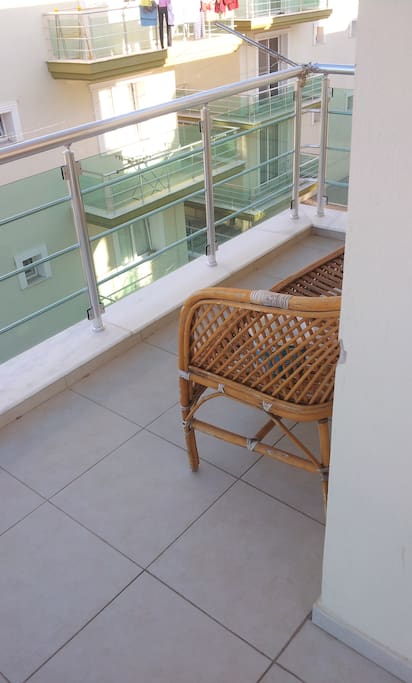 izmir/menderes/gölcükler
整套公寓
2bdr2bth flat 10min airport
2+1 flat with 2 bath ,2 bedroom,2balconies,7people possible.
address :
street : 536 sk
izmir/menderes/gölcükler, 伊兹密尔, 土耳其
2 clean and unique restaurants near by,
maci's and konyali in menderes.
they both 5min far from our building complex.
hem site içinde hem dışında park yeri çok, belediye otobüsü hem izmir hem seferihisar hem gümüldür hem özdere kısacası heryere çalışır ve 20metre mesafededir.cumaovası metro istasyonu 3durak mesafeded…
we are 2 sisters living in our flat near izmir adnan menderes airport, menderes,izmir. we both married,have kids and separete flats in same building complex. (so we use eachothers flat when we host mo…
i may be forget some points about your needs..please feel free for asking any help.