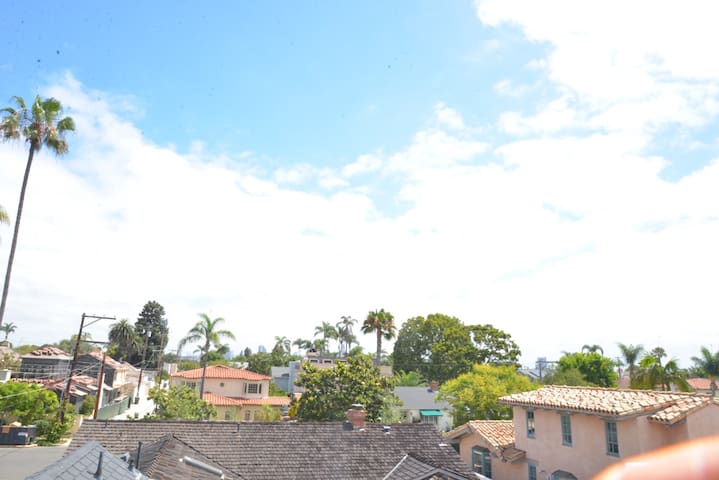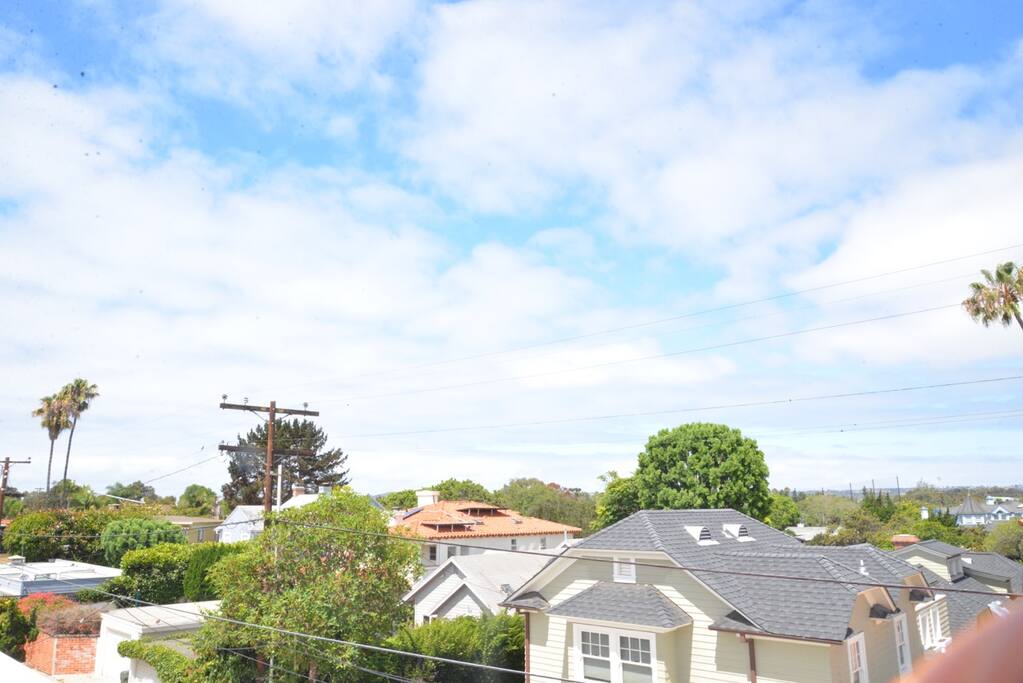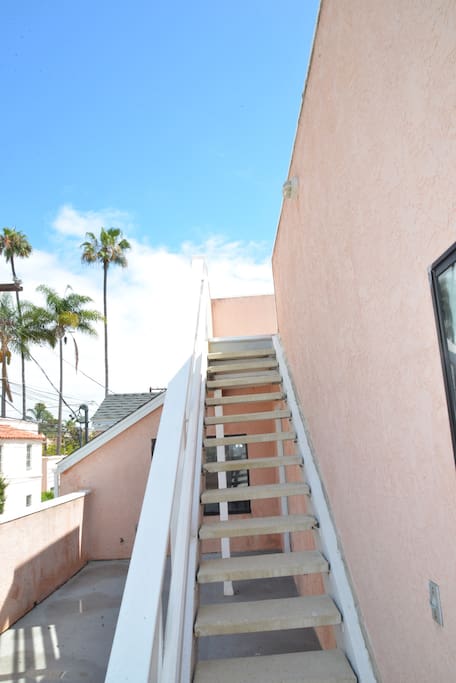 3 bedroom/2 baths split level house is fully furnished and waiting just for you. 3 Blocks from Coronado Beach, completed upgraded with all new appliances and modern conveniences.
---
Perfect location, perfect amenities in the apartment (including rooftop view of downtown san diego at night), easy check-in/out. The apartment was spacious and modern. We felt like it was our home away from home. Cathy couldn't have been easier to work with. It was our first AirBNB rental, so we were a bit reluctant not knowing what we were getting like we would with a hotel brand. Cathy has set the bar high for our future expectations. We will definitely stay again on our next visit to Coronado.
---
It is a very nice place in a quiet, safe neighborhood in Coronado. We were 6 and could find more than enough space. The kitchens are fully equipped, the bathrooms are clean. The beach is really close. The Wifi is stable and quick. Although we could not meet in person, but the host was very helpful and nice, and even stocked the fridge for our arrival :)
---
So first and foremost, the place was spotless. Seriously spotless. Also, exactly as described, a former studio apt it seems is the bottom floor and then a 2/1 up the stairs with plenty of outside space on 2 different levels. The rooftop deck was a nice place to spend some time. Coronado's a great visit and this is a nice place to stay while there.
---