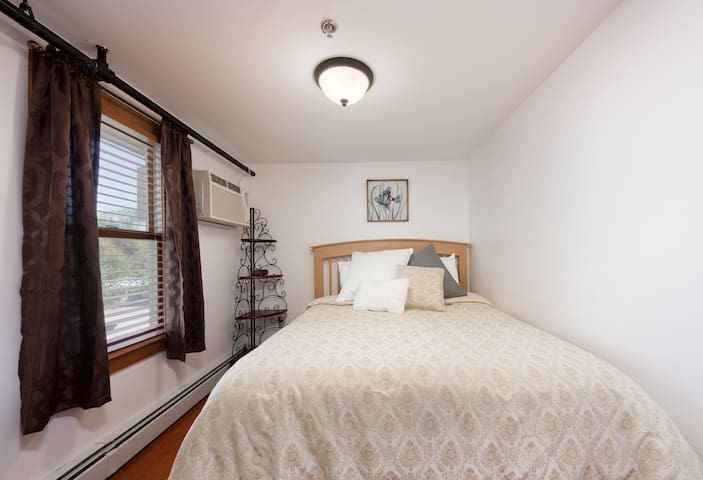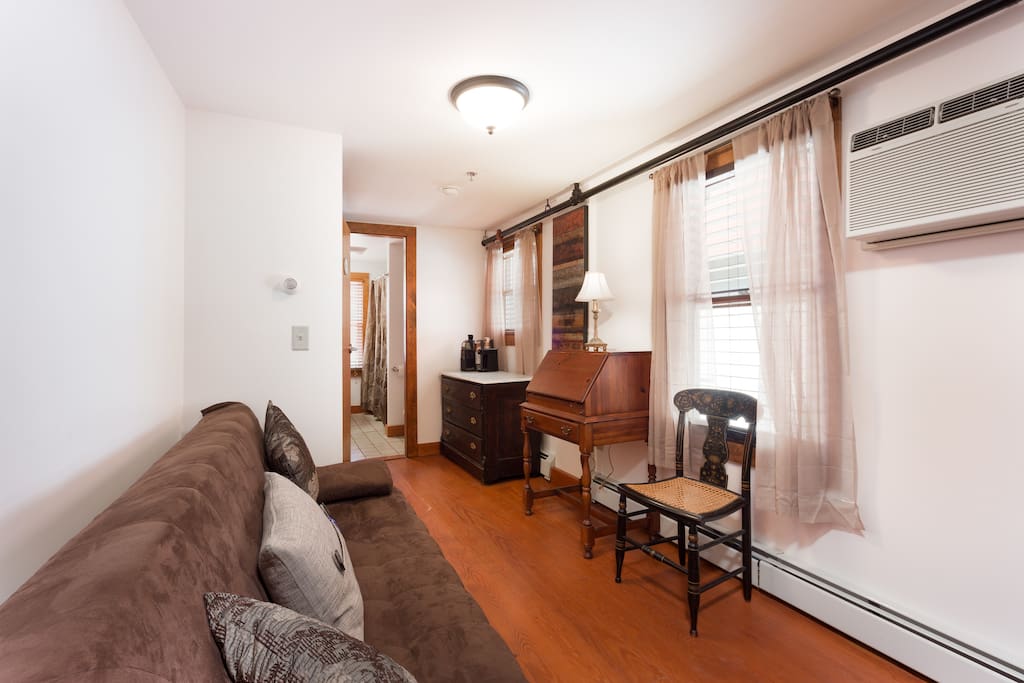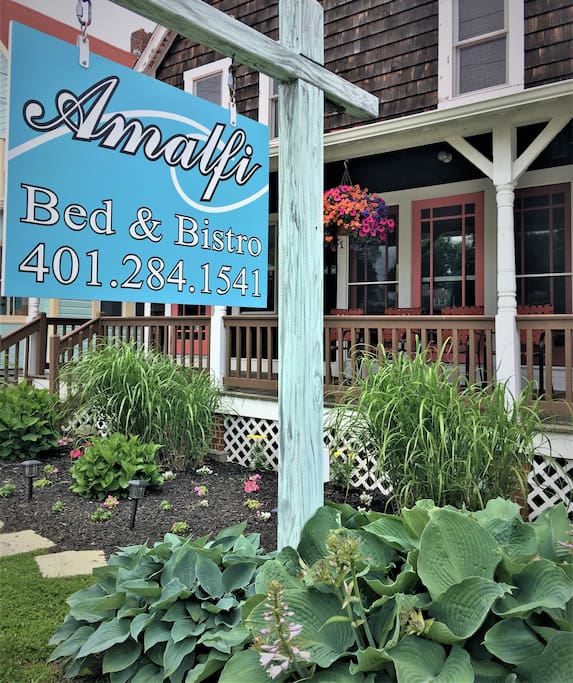 Amalfi Bed & Bistro-The Driftwood Room
Our six bed room Inn is in the heart of Narragansett with a 10-minute walk to the Town Beach, we truly have an amazing location and cannot wait to share with you.
Driftwood is the most versatile room…
This is a three -story Inn in a lovely, local neighborhood on a main street.
Very quiet street however there is occasional, intermittent noise depending on area events.
This Inn has stairs.
The Inn is in walking distance to Narragansett Beach (10-12 minutes), the Sea Wall, Pier shops, restaurants and the famous Towers. Public transportation is available in the summer on the weekends via …
Guests will be given information about the area and the hosts are happy to answer any questions that guests have about the area. Inn Host will contact guests to estimate their arrival time and every …