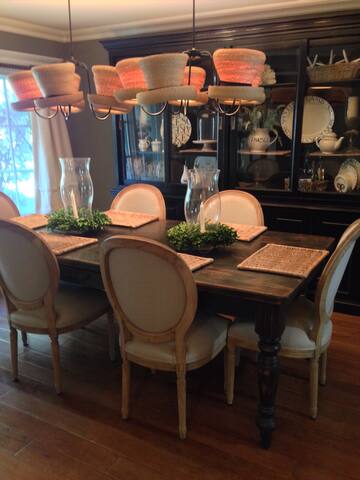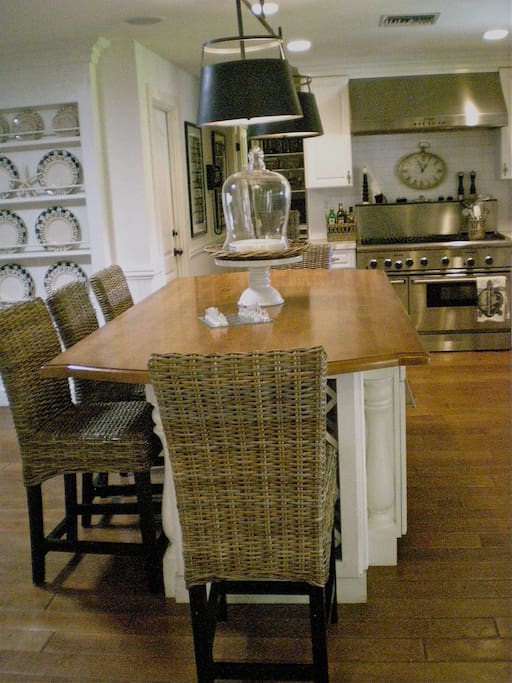 Paradise in the Arizona desert
Escape to Arizona in charm and style. Sit back relax and enjoy the beautiful desert! The Home is remodeled, decorated and and owned by a designer. Come relax and enjoy the house and its stunning co…
天堂谷(Paradise Valley)、亚利桑那州、美国
Location location location. It's right where you want to be. Close to everything! The city of Scottsdale is all surrounds the town of Paradise Valley. The home is located between north scottsdale an…
Public transportation is located close by.
My husband and I have lived in Arizona for thirty eight years! We've raised our three children, who are grown and gone! Now is our time to travel, visit our grown children and get away. We share ou…
When a guest has questions or needs assistance I'm available. Just a call away!