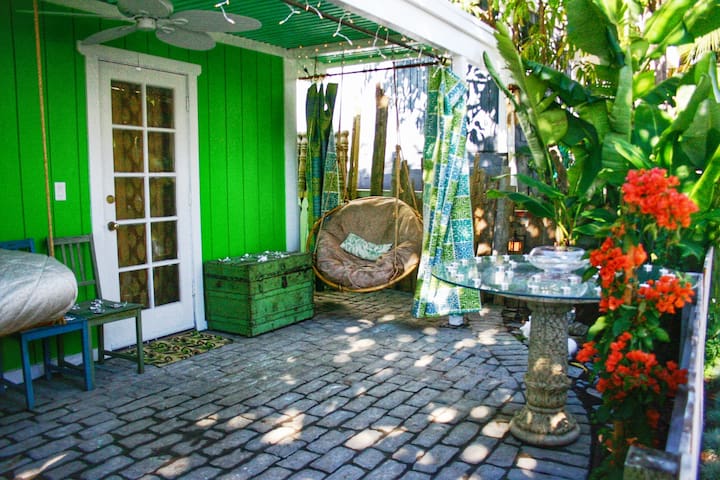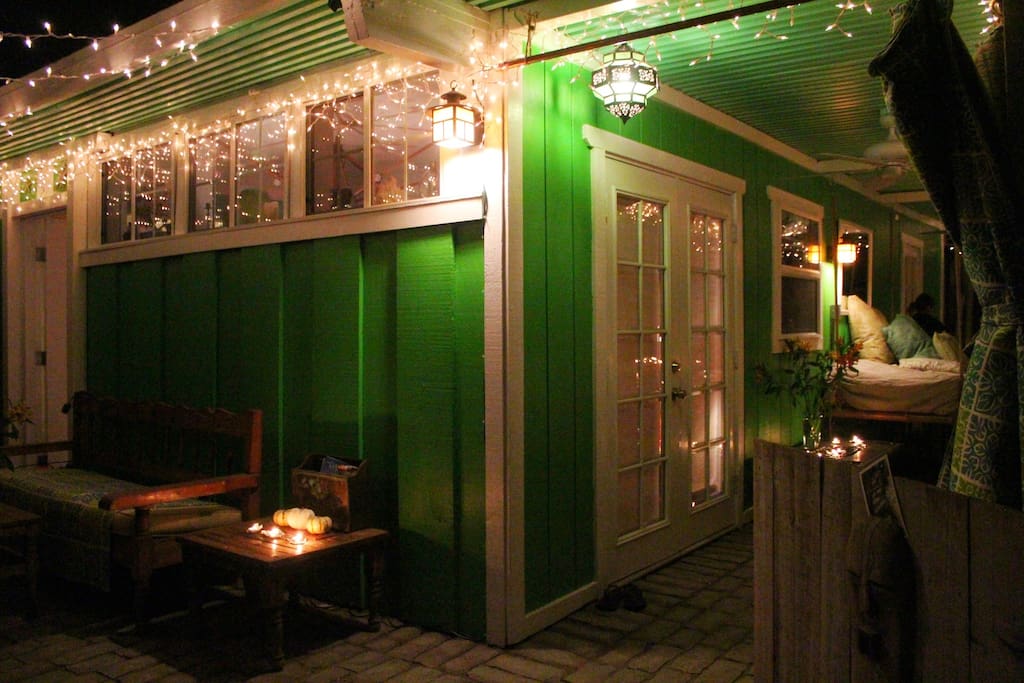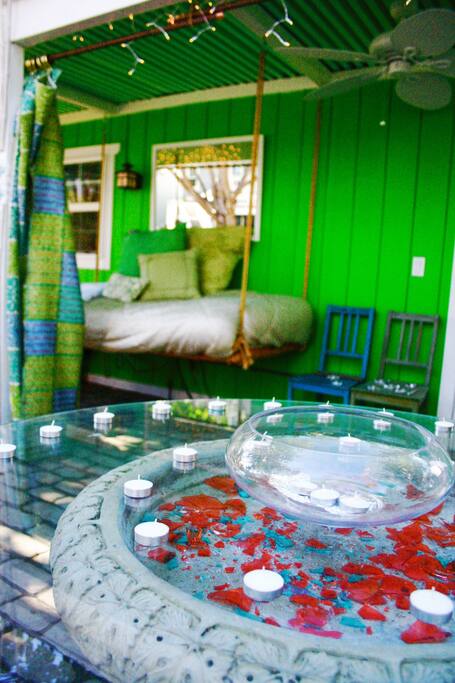 As seen on the front page of OC Weekly's "10 Coolest Airbnbs in Orange County," at the Bitchin' Beach House & Bitchin' Digs we believe that you deserve the best...the best service & the most Bitchin' vacation rental in Southern California!
---
The Bitchin' Beach House is our first project of many. It is a home, a getaway, a vacation rental, a retreat... an oasis!

Our goal is to own and design boutique hotels all over the world. We want our places to be about creating a lifestyle; everyone should be able to enjoy extraordinary environments, for themselves or with their favorite people.

The Bitchin' Beach House was a rundown, cramped, depressing house and we turned it into a Caribbean-inspired getaway with room to entertain! We put our all into creating a place worth bringing people together, from the decorative pillows, right down to the studs.

In simple terms, we are very driven and passionate about taking full advantage of the senses! We love to create beautiful inspiring environments, visually, musically, scent, taste, etc... everything can, and should be, made enjoyable.

If you care to see a plethora of photos/descriptions/amazing reviews/raves/gloats or boasts please look up "The Bitchin' Beach House" on that oh-so-famous social networking website: .
语言:
English