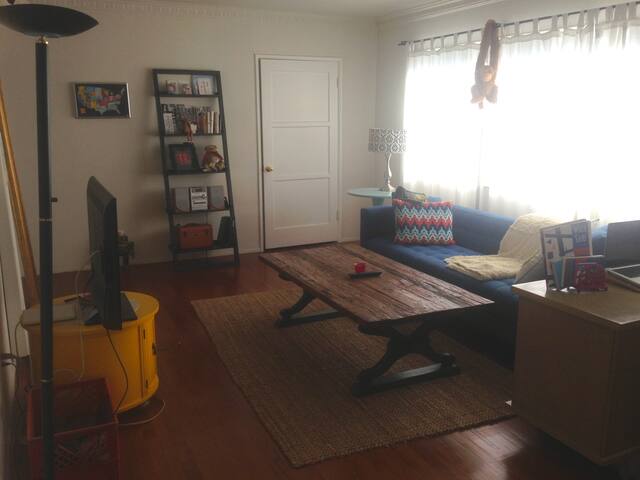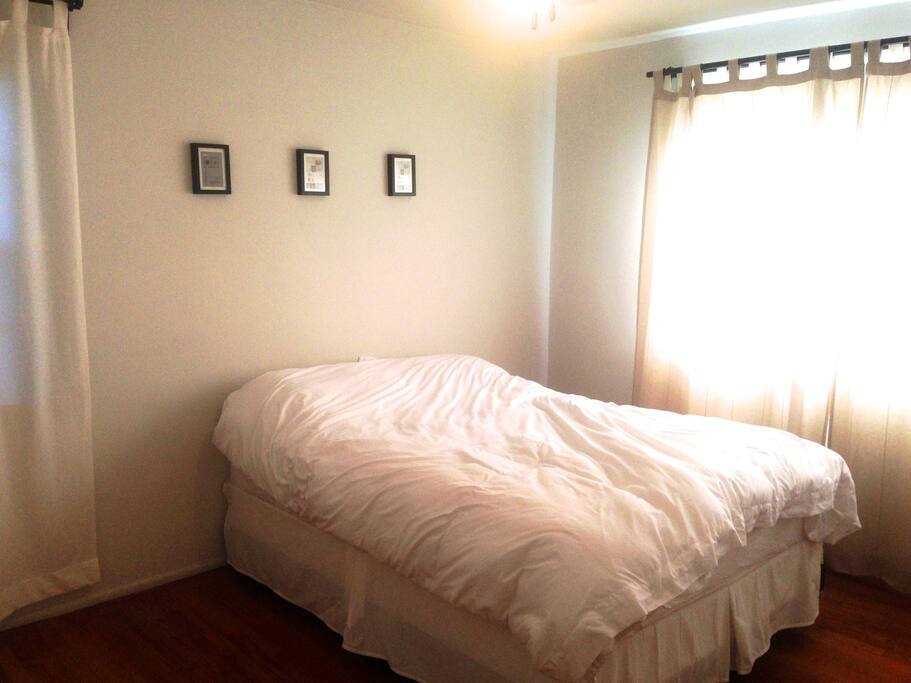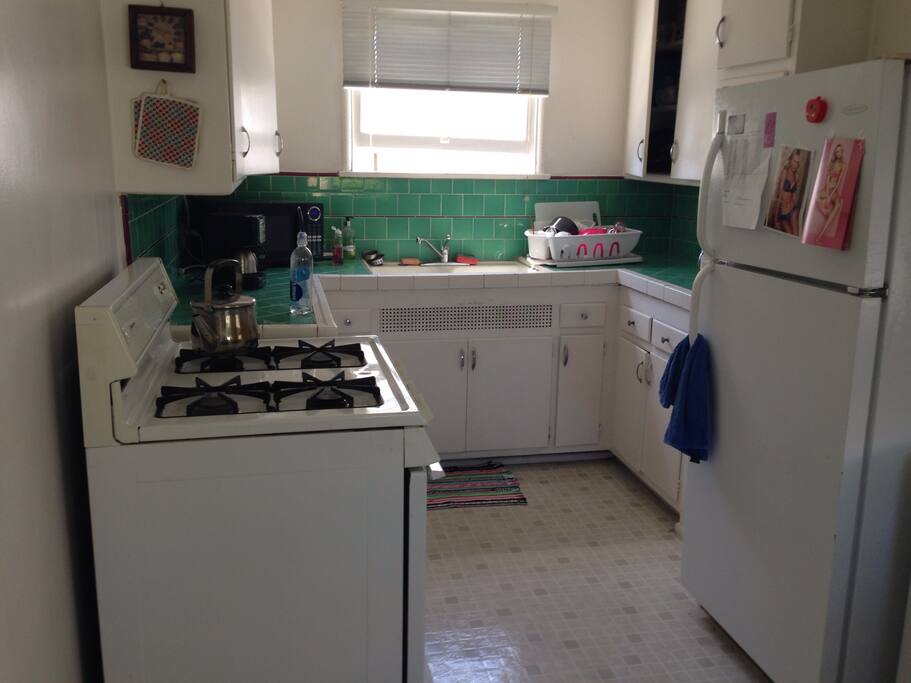 Clean, large centrally located 1 Bedroom apartment with Full Kitchen and Bathroom available. Wi-fi, TV's in Living Room. Heat and A/C. Minutes to Beverly Center and the Grove.
---
Kiyomi was very welcoming and helpful. She was flexible for checking in time when I asked for early check in. She also provide extra amenities, such as a hair dryer, an iron, etc. when I asked her. The location worked for me since I had a car. Only one issue was that I did not have a parking. The street parking was available most of time but it was hard to find a space at night, and also there were some street cleaning and school restriction zone. Unfortunately, I got one parking ticket (it was $73!!!!!) In summary, it was my very first Airbnb experience and I would stay again!!!
---
The place is much brighter and larger than it seems in pictures, which was a great surprise. The location was central, Uber'ed/Lyft'ed everywhere so that was fine. Unfortunately the AC was only in the living room, which was a pain as my boyfriend and I had to switch between sleeping on the couch vs. the bedroom, and we had to eventually purchase a fan to alleviate the situation. Some of the dishes were also unusable, and there was only 1 mug for use. Other kitchen utensils were there and everything was fine. A few things happened during our stay - the smoke alarm went off so I had to detach it from the base + remove the battery. No one's fault, just a situation where if I didn't, the alarm would've kept going off for the majority of our stay (this happened the following day we stayed there). I blew out the fuse about 4/5 times trying to blow dry my hair and use the iron, so just be aware. And I had a large delivery FedEx'ed to the door which I didn't answer, because the name wasn't addressed to Kiyomi so I just left it. Wasn't sure if we were supposed to be responsible for taking out our own trash, but because of everything that happened + leaving at 4am for our flight, we cleaned up her place as much as we could and just leaving the unfilled garbage where it was. She was responsive and otherwise a great host despite the mishaps.
---