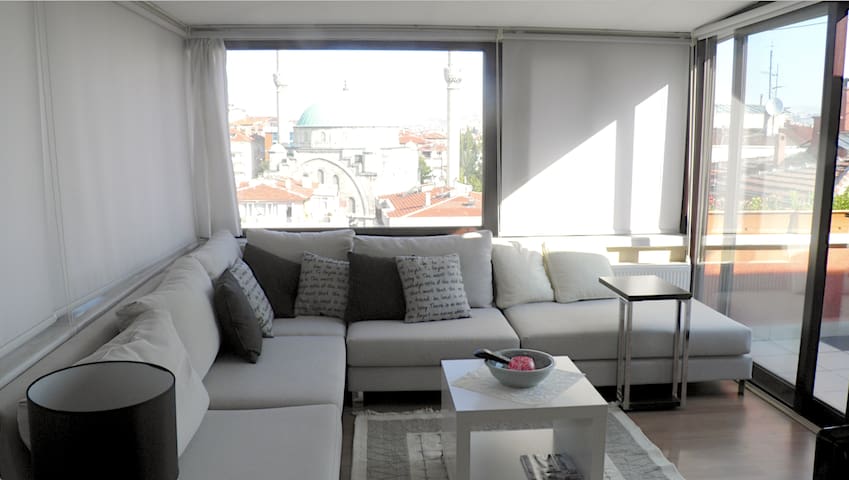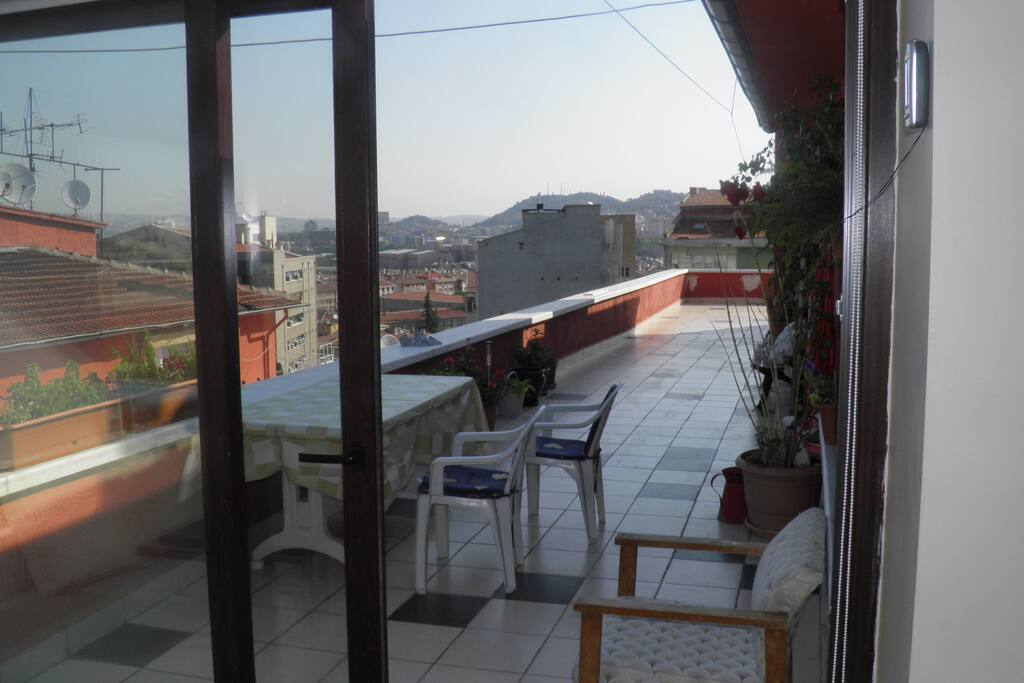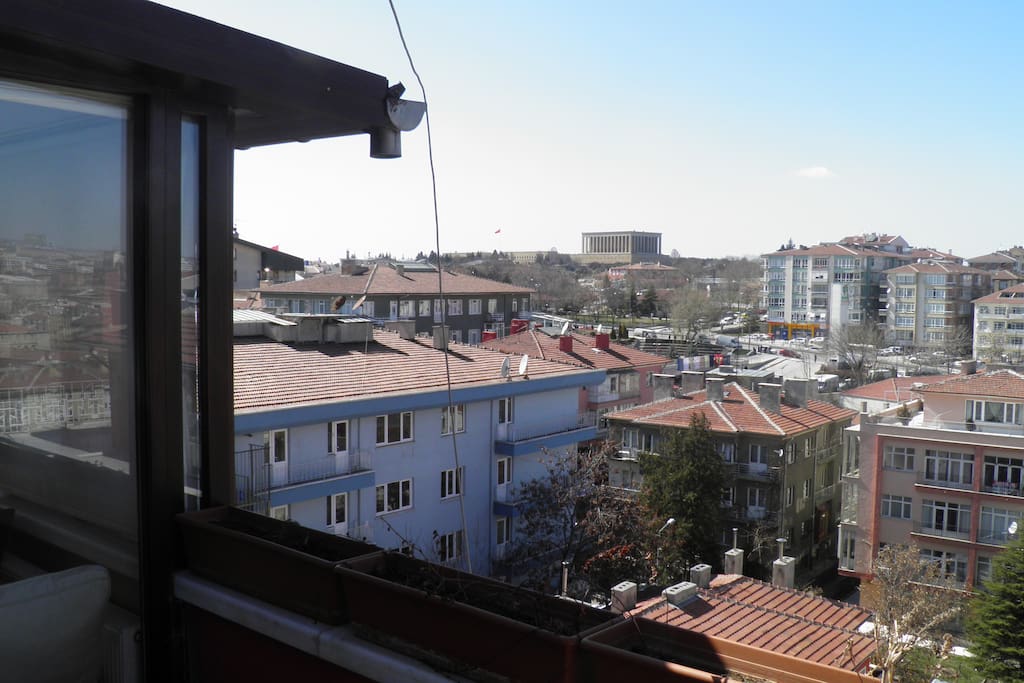 Central Flat w/ terrace, ANKARA
房源
l offer a fully furnished bedroom for short time rentals only.
It is located in Cankaya, very close to Kızılay (city center); 2 min. by walk. My flat has a terrace with a full view of Ankara. The apartment includes one separate bedroom with a double bed and wardrobe for guests.
Kitchen, living room and bathroom with shower are common usage areas. The apartment has central heating and hot water that runs on natural gas controlled by the tenant. The decoration is simple, but in modern style with light colors. The flat's amenities include internet access (wireless and with cable), satellite TV, refrigerator, laundry machine, microwave, electrical stove and kitchen tools. Towels and bed sheets will be provided.
There are shuttle services leaving from the Esenboga airport to the city center every 20-30 minutes. You can take them or catch a cab. For more information about the neighborhood and the accommodations, please contact me via messaging system.
---
We had a wonderful stay with Tunci. The apartment is in a very convenient location just a few minutes from several attractions in Ankara. Everything was well communicated and Tunci was very accommodating to us and our cats! We shared a couple nice meals and Tunci gave us plenty of great advice for Ankara and Turkey overall.
---
Tunci is a fantastic host with eye for details. He even offered us his kitchen and amenities. We stayed at his clean, warm and very smartly decorated apartment equipped with all you need for a stay abroad with splendid views over the city. There is a huge balcony and an elevator bringing you to the 6th floor. Your privacy is guaranteed in Tunci's apartment. The place is centrally located and perfect for visiting Ankara and its surroundings. Its a short 5 min walk to Kizilay (the center of Ankara). After a long day out we felt like going "home" and not to some hotel. Thanks for the great time Tunci! :)
---
Both Tunci and his beautiful flat are treasures. His directions to the flat were clear and we traveled from the airport in record time. The room was very comfortable and we were able to use the kitchen and other amenities. It was just like being at home in the bustling city of Ankara. Tunci explained how to get to tourist sites and these were easy to find due to the great location of the flat. Just wonderful!
---