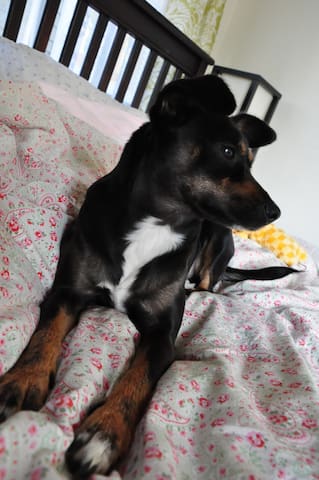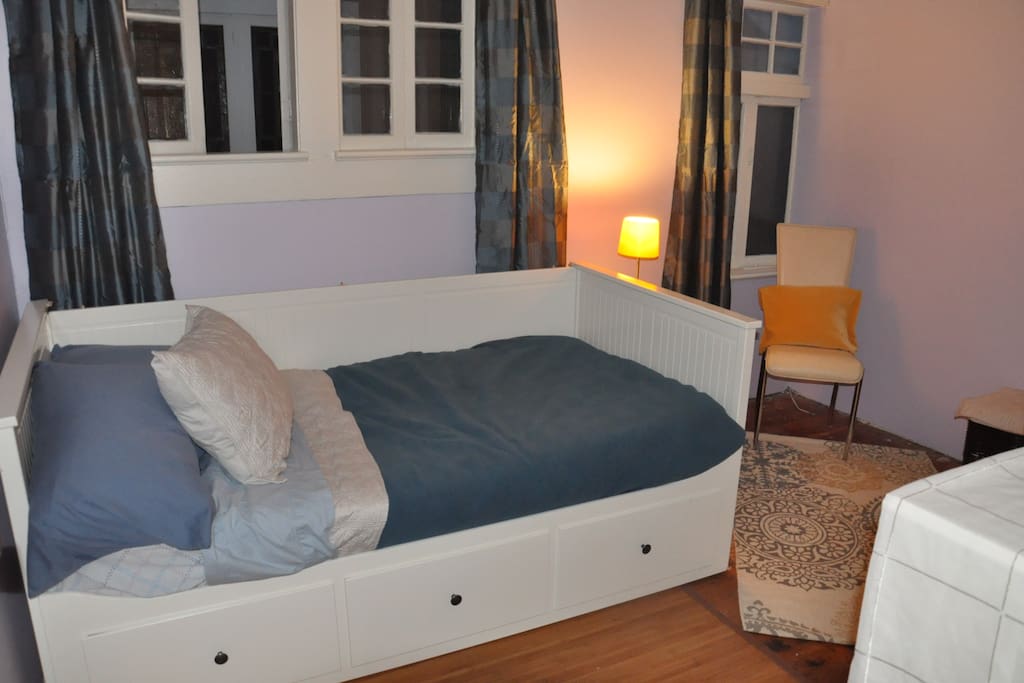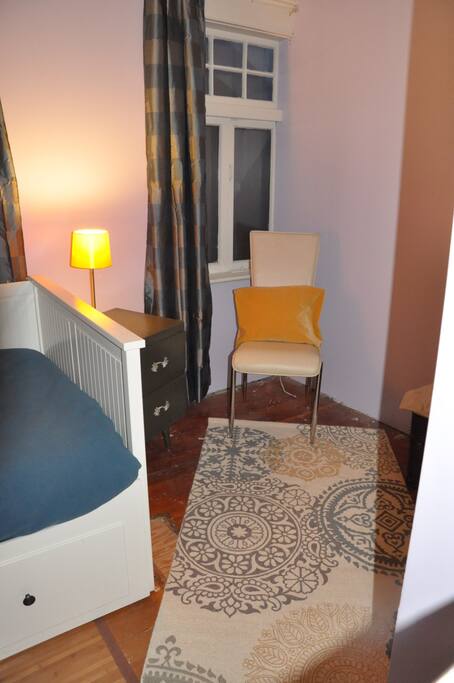 ---
---
---
I don't have a lot of "RULES" per se, but I expect anyone who comes to stay to abide by the golden rule; and to treat everyone who is around with mutual respect. Pretty much anything can be resolved with good communication!
---
---
---
I stayed two weeks at Bonnie's home and couldn't have chosen a better place to stay in Vancouver. The house is beautiful, clean and very well-functioning. The area is amazing, especially in the summertime. The beach is very close and it was easy to commute to the center of Kits by bike or foot and to downtown and other areas of Vancouver by bus. Bonnie was extremely friendly, warm and helpful and made me feel welcome. I loved my stay at the house of yin and would definitely stay there again!
---
Bonnie's place is just the right place for people who love the ocean, amazing sunsets, cute dogs (Azzy you little sweetheart), the "alternative"lifestyle of Kits, having a bike to discover the area and much more! Bonnie was a great host and supports a"welcome feeling like home" with a cozy private room, little extras and a compact map with all contact infos you need.
---
Great location! Bonnie stays in great communication with you and is really flexible. Azzy the dog was NOT a fan of me though!
---
I guess I'd say I'm one of those logically illogical creative types, and I can be equally introverted and extroverted...

I spend a lot of time dabbling in photography, jewelry crafting, painting, yoga, listening to a range of (tasteful and eclectic) music, going to shows, ingesting organic food, imbibing fine wine and otherwise good old wholesome living.

I'm interested in meeting and hosting people from all manner of lifestyles and communities, variety is the spice of life.