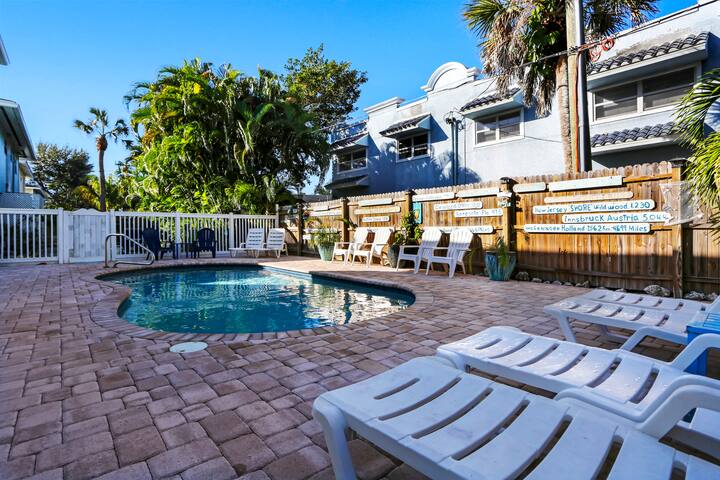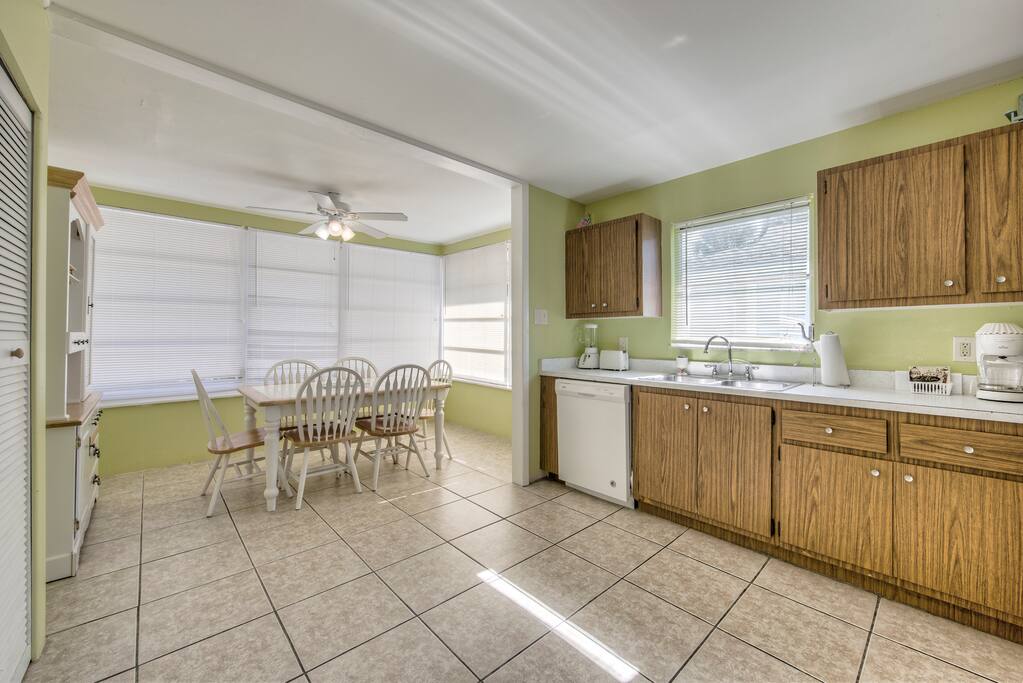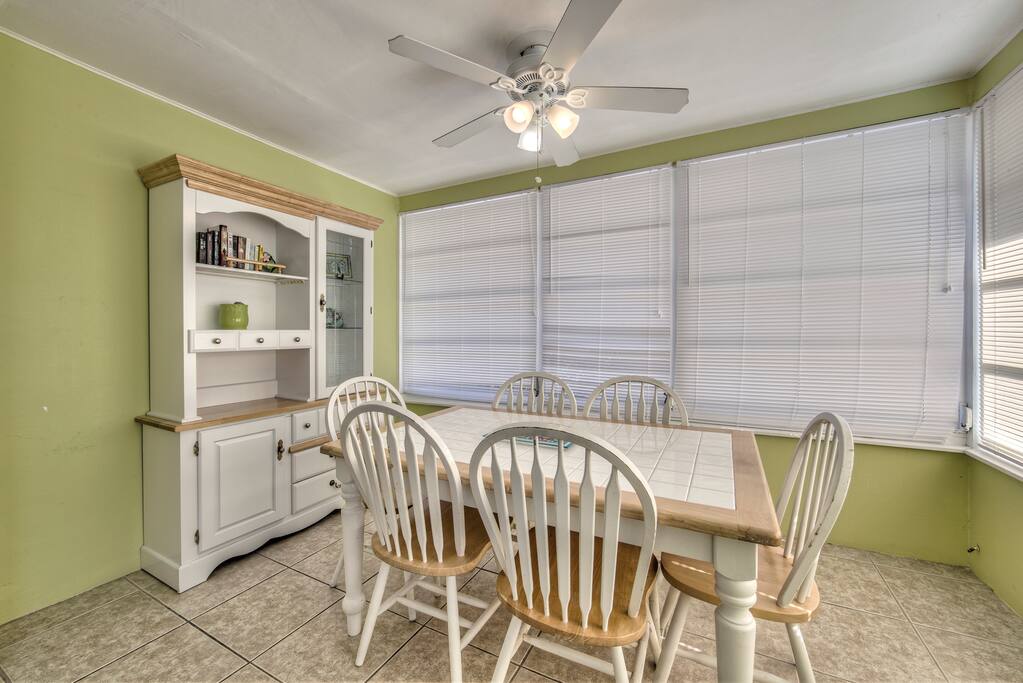 Vacation in Style! The Flip Flop
SPECTACULAR SUNSETS, Short walk to the Beach!
2 BR, 1 BA w/kitchen, sleeps 6, heated pool and 4 minute walk to the beach.
Night rate with no added fees
Heavenly Biscuit is just down at the end of the street on the corner, the beach is a four minute walk away, and Times Square is less than a mile!
Fort Myers Beach offers a great, affordable trolley service up and down the beach and stops at the end of Mango Street. Motorized scooters and bike rentals are available within walking distance. Key…
Check out the guest book for help with finding your way in the area. And don't forget to leave your comments in the memory book!
PLAN TO VISIT OUR OTHER LOCATIONS WHEN YOU TRAVEL TO NEW YORK. SEE O…