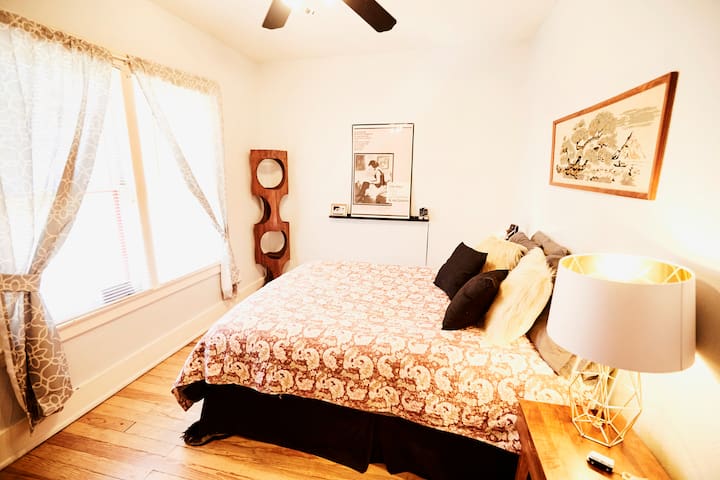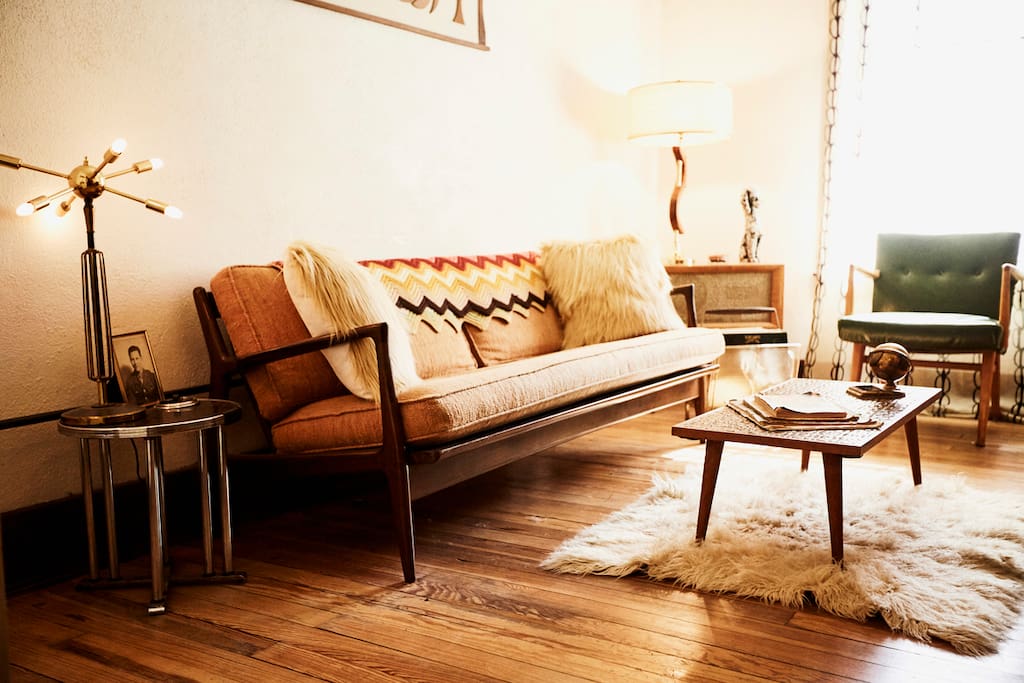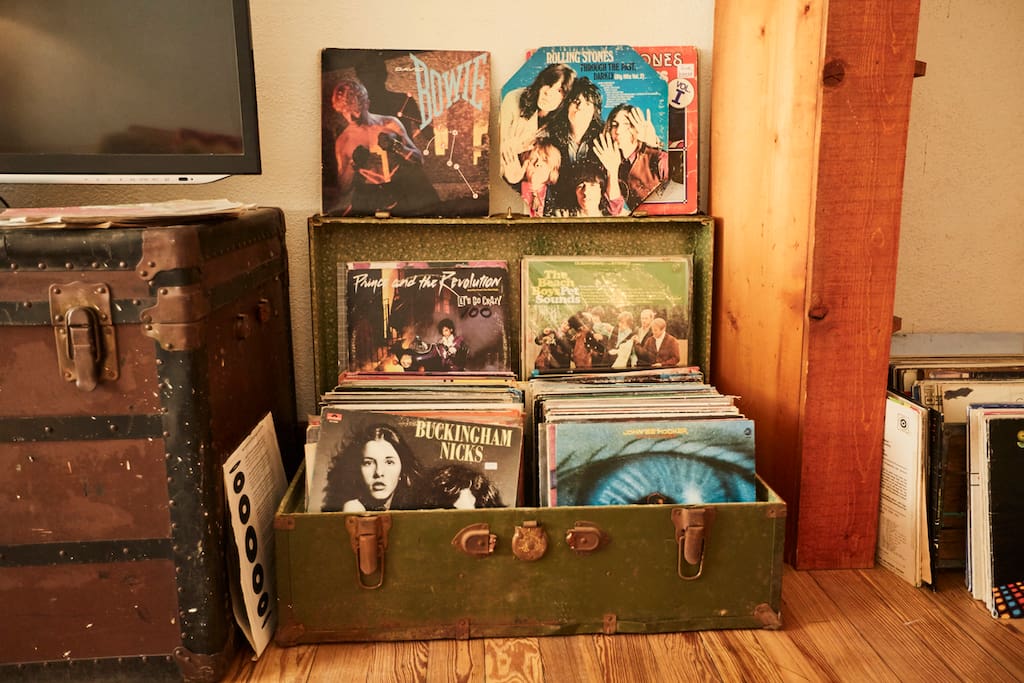 The Rooming House Bisbee Rm 5
The Rooming House is a lot like the city in which it resides: quirky, cozy, inviting, communal, and experiential. It's a safe and relaxing space for adventurers to sleep, spin records, talk, explore, and meet fellow travelers from all over the world.
---
If you're looking for a true Bisbee experience, look no further than The Rooming house. The house was stocked with all of the necessities for a comfortable stay. The house is in walking distance to lots of shops, restaurants, and bars. Tiffany and Ryan communicated clearly and provided recommendations during our stay. We would definitely stay at this location again.
---
It's hard to say just when the moment occurred for both of them, but let's just say it was sometime in the winter of 2014 that Tiffany and Ryan decided that they couldn't do "it" anymore. The nine-to-fives, the commute, the neck ties and collared shirts, the mortgage, the debilitating Michigan winters, the traffic, the noise, and on and on the list goes.

So here's what happened: They both took risks. And for some reason, they continue to be rewarded for it.

In early 2015, Tiffany moved to California and began working for a family-run farm and bee rescue business. She slept in a "gypsy wagon," harvested honey, gardened, fed goats and chickens, cooked, ate well, and after spending far too much time living inside an office, she started to remember what it was like to be human again.

Around the same time, Ryan sold his house, somehow managed to keep the job he tried to quit (but with an added perk: he could work remotely), put everything he owned into storage, and drove 2,358.9 miles through snow and hail to meet Tiffany in California. For a month they traveled, hiked, slept early and woke up early, drank beer, and looked for a place to settle.

God knows how they ended up in Bisbee, but here they are. And since arriving in April 2015, there hasn't been a day that they aren't grateful to be here with each other and their two pups, Gus and Olive.

Turning their eight-room flat—which was, at the turn of the century, a rooming house for miners—was Tiffany's idea and indeed, it was a good one. Thanks to AirBnb, Tiffany and Ryan have met some of the most memorable and fantastic people they could have imagined. They are truly grateful for the opportunity to share their home and a little sliver of their lives with guests from all over the world.

We named our little B&B The Rooming House for the simple fact that it was, quite literally, a turn-of-the-century rooming house for Bisbee copper miners. Rumor has it that the building has also been used as a bakery and brothel. If only these walls could talk.

The Rooming House has eight rooms in total; three of them are reserved for guests and we are currently working on furnishing another!

We like mid-century antiques and have built much of the custom lighting you'll find throughout the house. We also like photography, good films, travel, vinyl records and a strong cup of a coffee.

We love what we do and can't wait to meet our new guests/hosts!