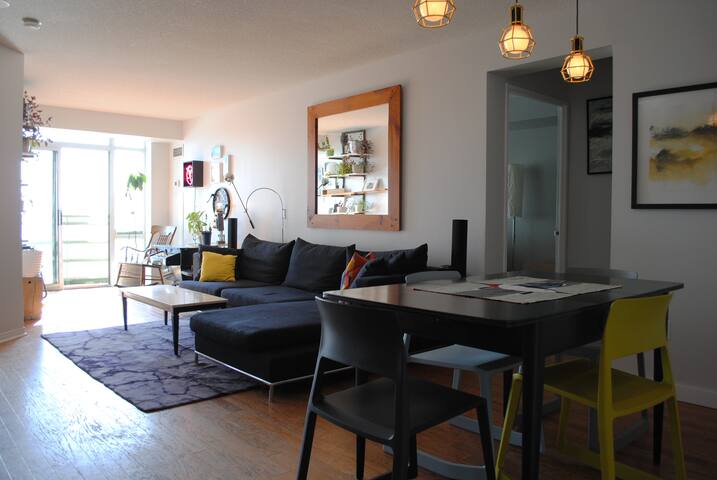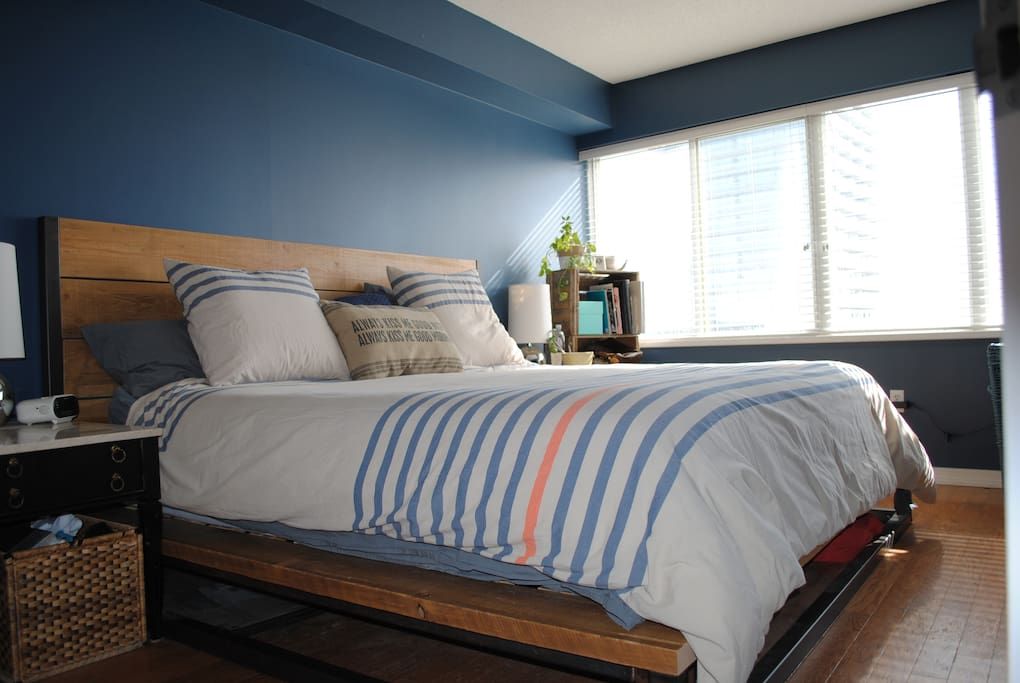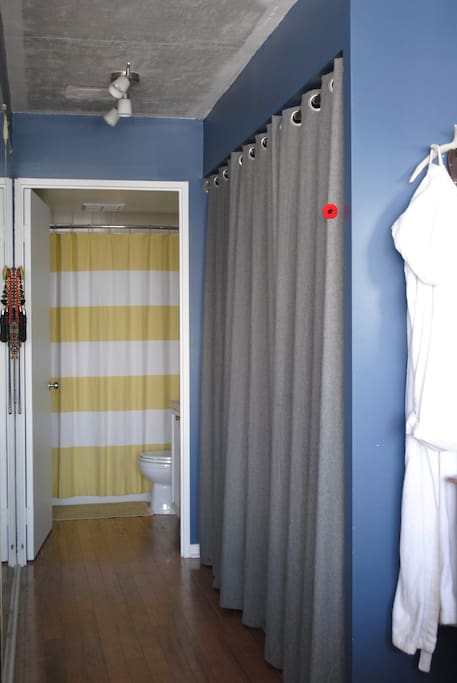 Spacious Distillery Condo - Pan Am
2 bedroom spacious condo located in the heart of The Distillery next to athlete's village. Enjoy PanAm right by being immersed with the latin flare in the distillery while locating yourself right next to the professional athletes and all the media.
---
My wife and I stayed at this apartment and it was exactly as described. Was a great location since we specifically came into town for the Pan Am games and have a friend that is a coach for one of the Canadian teams. This worked out perfectly since the athletes village was directly behind us and the entrance to the Distillery District was directly across the street. The apartment was as described and very roomy. It was very well furnished and nicely decorated. Had a great water view. Parking was not included but there was a Green P just down the street. Also a beer store and numerous restaurants and coffee shops within walking distance. Was originally planning on staying only 2 nights but a family emergency forced me to stay an extra day. I explained the situation to Sarah and she was completely accomodating allowing for the possibility of late checkout and then the late decision to stay an extra day. Overall, a great experience with Sarah.
---