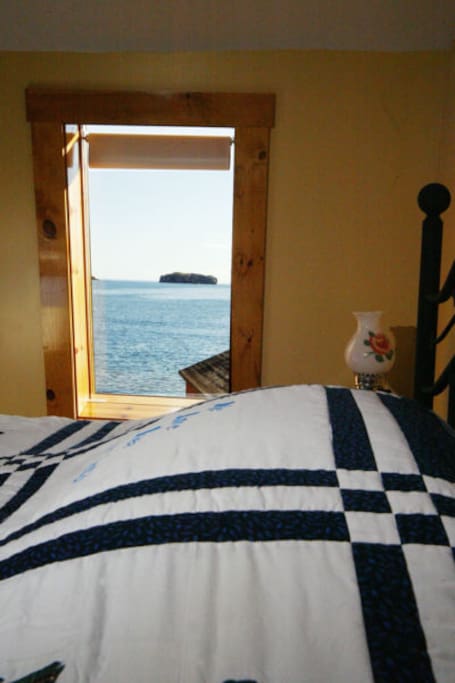 Spurrell's Heritage Home酒店是一家新近装修的小屋,位于Dunfield,Trinity Bight的海滨海滩。在1930年,他的大祖母买下了土地,业主Dustin Spurrell重建了一个被认为是最好的秘密的度假屋。 距离三一历史城镇仅有5分钟的路程。
Spurrell's Heritage Home is a newly renovated cottage nestled on an oceanfront beach in Dunfield, Trinity Bight. Situated on the land his Great Grandmother bought in 1930, owner Dustin Spurrell has recreated a vacation home that has been said to be the best kept secret around.
Located just 5 minutes away from the Historic Town of Trinity.