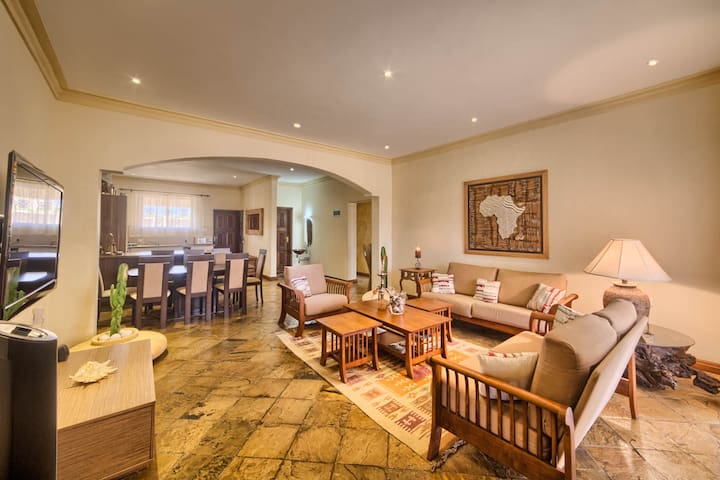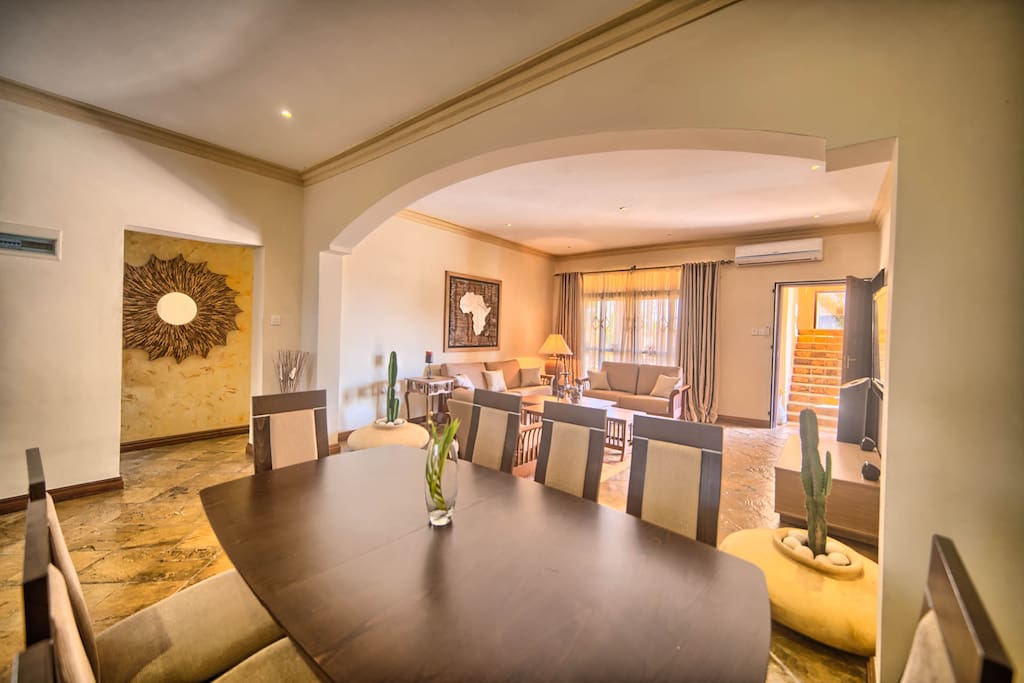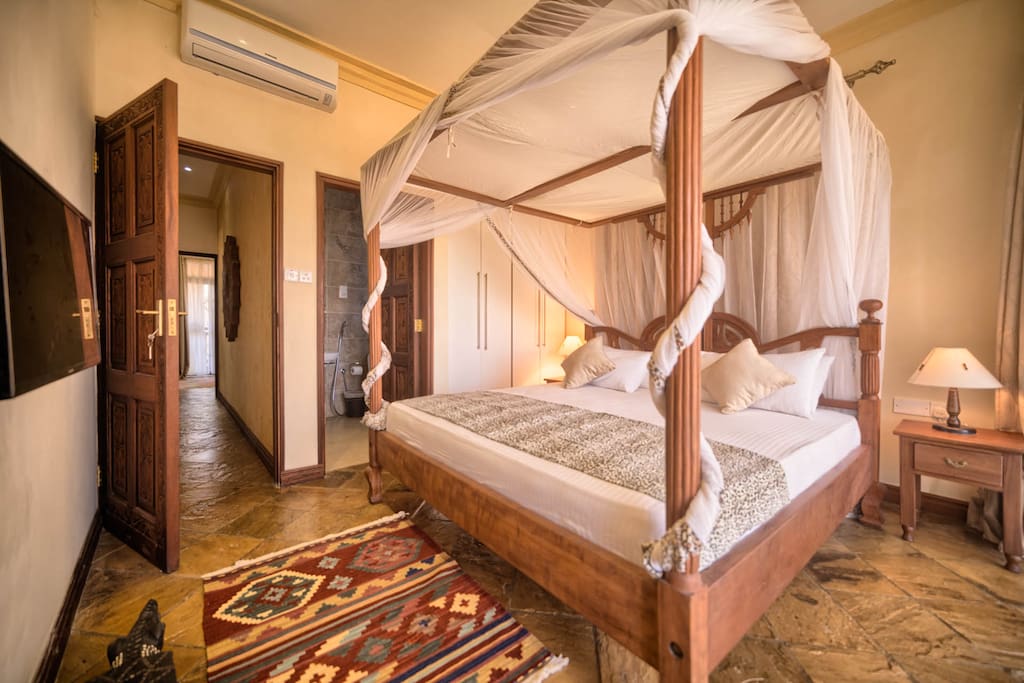 Amani Luxury Apartments,Diani Beach
Our fully furnished 2 bedroomed holiday apartment is a gem, just 500 metres away from the pristine Diani beach. It provides the perfect destination for families and retreats.We have a total of 11 apartments that can accommodate 44 people comfortably.
Quiet serene environment
---
Everything about my stay was beautiful. The apartment modern, clean and spacious. When we arrived, my sister walks with a cane, they immediately switched us to the first floor. The pool area was a great surprise. James made myself and my family feel at home. If you are there when he is take his advice. All of his suggestions were spot on. The one piece of advise I would give is fly directly into Diani Beach. It will give you more time to enjoy your stay.
---
The pictures look lovely, but don't be fooled. The listing is not at all representative of the experience you will have here. The apartment is dirty (bug poop on the walls, disgustingly stained towels, leaking sinks, etc.), the wifi is shit, the management is not just unprofessional, but unresponsive, the kitchen comes with just one pot (so don't hope to cook!), there is no decor like the pictures show (those cute cactuses - they're actually dead tree-stumps in a pot), shampoo/conditioner is not provided, the housekeeping staff is unprofessional, the pool area is left trashed and in disarray, the one shower doesn't work, and one of the AC units is missing entirely. We also experienced a generator fail two nights while we were here, which meant no AC or running water. Could be fluke, but not a risk I would take again.
---
The apartments were great, very modern and very cosy. James and his staff were great and had everything covered to ensure our trip was the best possible. Would definitely stay again when visiting Diani.
---
Lovely apartments Great service and friendly Would have been easier if we had our own vehicle Can't recommend the top floor during the rainy season as we had some leaks etc
---