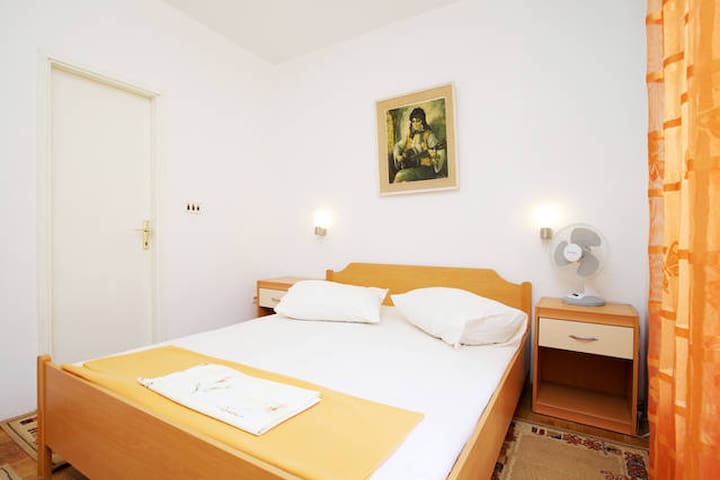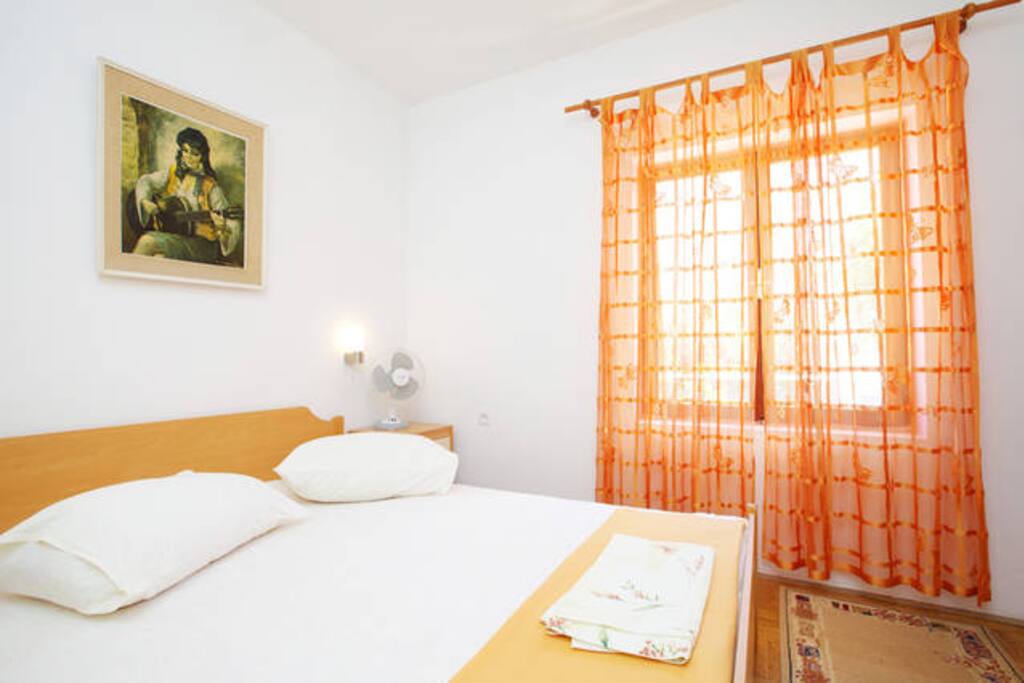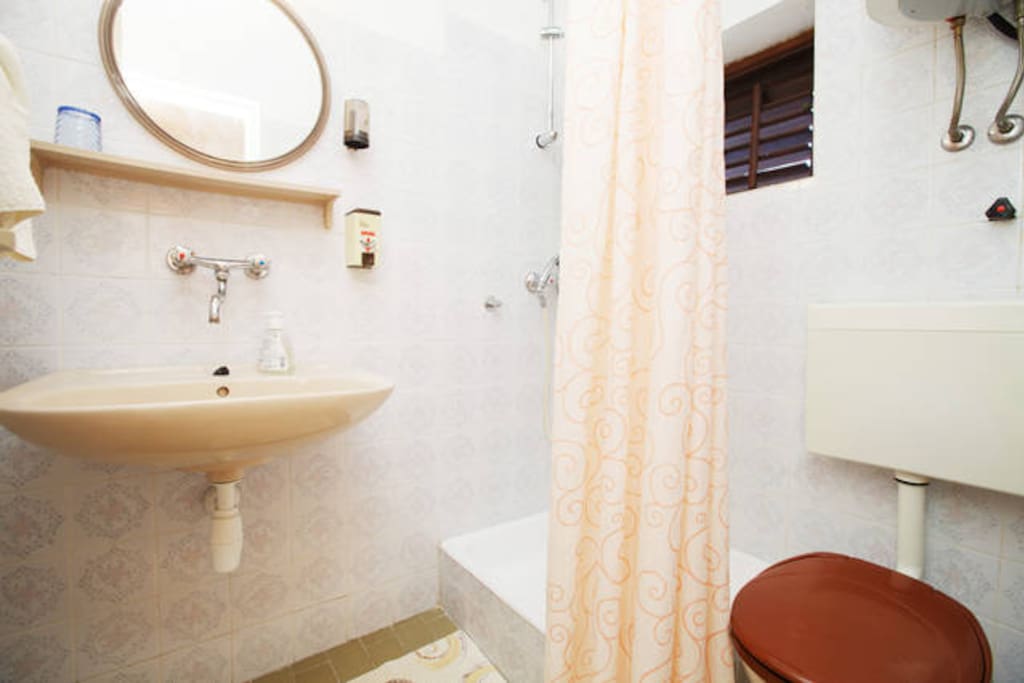 Room with own bathroom, separate entrance
Guest can use fridge and kitchen in garden house.
房源细节
Room is part of apartment and that apartment can be split on studio and room, both wit own bathrooms and separate entrances.
Guest can use fridge and kitchen in garden house.
Instant booking is available for reservations till 01.April 2018
For reservations after this period please send request.
Apartment Delic was a great place to stay for its secluded location while still being a 10 minute walk to the Stark Grad center. Stark grad is a cool little town and was nice to see during winter as I was th only tourist in town haha literally. I rented a scooter from a very nice local and would recommend his shop of you want a great price to ride around the island for a day or two. Apartment Delic is unique and I enjoyed the patio space and large bed. The room gets a little cold at night but Zlatka offered tons of blankets to keep me covered. All in all, a nice island getaway stay. Cheers
---
The location of the room is 15 minutes walking from the centre, but it is a nice walk next to the port so it is not a problem. The room is small, so maybe it will be difficult to fit big luggage in it. There is not air conditioning, but there is a fan. In general, I suggest this room for short stays.
---
We arrived by taxi from Hvar to be welcomed and shown our accommodation at the back of the residence at the end of three studio apartments. The apartments share a pleasant terrace divided by screens and planters. Everything was comfortable and worked well. Stari Grad, ancient Pharos, is a gem 20 minutes walk away on the other side of the harbour. The monastery museum beside a church, and cloisters garden has many exquisite artefacts, some dating back to the 4BC. We enjoyed our stay here very much and rounded off a wonderful day with an excellent meal at Eremitaz a waterside restaurant 5 mins below Apartmani Delic. We would throughly recommend staying here and look forward to coming back. Bruce and Novvy
---