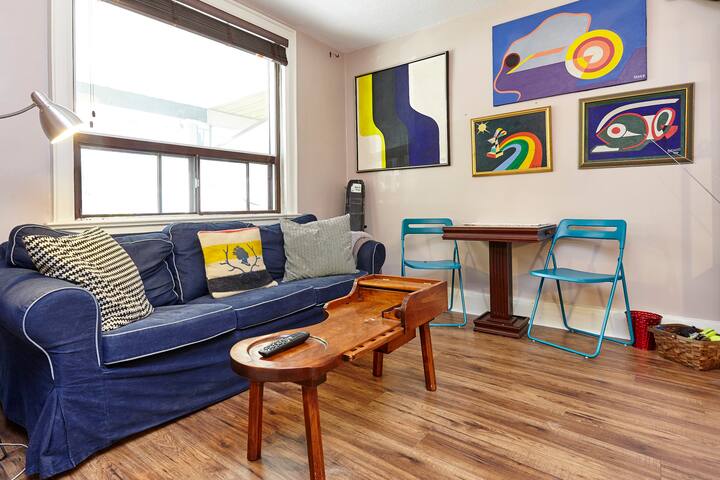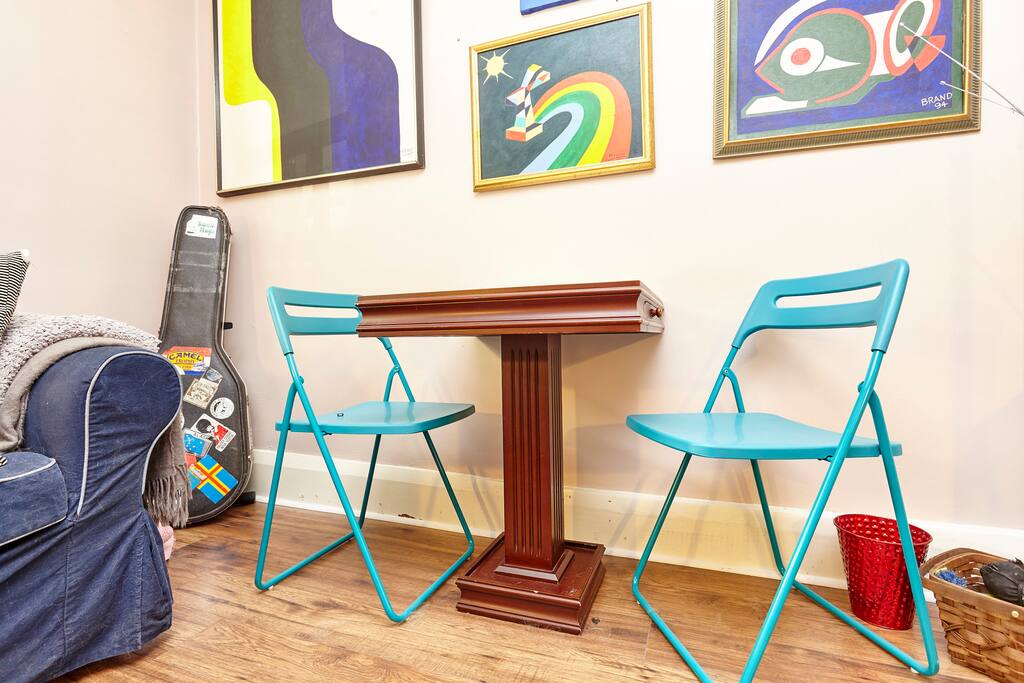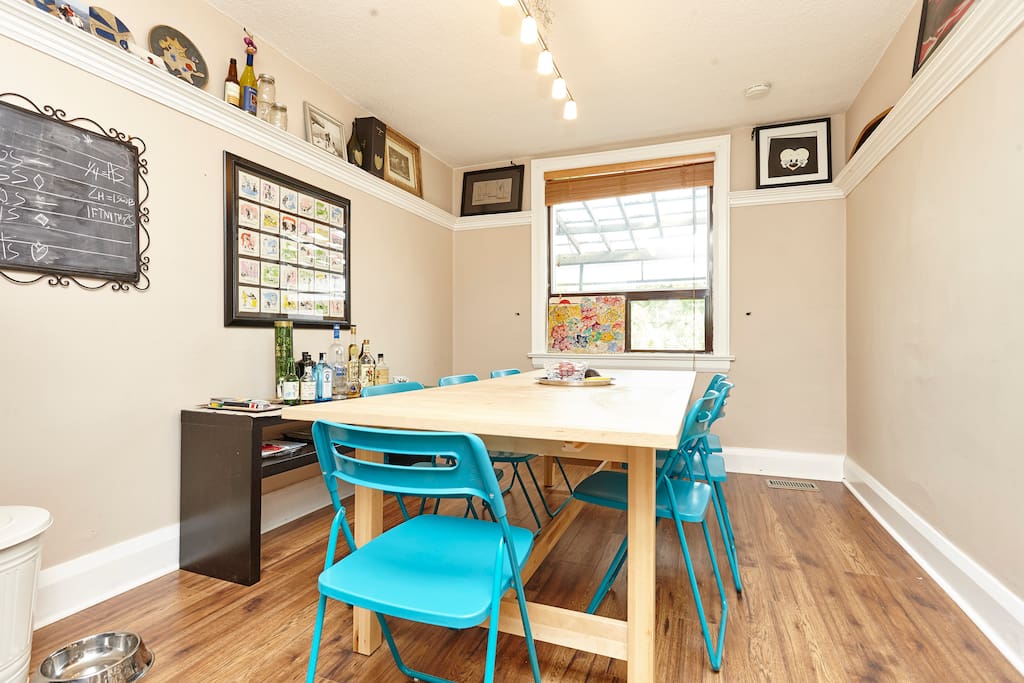 Great Room, Great 'Hood, Great Bed!
We're two roommates that work in film/television and a dog! Walking distance to both Subway lines as well as the Annex, St. Clair West and Little Italy. Full kitchen. Wi-Fi. Great bed. Safe, friendly…
The Annex, Wychwood Park, St. Clair West, Little Korea and Bloor West are all within walking distance and great launching points into discovering Toronto.
The house is a ten minute walk to both subway lines and a bus stop to a main subway station is right out front.